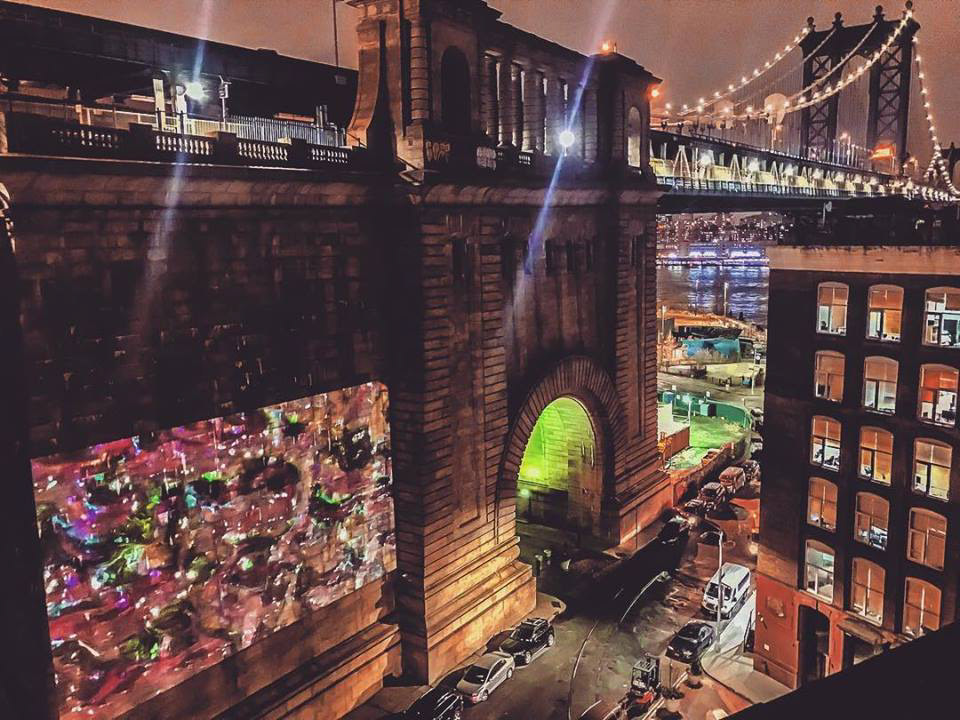 This show brings together a diverse group of 7 artists from around the world, with a shared passion for light, time, experimentation, and the creation of transcendent experiences. A variety of technical interpretations are employed in the collection, spanning the spectrum of analog and digital light art. Slide projection, liquid projection, Lumia, lasers, the use of prisms, analog video synthesis, photography, digital machines, digital display, and the writing of code are all used to express the artists' visions.
Curated by Steve Pavlovsky.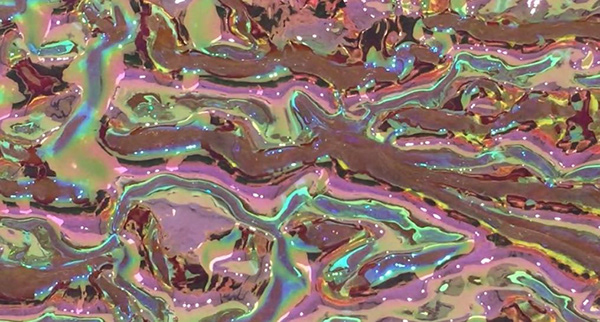 LIGHT YEAR is an ongoing project presented by 3_Search (Leo Kuelbs Collection, Glowing Bulbs and John Ensor Parker) in partnership with the DUMBO Improvement District and NYC DOT. Originally created for the Manhattan Bridge Anchorage in DUMBO, Brooklyn, in celebration of the United Nations' declaration of 2015 as the Year of Light and Light Art, LIGHT YEAR has become an international project, with presentations in DUMBO on the First Thursday of every month, as well as in Berlin, and online. Since its launch, LIGHT YEAR  has hosted the work of over 150 artists and curators from around the world.

Featuring works by Sarah Zucker, Sofy Yuditskaya, George Stadnik, Valeria Divinorum, Bobby Mesaros,  Steve Pavlovsky and Light Show Sphinx.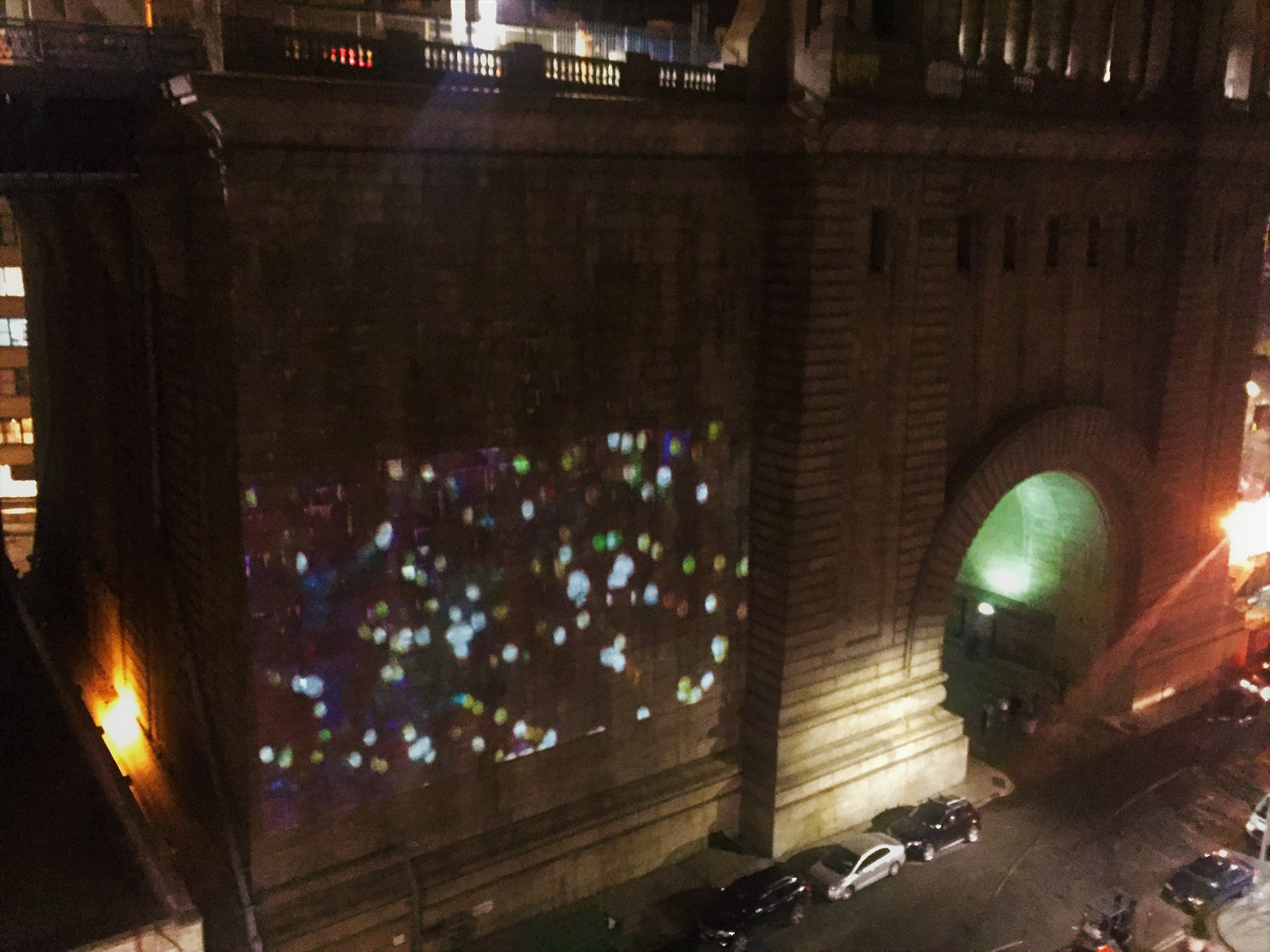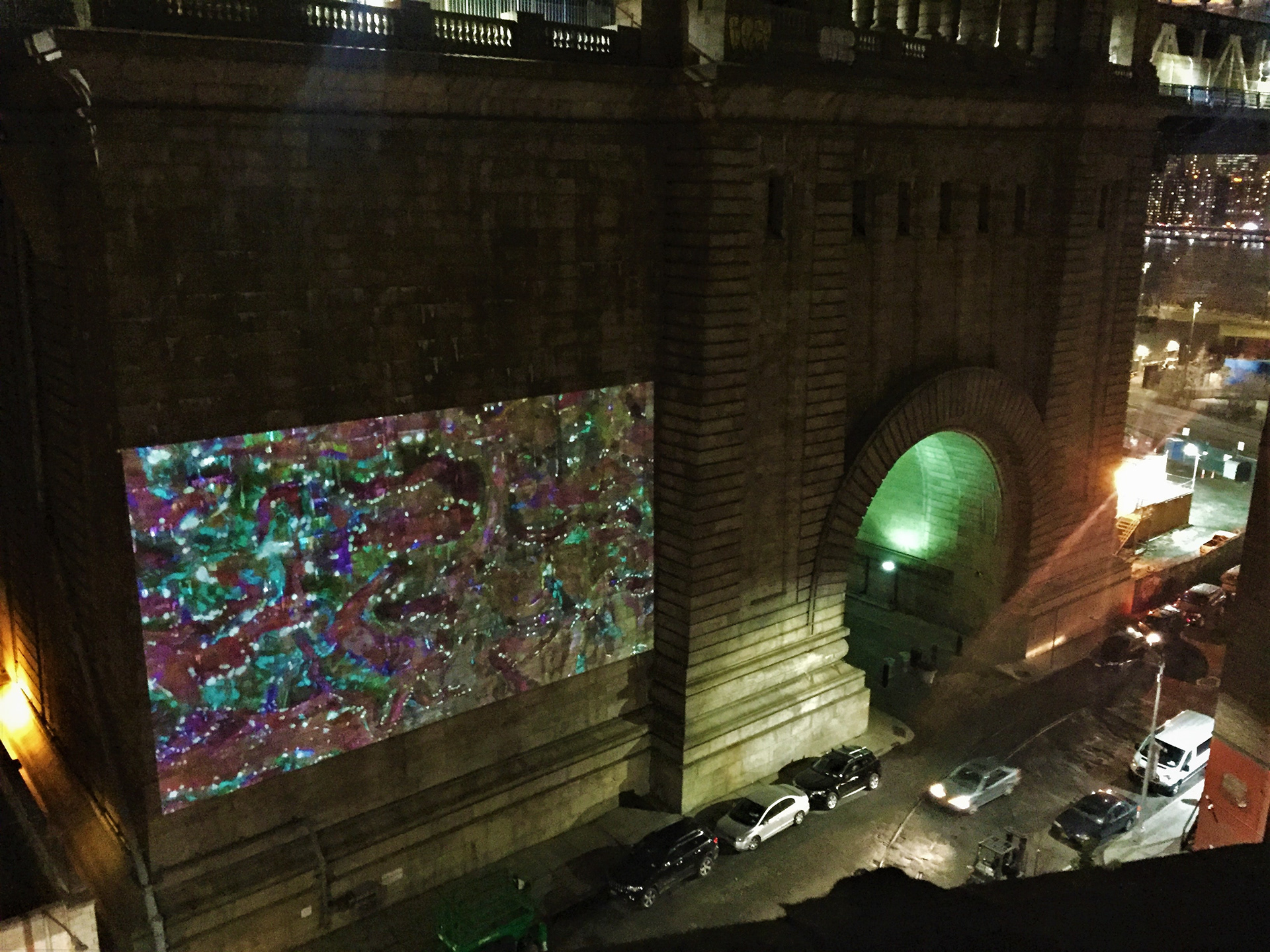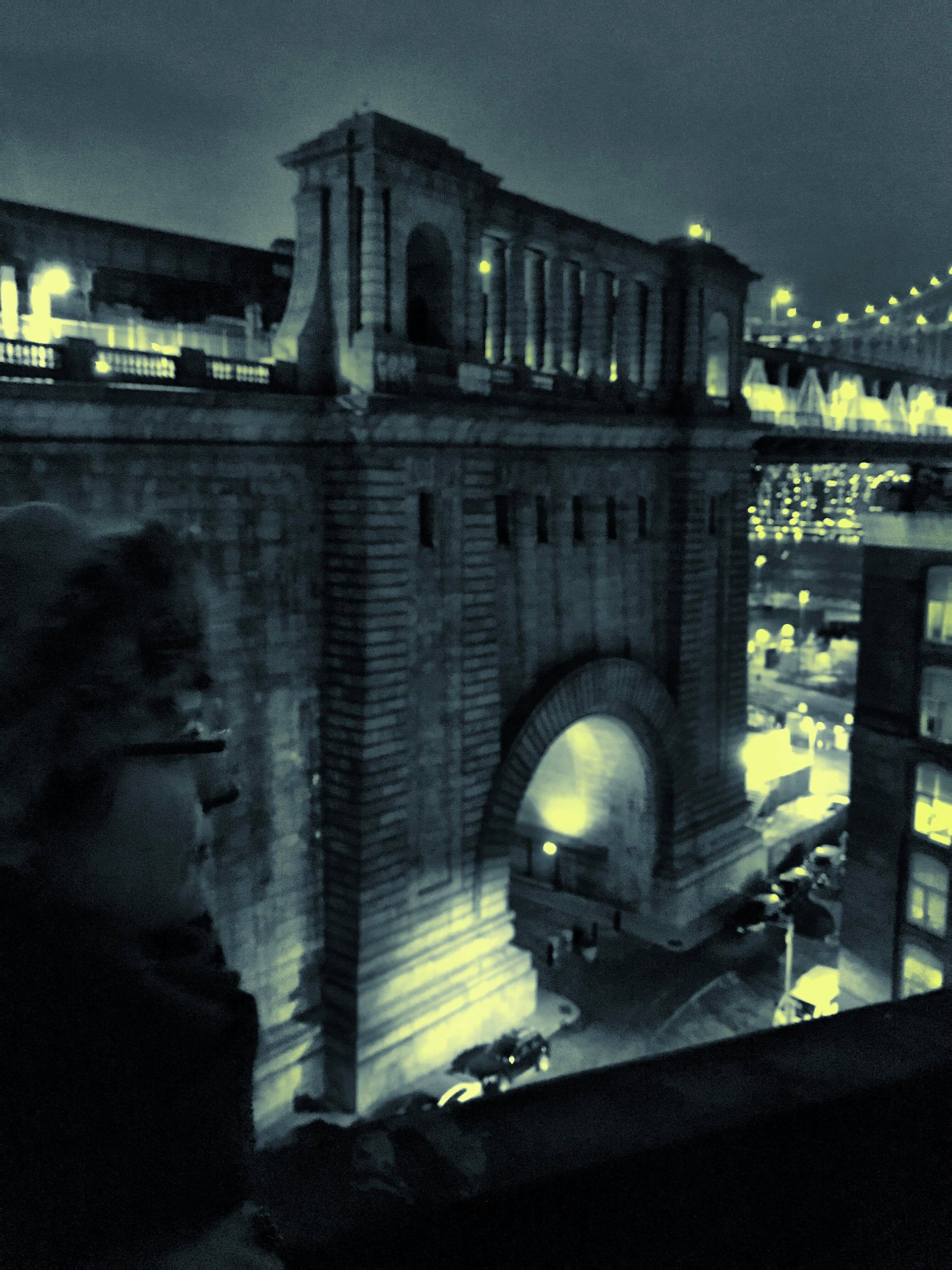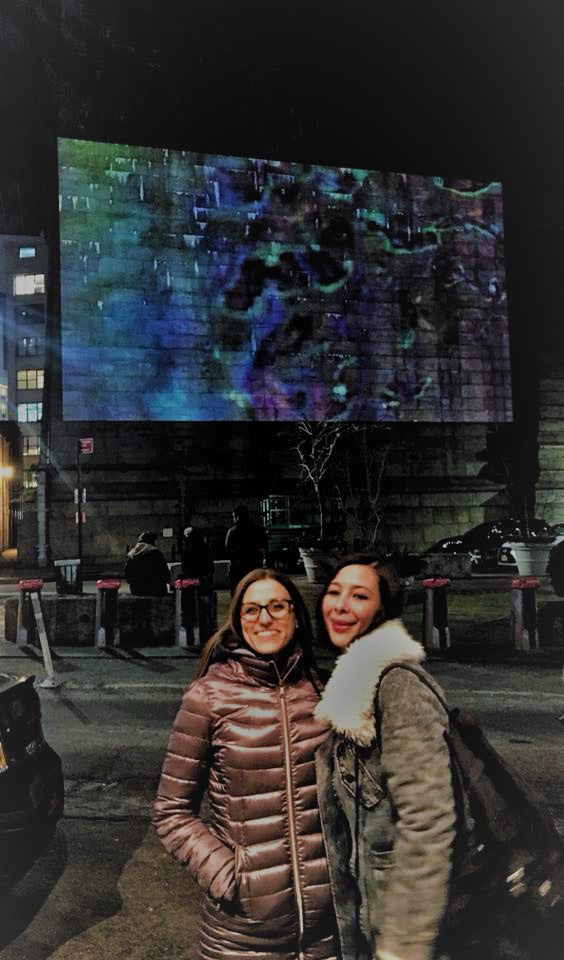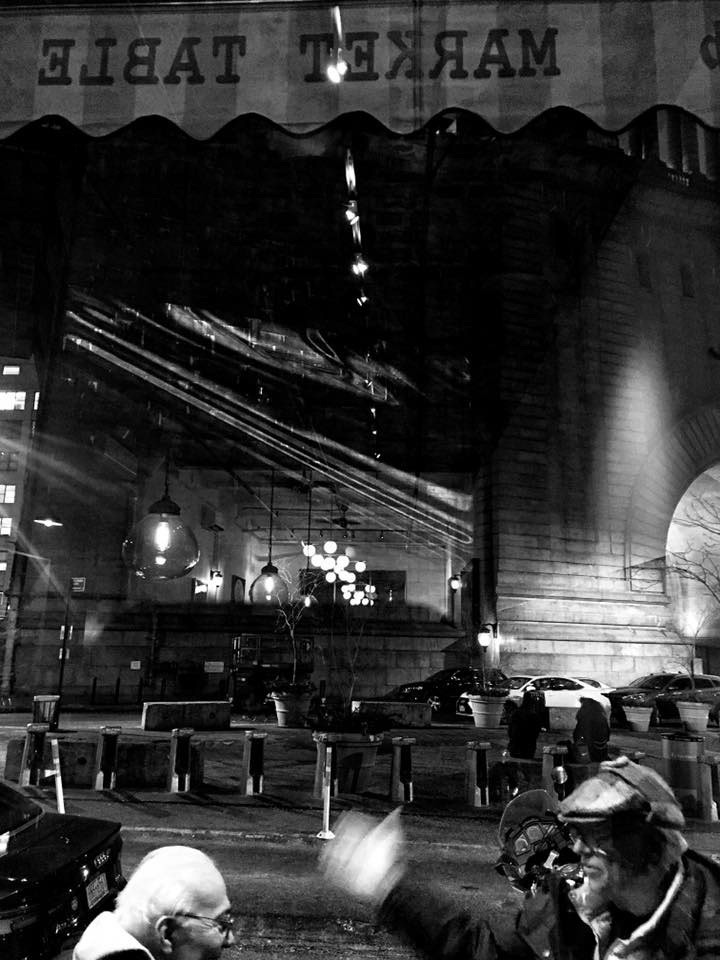 Special thanks to Felipe Torres, Matthew Nilsen and Rod Haedo for the shots and support ;)