*********************************************** 
***********************************************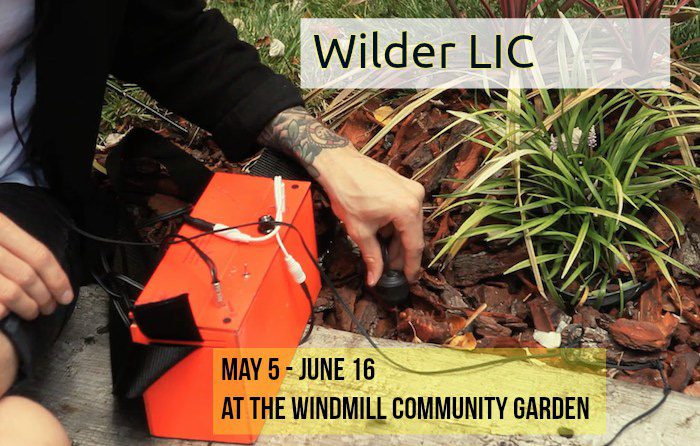 Flux Factory
is throwing the very first group exhibition across the street at the Windmill Community Garden, which Flux co-founded with neighborhood partners in 2016.
New artworks will be on view May 5 – June 16, with special performances throughout the month.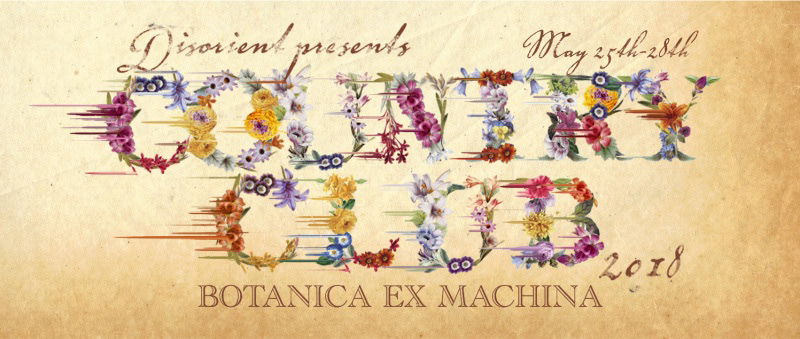 Presenting
'Locus Coeruleus'
Art Installation in collaboration with
Flavia Bertorello
(https://www.fbartlab.com/)
Embark with us on our musical mother-ship guiding through planetary gates, a nonstop voyage through sunrise and sunset to weave an electronic overlay to our garden of delight.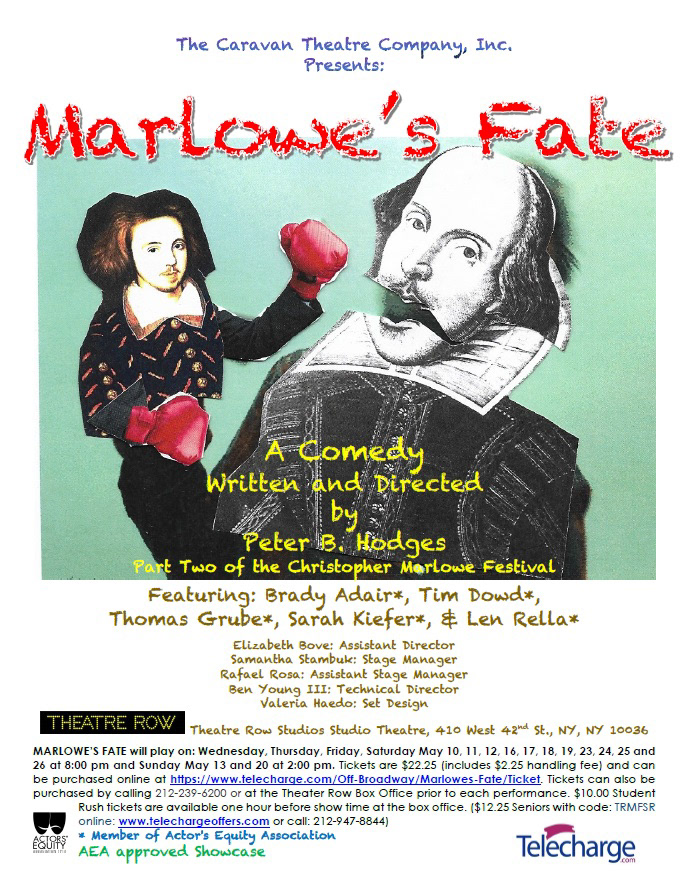 *********************************************** 
*********************************************** 
LIGHT YEAR 34: Light + Time + Experimentation
Video Art Exhibit projected onto the Manhattan Bridge
Thursday, February 1
6 – 10pm
In the Pearl Street Triangle (Water St & Pearl St.)
DUMBO, Brooklyn
This show brings together a diverse group of 7 artists from around the world, with a shared passion for light, time, experimentation, and the creation of transcendent experiences. A variety of technical interpretations are employed in the collection, spanning the spectrum of analog and digital light art. Slide projection, liquid projection, Lumia, lasers, the use of prisms, analog video synthesis, photography, digital machines, digital display, and the writing of code are all used to express the artists' visions.
Curated by
Steve Pavlovsky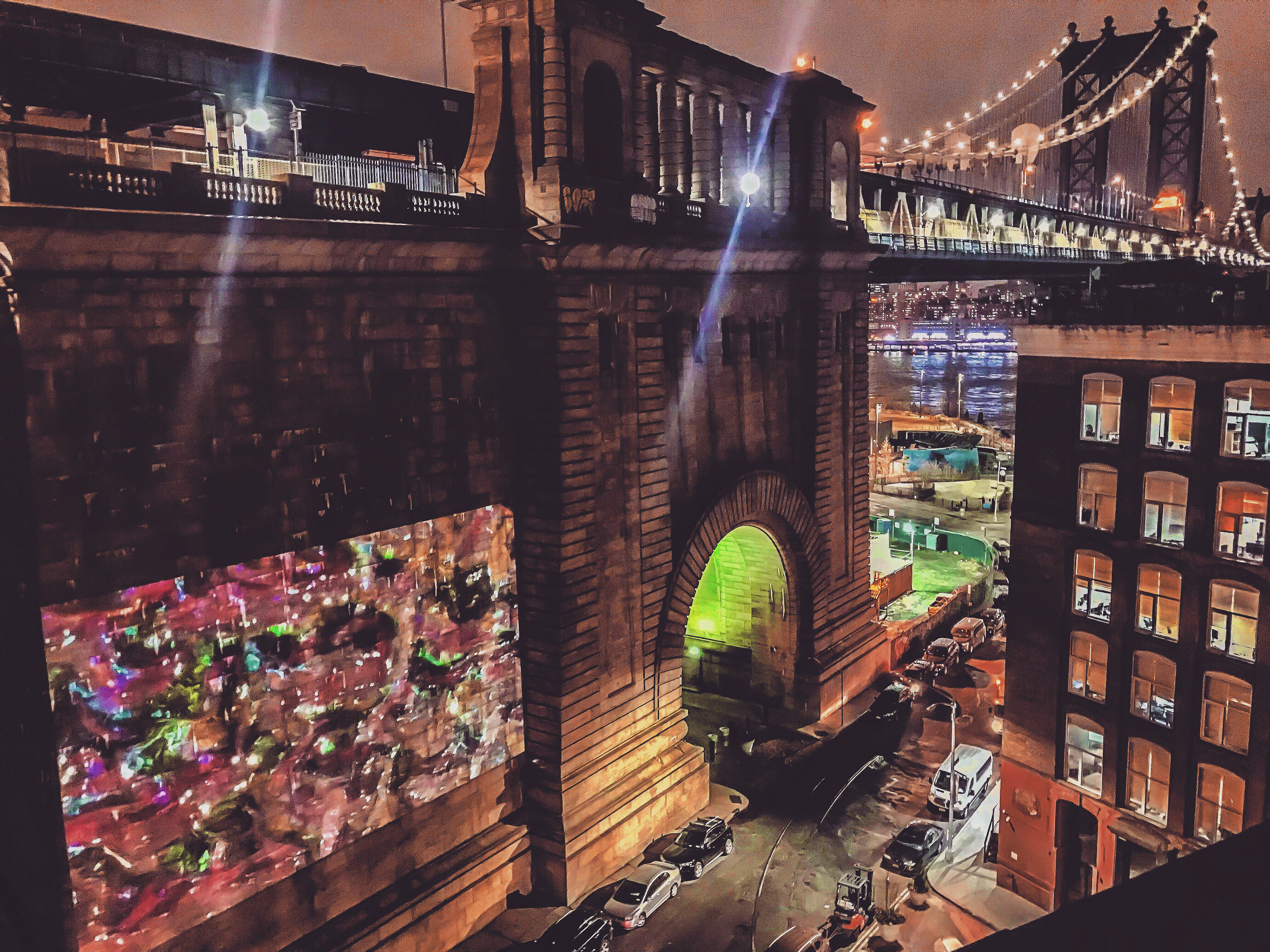 Major Exhibition : The Endless and Mobile Beautiful Collapsible Labyrinth
The Endless and Mobile Beautiful Collapsible Labyrinth is an interactive sculptural installation taking over Flux Factory's gallery. Sculpture, video, sound and performance will inhabit a serpentine maze of track-mounted rolling walls, a kaleidoscopic reimagining of rolling library stacks. It will certainly rival MoMA and the Louvre, elevating Flux among the most well endowed hosts of exhibition-ready wall space per sq ft on Earth. Visitors are invited to roll through the "stacks" to discover the works, moving the walls in and out of place. This process will damage, activate, expand or alter the artworks, challenging the preciousness of the art object and creating a playful interactivity.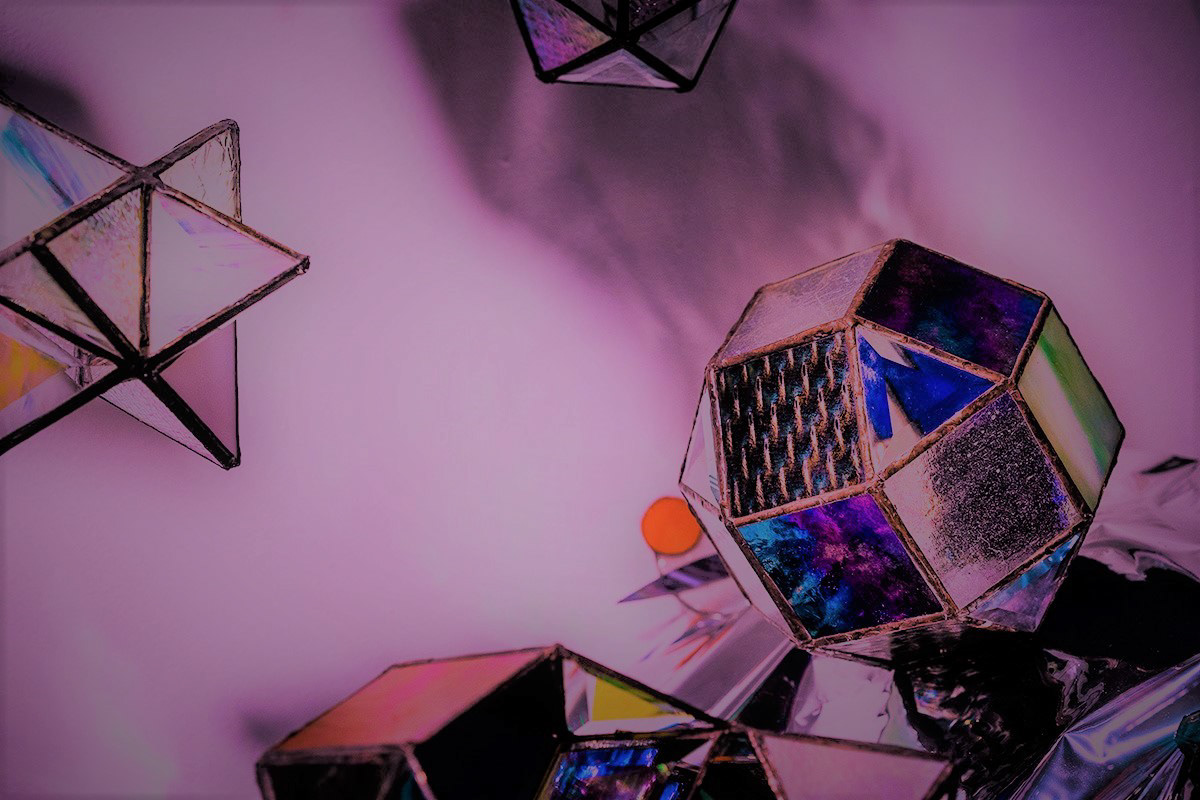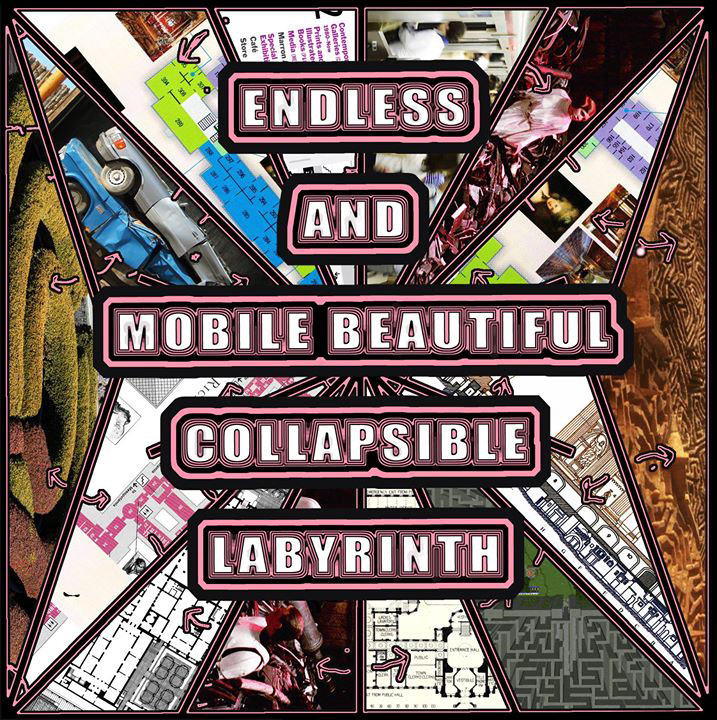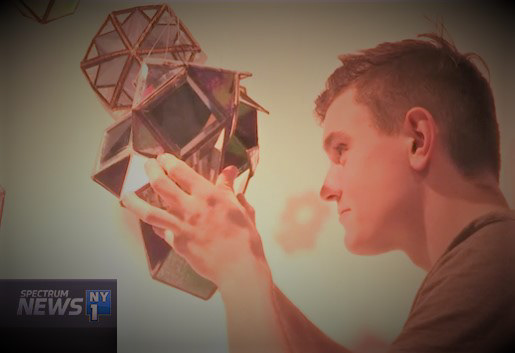 HAUNTED MILL & MONSTER'S BALL
Equal parts spooky, enchanting, creepy, and fanciful. We invite you to immerse yourself in our annual Haunted Mill, where artists have transformed the towering Maxon Mills into an exciting Halloween experience.
The Kids' Haunted Mill will be open from 3-5PM, with family-friendly Halloween festivities, including: hay rides, a costume contest, face painting, snacks, carnival activities, and more!
As the sun sets, the Adults' Haunted Mill opens from 6-9PM. We dare you to venture up the winding staircases of Maxon Mills for seven floors of thrills and chills.
At 9PM, the party continues into the evening at the Monster's Ball at the Lantern with live music and DJ sets. Come prepared to impress in your Halloween costume!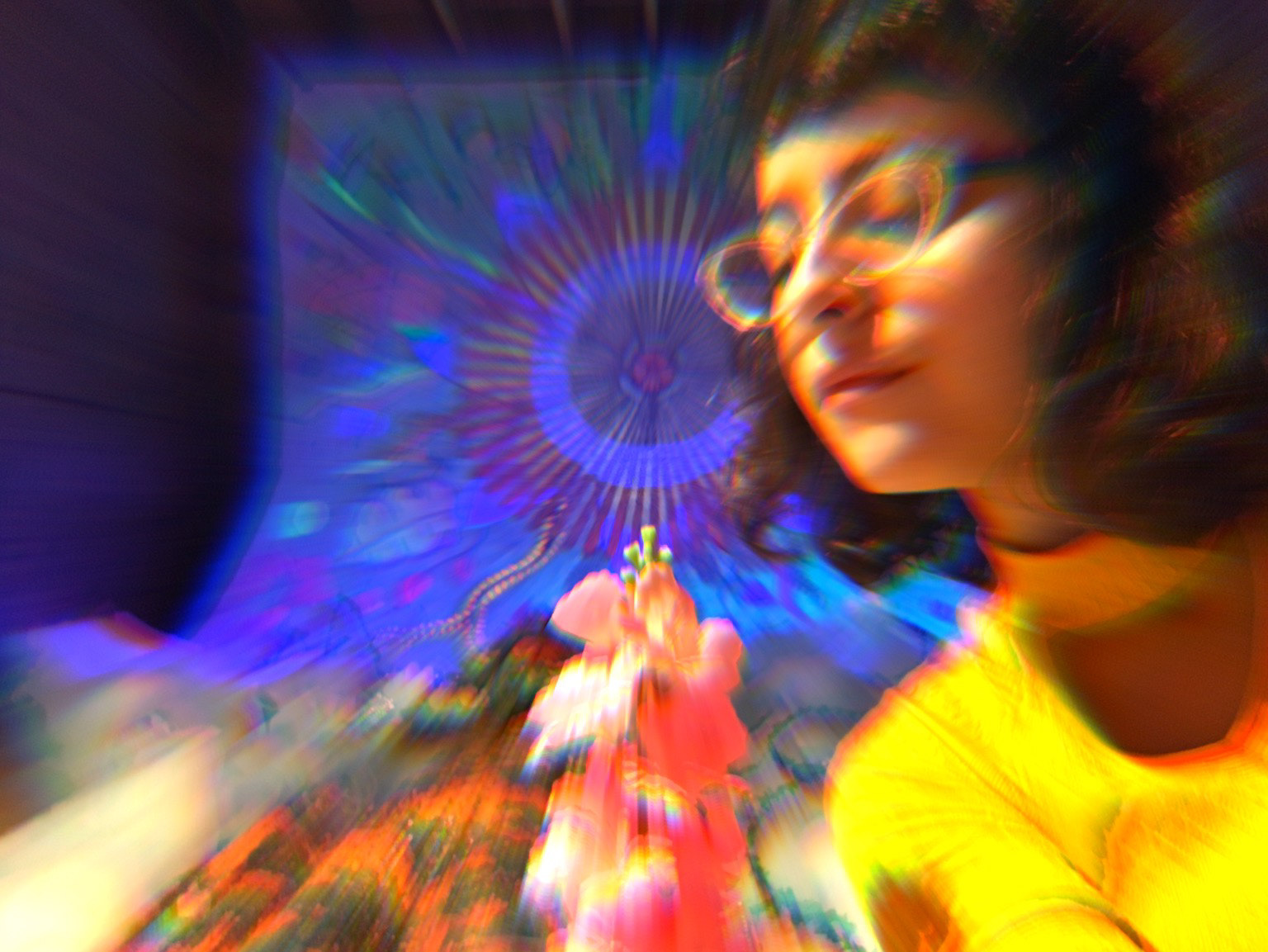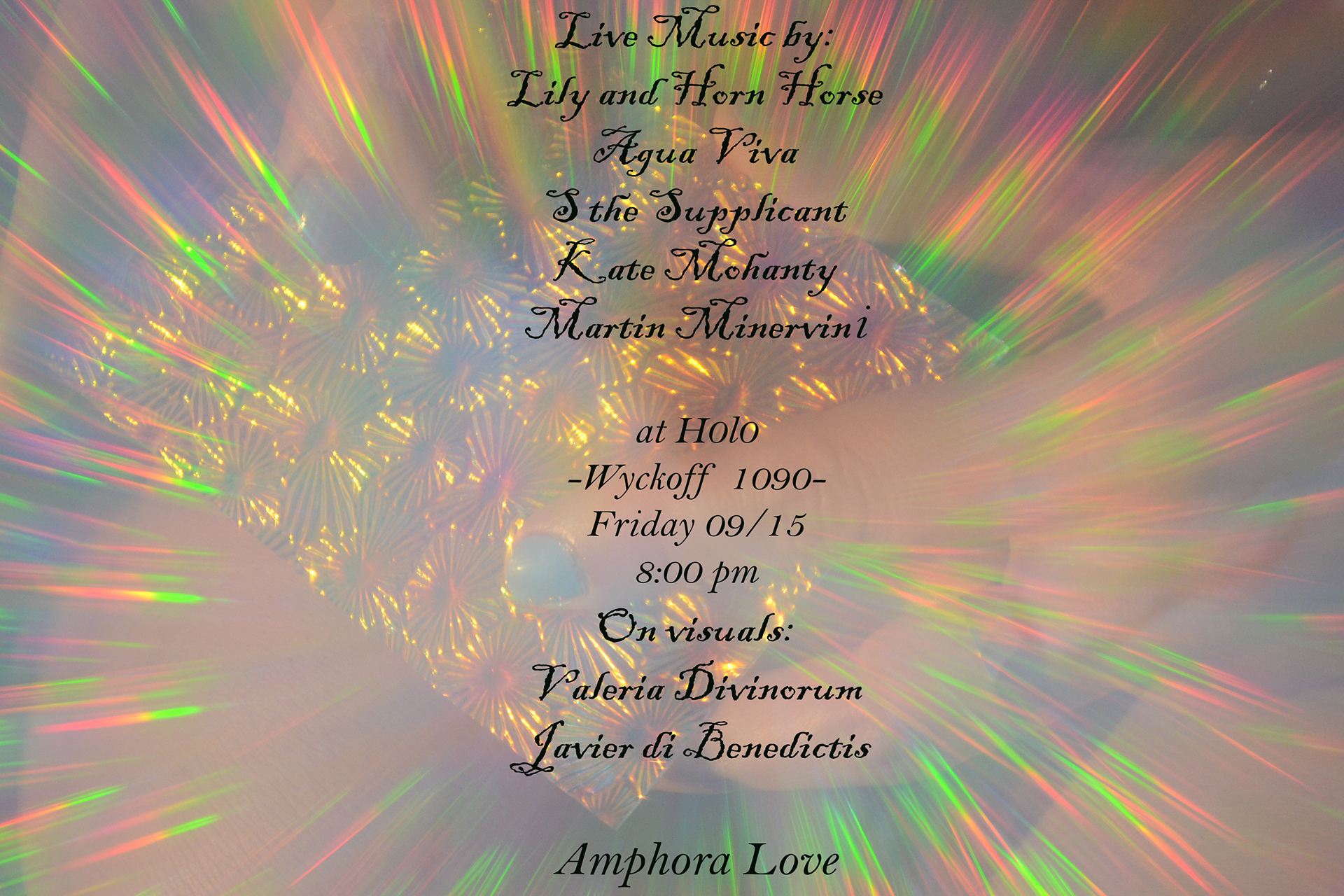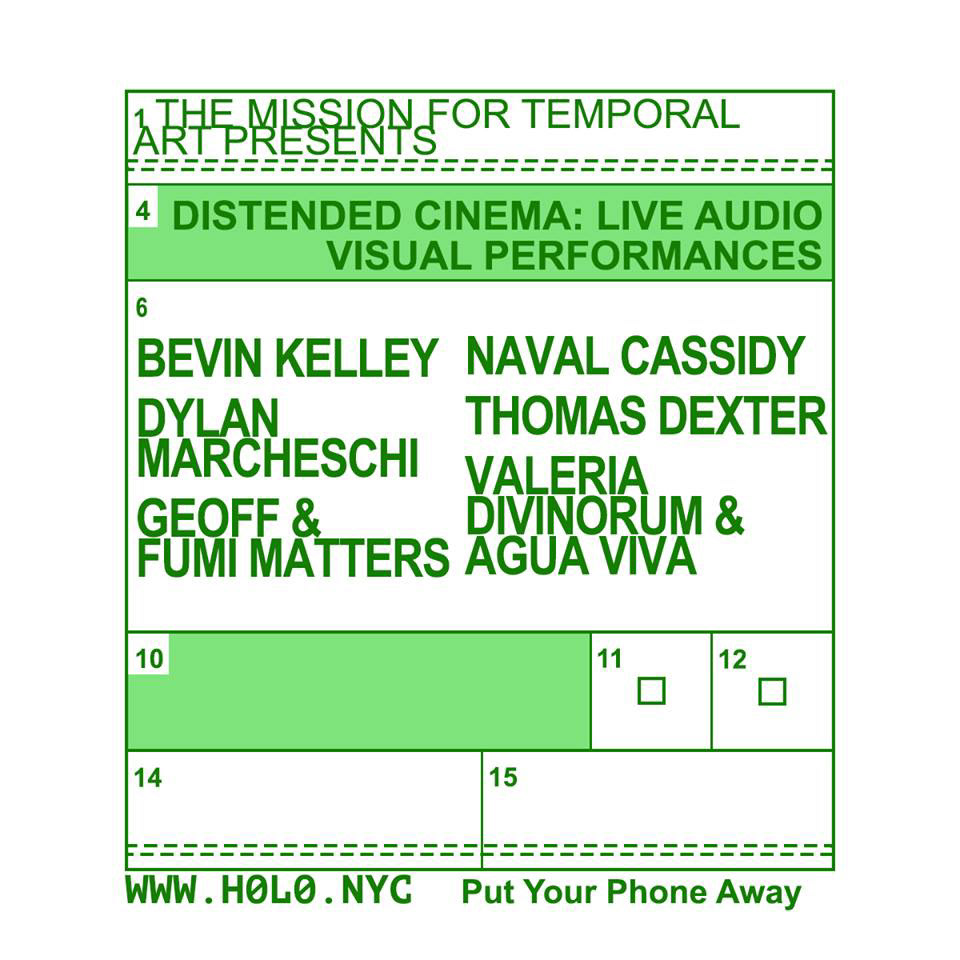 Visuals in Collaboration with Ulysses Popple – at Park Church Co-op – Brooklyn, NY.
Music by:
-Raw Silk (Ami Dang & Alexa Richardson) -Black Lodge + em.g
https://blacklodgeal.bandcamp.com/album/assassin-suite
-Tropical Rock (Ka Baird & Camilla Padgitt-Coles)
http://www.perfectwave.org/tropicalrock
-Dylan A. Marcheschi & Tamio Shiraishi with Mirichu Inoue
  https://soundcloud.com/dylanmarcheschi
http://shiraishitamio.info/
https://microscopicjourney.wordpress.com/about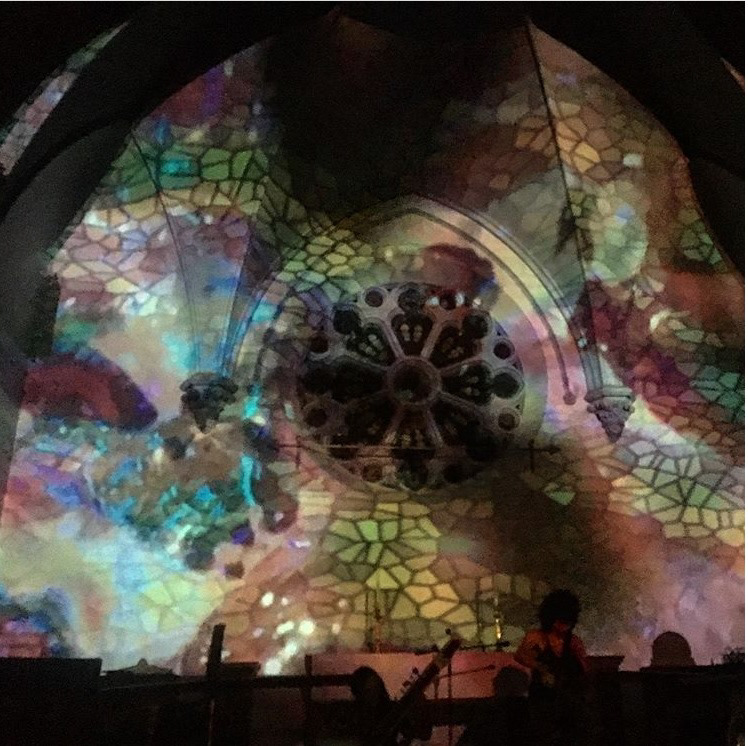 Visuals Improvisation at Confetti Machine – Audio Visual Experimental Media Festival - Outpost Artists Resources – Queens, NY
Together Together: Improvised Electronics Round Robin:
The Improvised Electronics Round Robin serves as a platform for tool builders, artists and engineers to experiment in a performance based environment. Artists are to set up in a circle to play short interlocking sets in a clockwise fashion.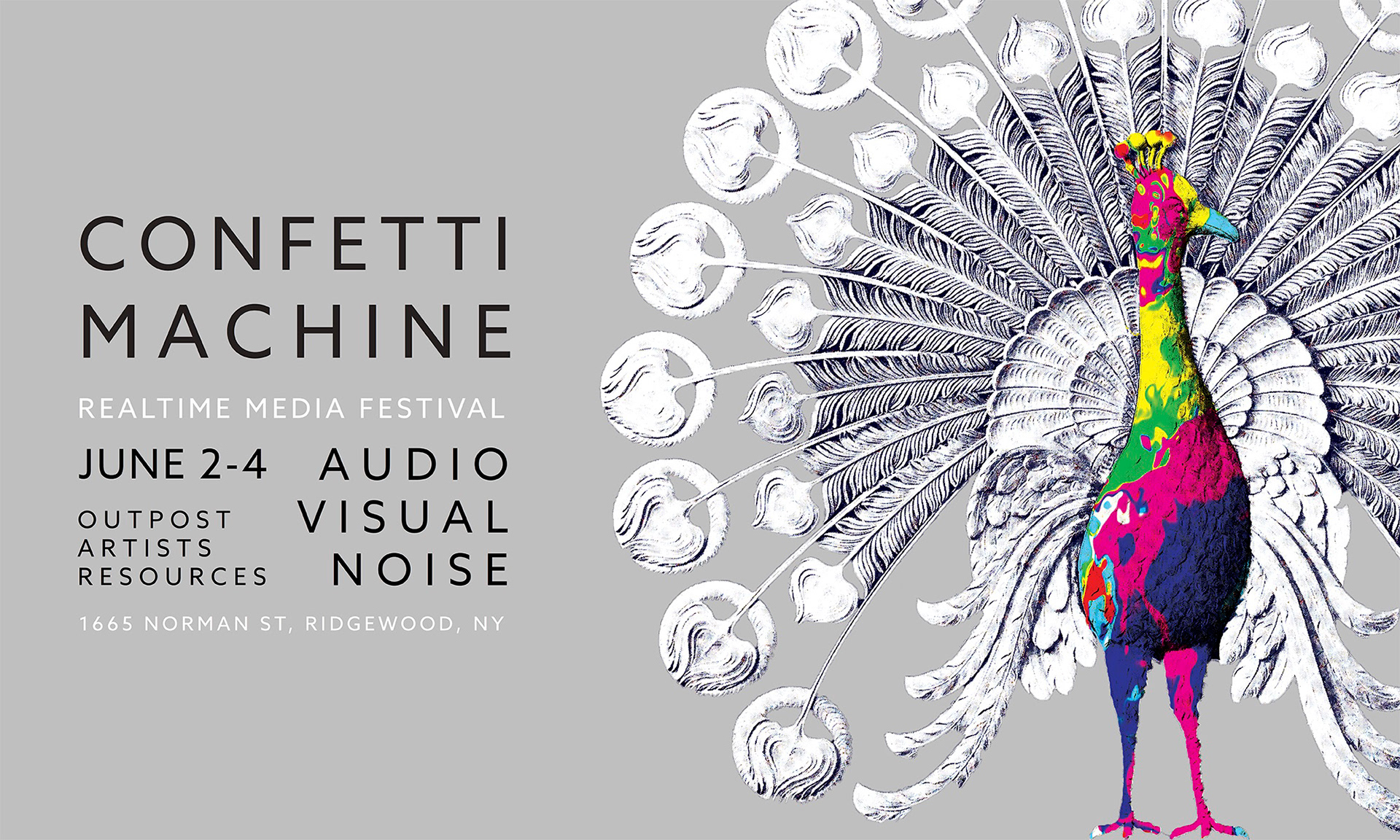 Sidewalk Luminous Art Intervention at Alien God Clossing Reception – Gallery Petite, Brooklyn, NY.

Poet Michael Tyrell curates a reading fit for an Alien God.
trippy sounds of Roarke Menzies, in outer-space.
Soundscapes of our world by Nova the Wraith heard through the ears of our ancestral, alien gods.
And space out on the live, psychedelic imagery created by Valeria Divinorum.

Artists: Roxanne Jackson, Andy Diaz Hope, Gazoo "To The Moon", MP Landis, Sonomi Kobayashi,
Ryan Michael Ford, Dasha Basanova, Giamo, Matta Tripoli, Amunet Shah, Gina Ruggeri, Cordy Ryman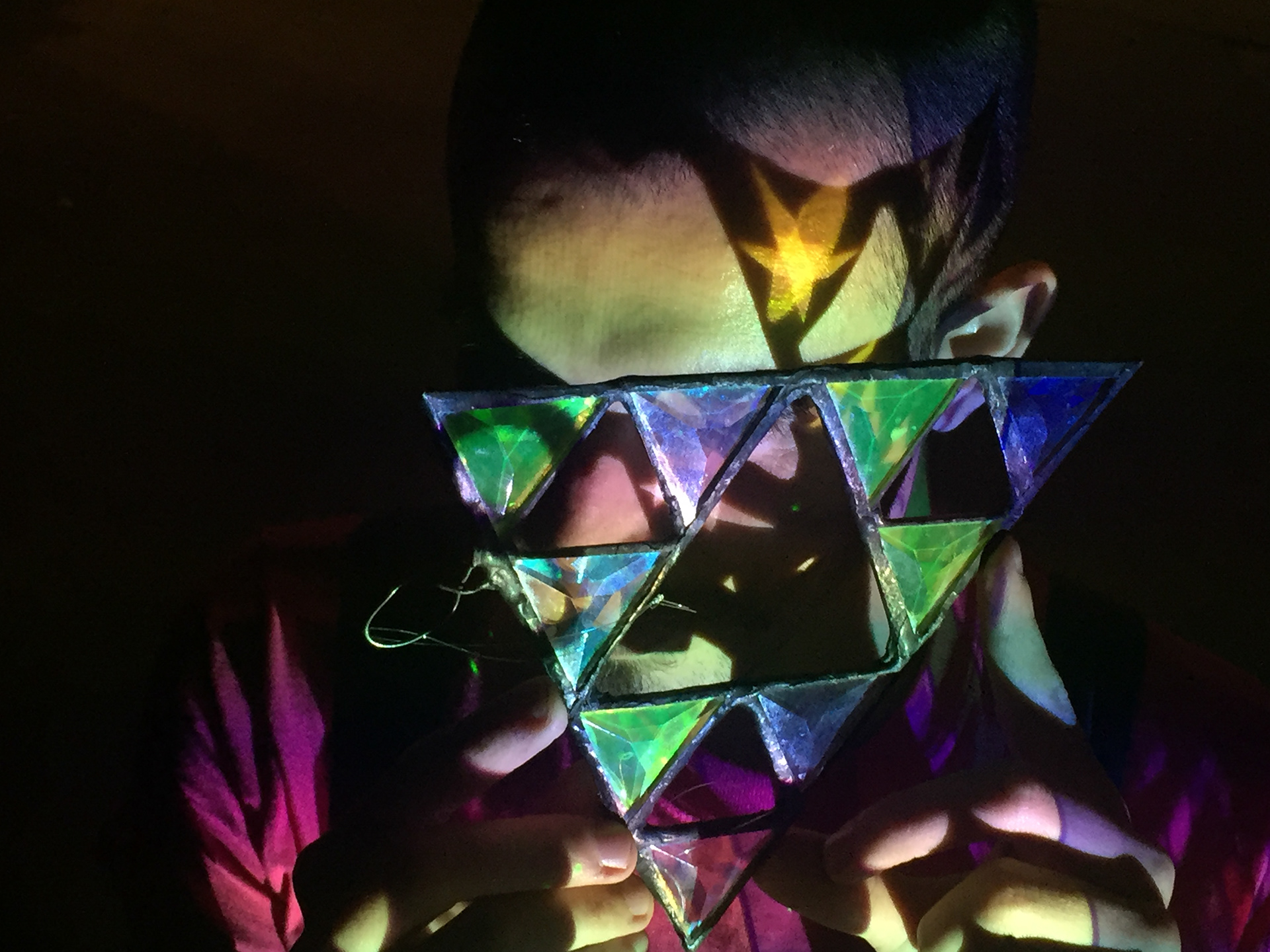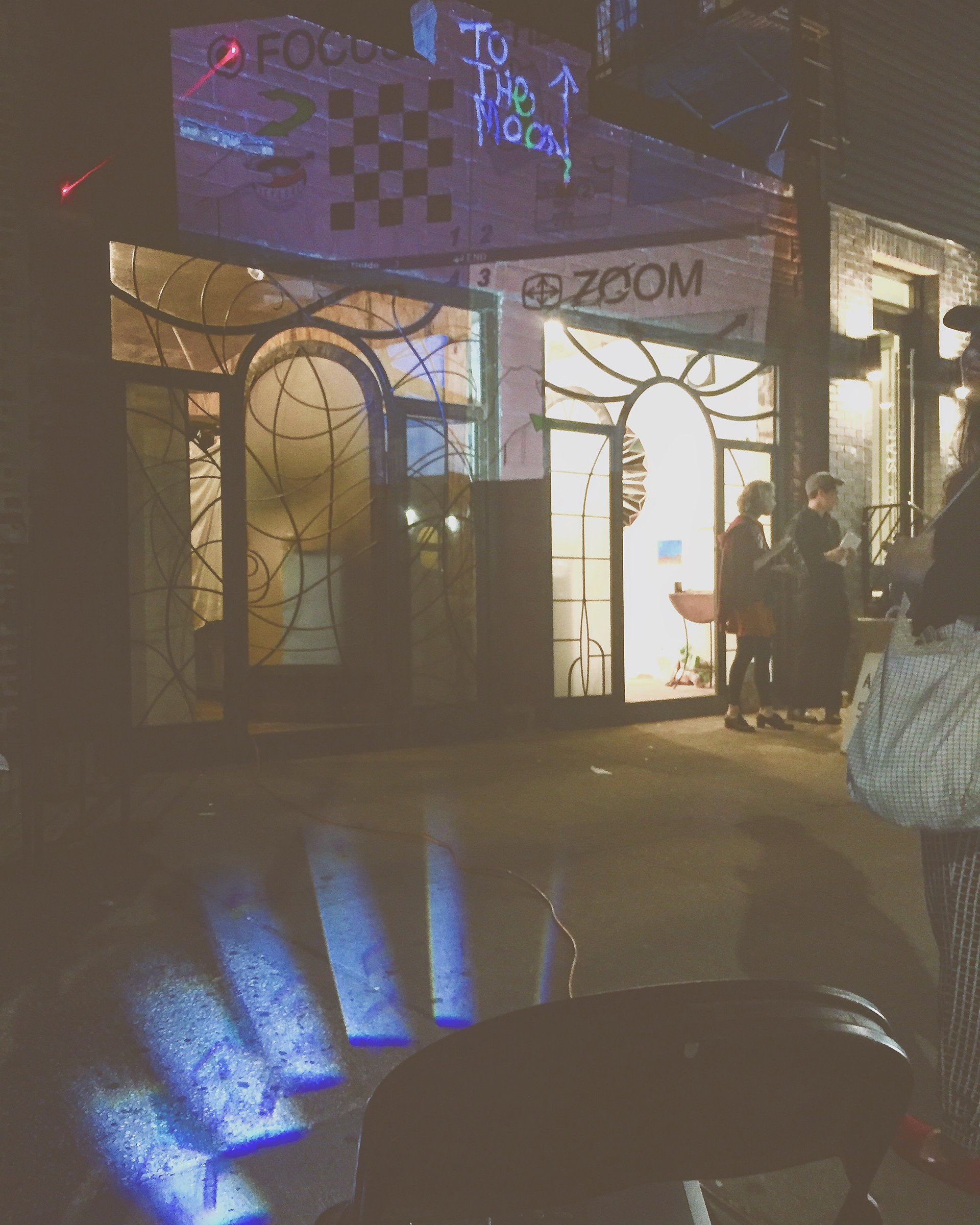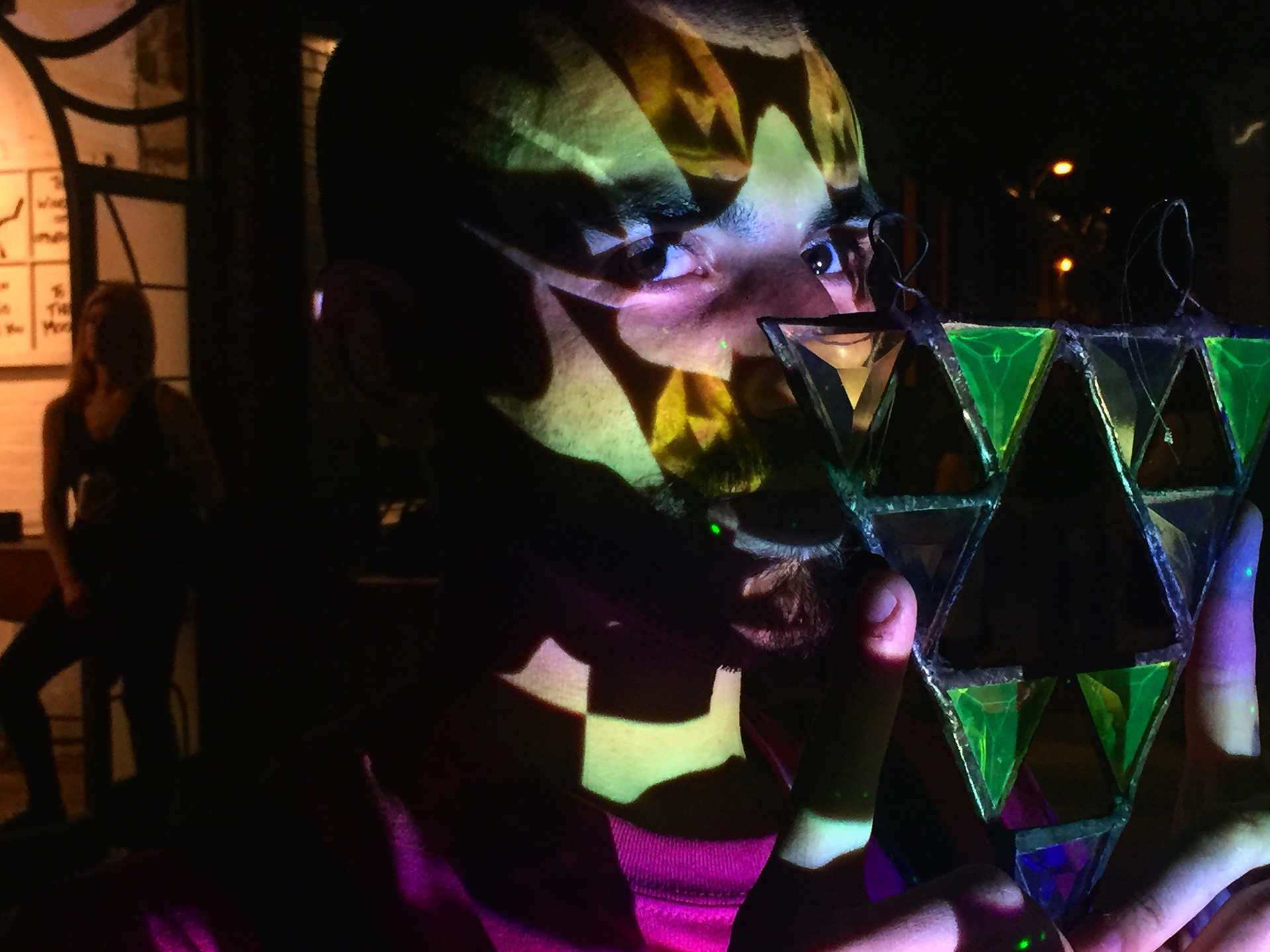 Art Installation with Paintings and Projections by Salvia Divinorum at Amphora Mad Pad 1 – Muchmore's – Brooklyn, NY.
 Paintings with projections by Valeria Divinorum with Victoria Iriarte
 Performance by Michael Hix, Joshua Martin, Ash Ashley, Jono Mi Lo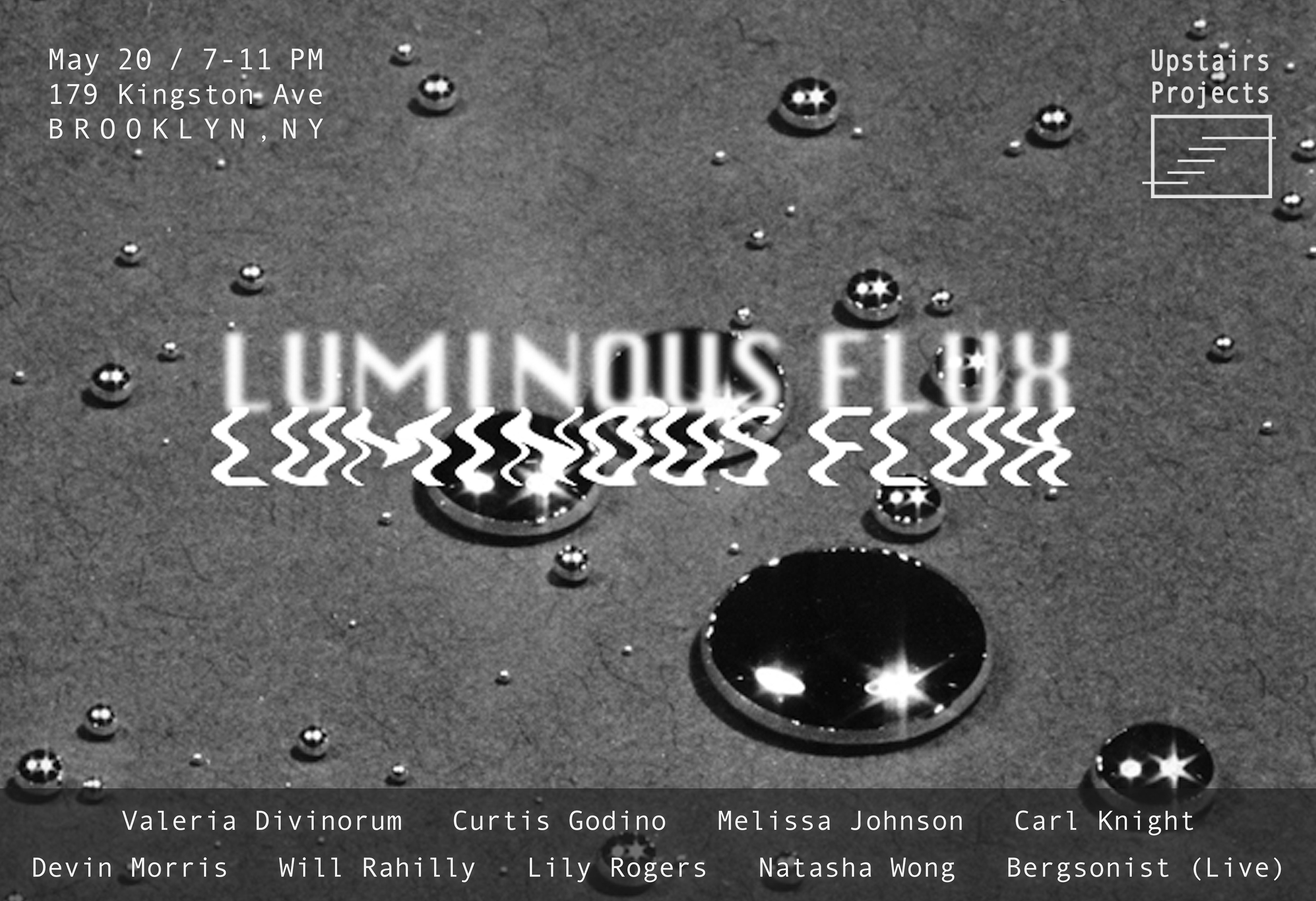 Visuals in collaboration with Camilla Padgitt-Coles (Ivy Meadows) at San Damiano no-wave  Amphora's show

 http://www.ivymeadows.net/
Music By:
Wharton Tiers Ensemble : headed by no wave pioneer, Wharton Tiers of....Theoretical Girls, Sonic Youth, Laurie Anderson.
Pi Power Trio: lead by no wave pioneer, Pat Irwin of 8 Eyed Spy (w/Lydia Lunch), Raybeats, Spongebob.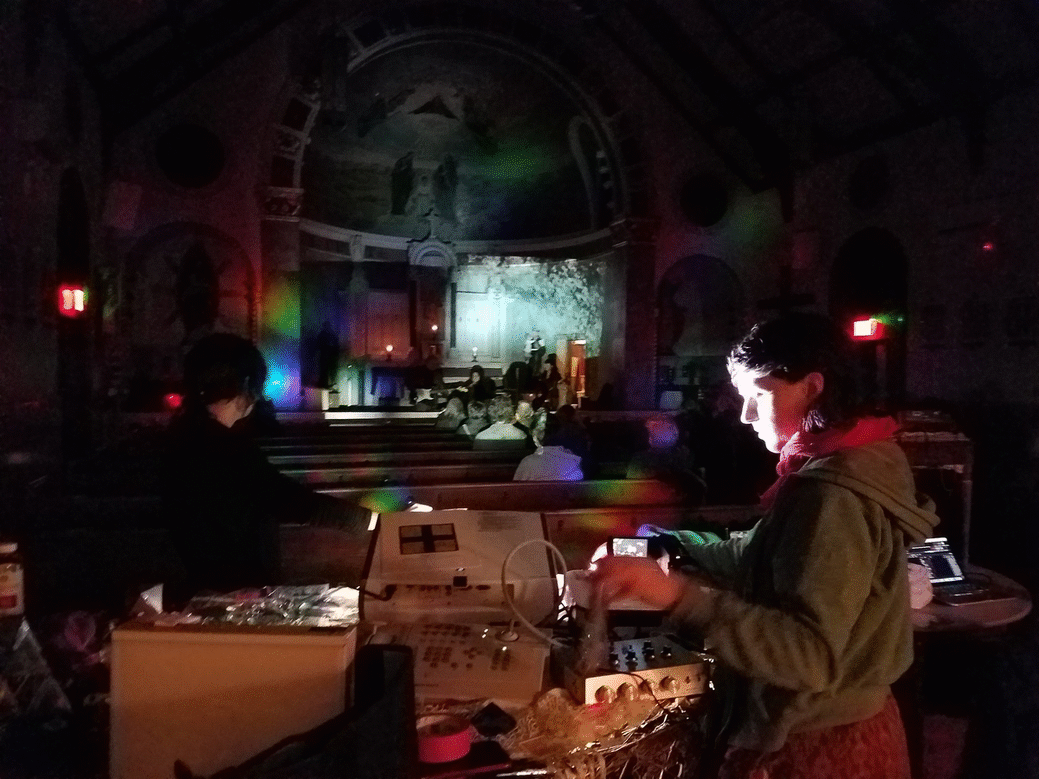 "Dim Lit" a group art show about enlightenment at Gallery Petite - Bushwick

These artists are bright lights and their work emits this "light":
Oliver Lyons, Zach Mason, Meagan Meehan,
Kurt Steger, Salvia Divinorum, Rene Fressola
Closing Reception - Music Show featuring:
 Candy Boys Music by Candy Boys, Johnny Dydo,Julie La Mendola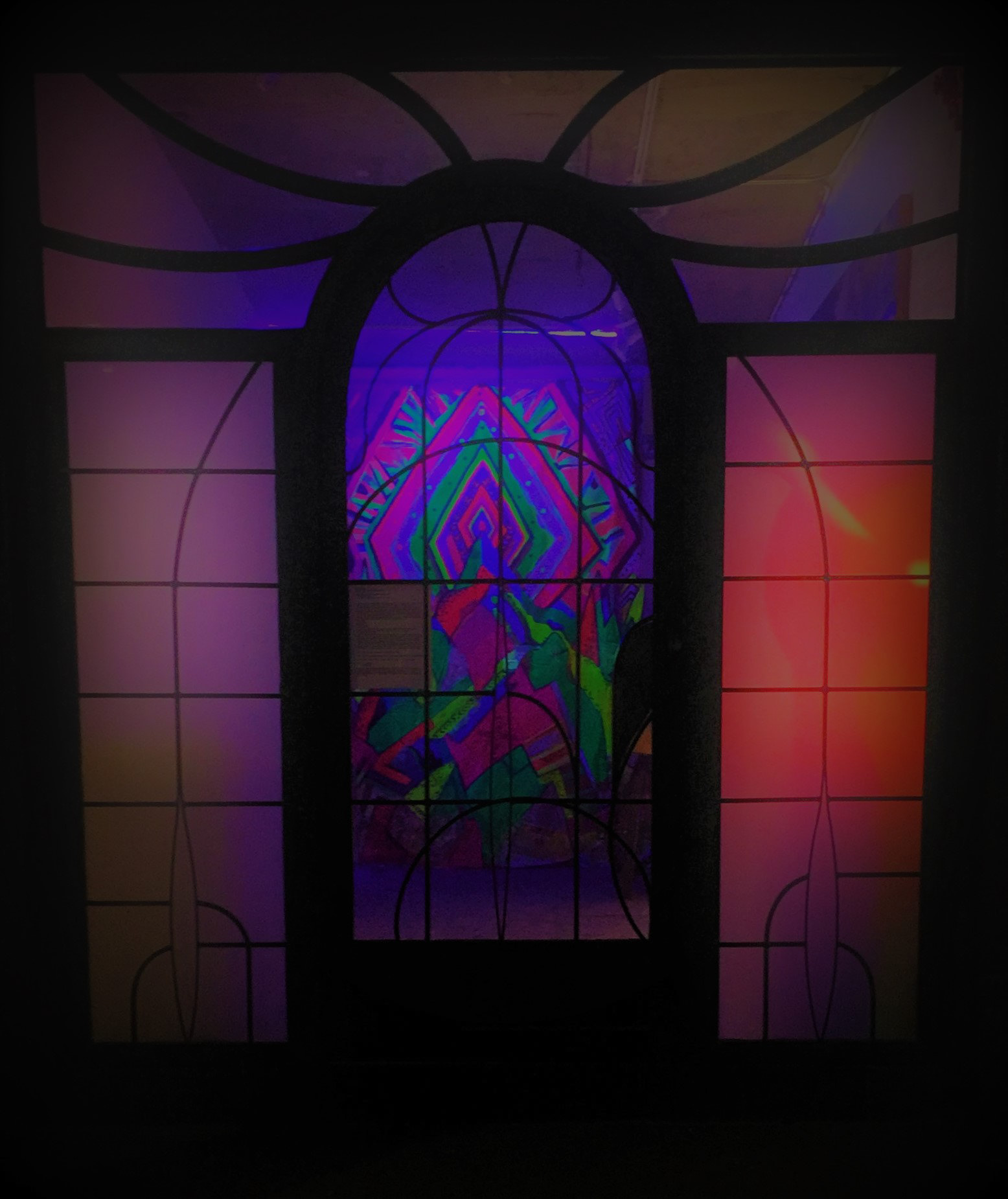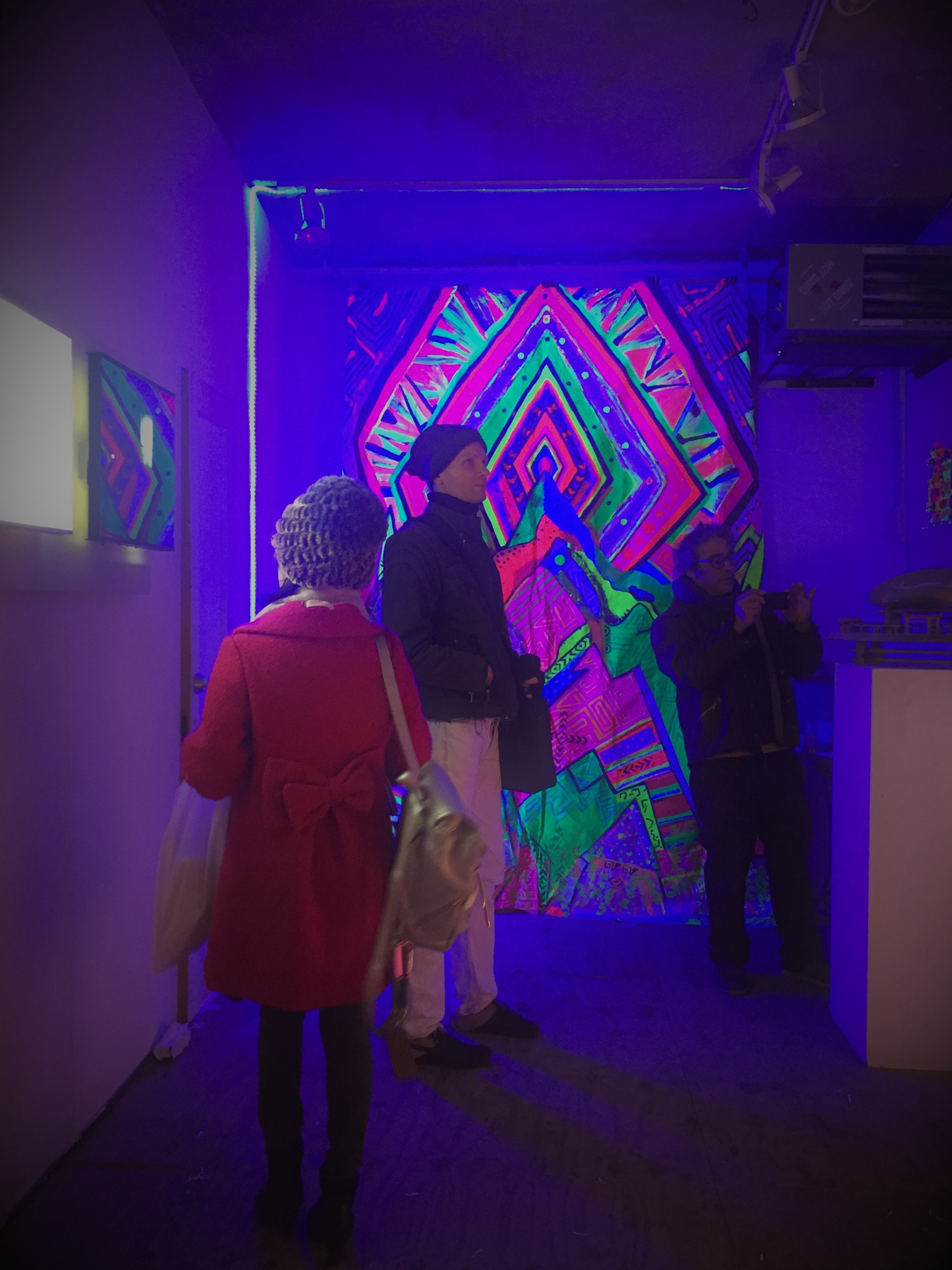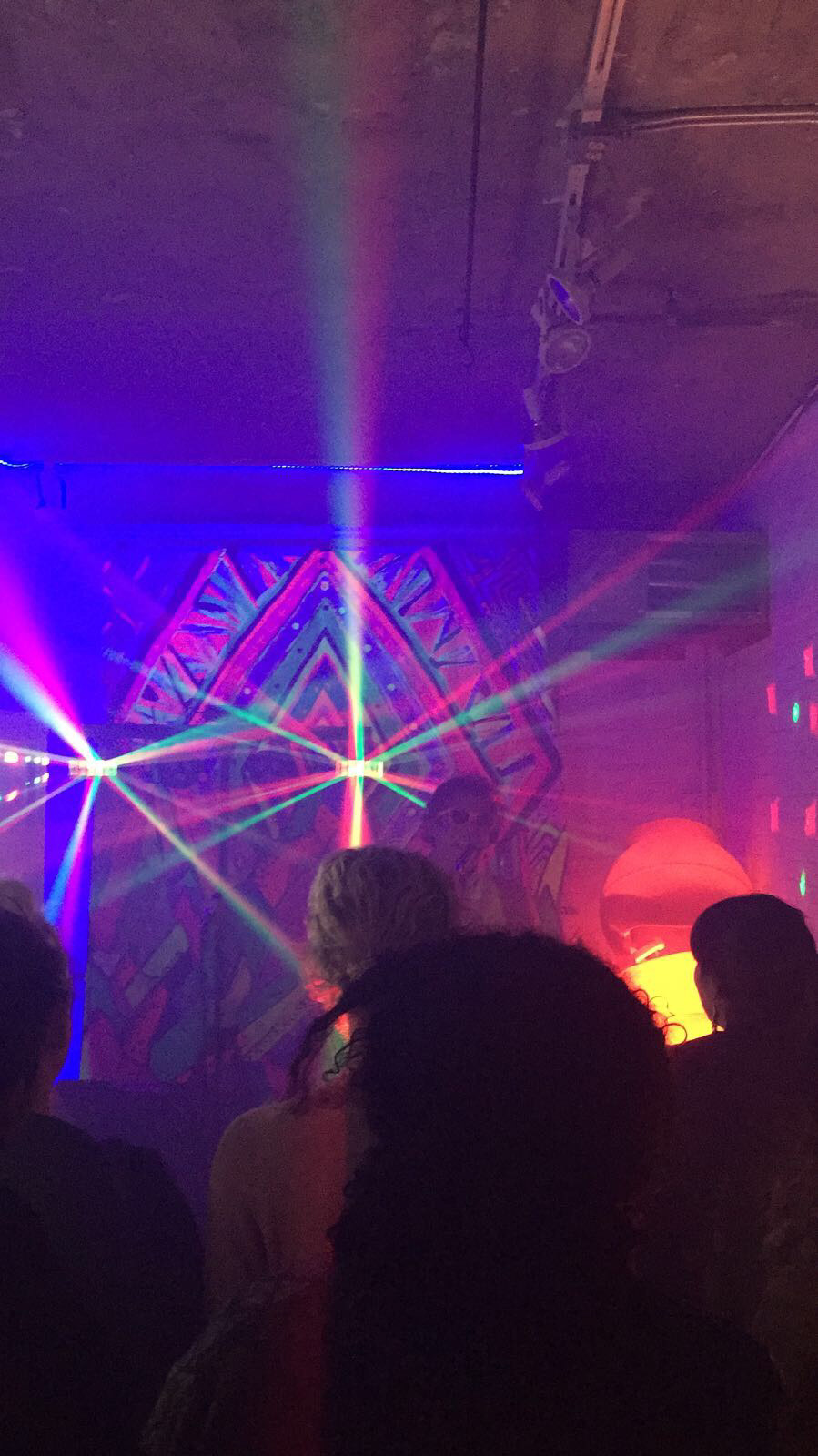 Glass and Neon Art Intallation at Cosmic Unity – Flux Factory Gallery, Queens, NY.

Group art show about New shamanism and spirituality, experimental art and occult feminist music in Latin America curated by Julieta Triangular - Celestial Twins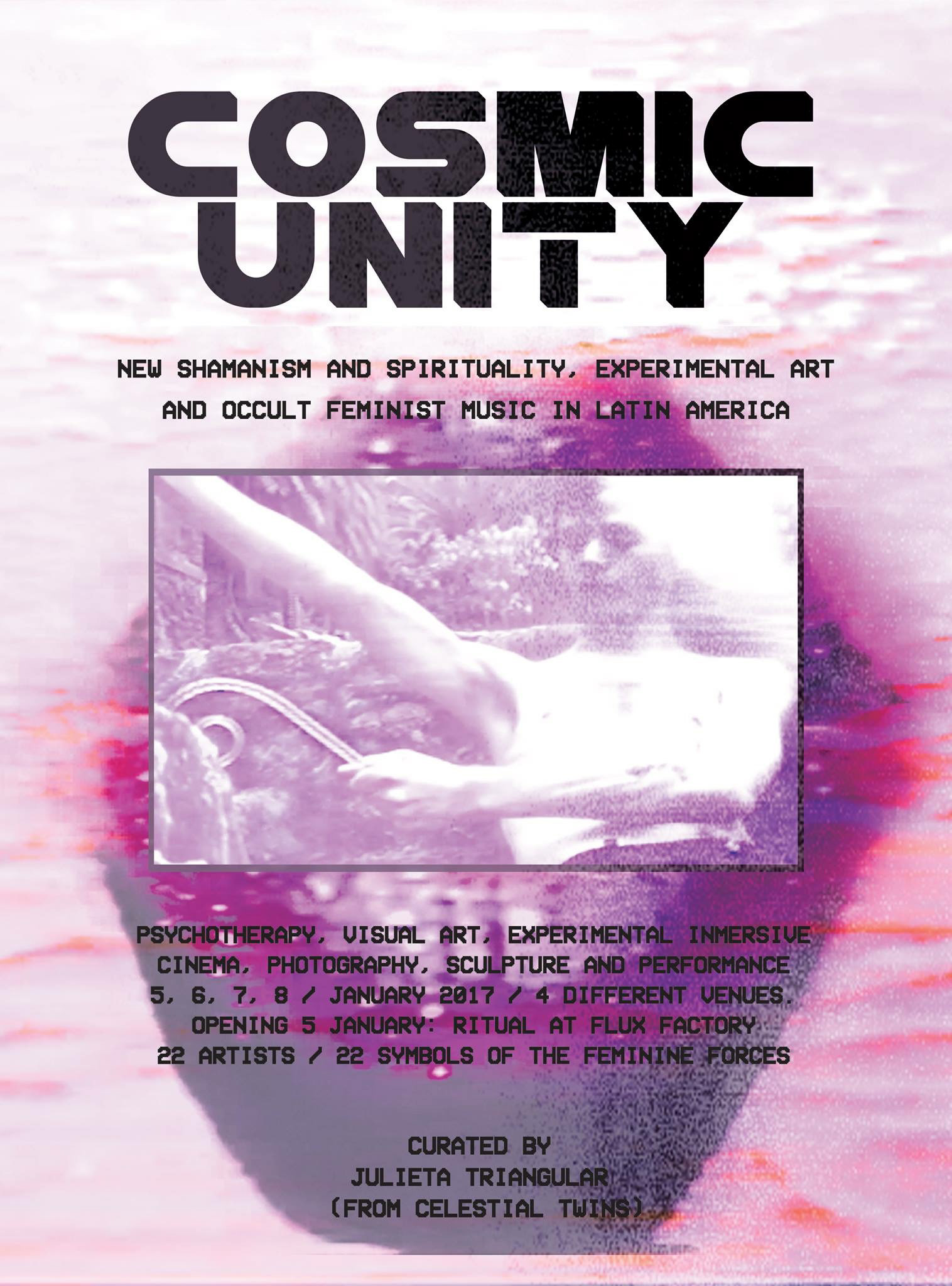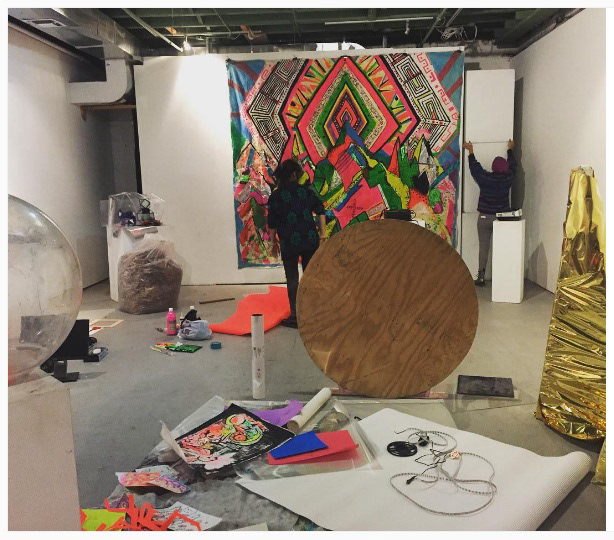 Visuals Performance/Set Designer Trough varios shows (2016 –2017)
Music Off McGoldrick at The Park Church Coop (29 Russell St., Brooklyn, NY 11222)
•       Projection of visuals in collaboration with Julieta Triangular using analog super 8 films from "Celestial Twins Collective" creating visual effects with stained glass sculptures, crystals and prisms for experimental and avant-garde independent record labels.
•       Design and production of scenic art for live music shows by the use of recycled materials, paint and LED spotlights.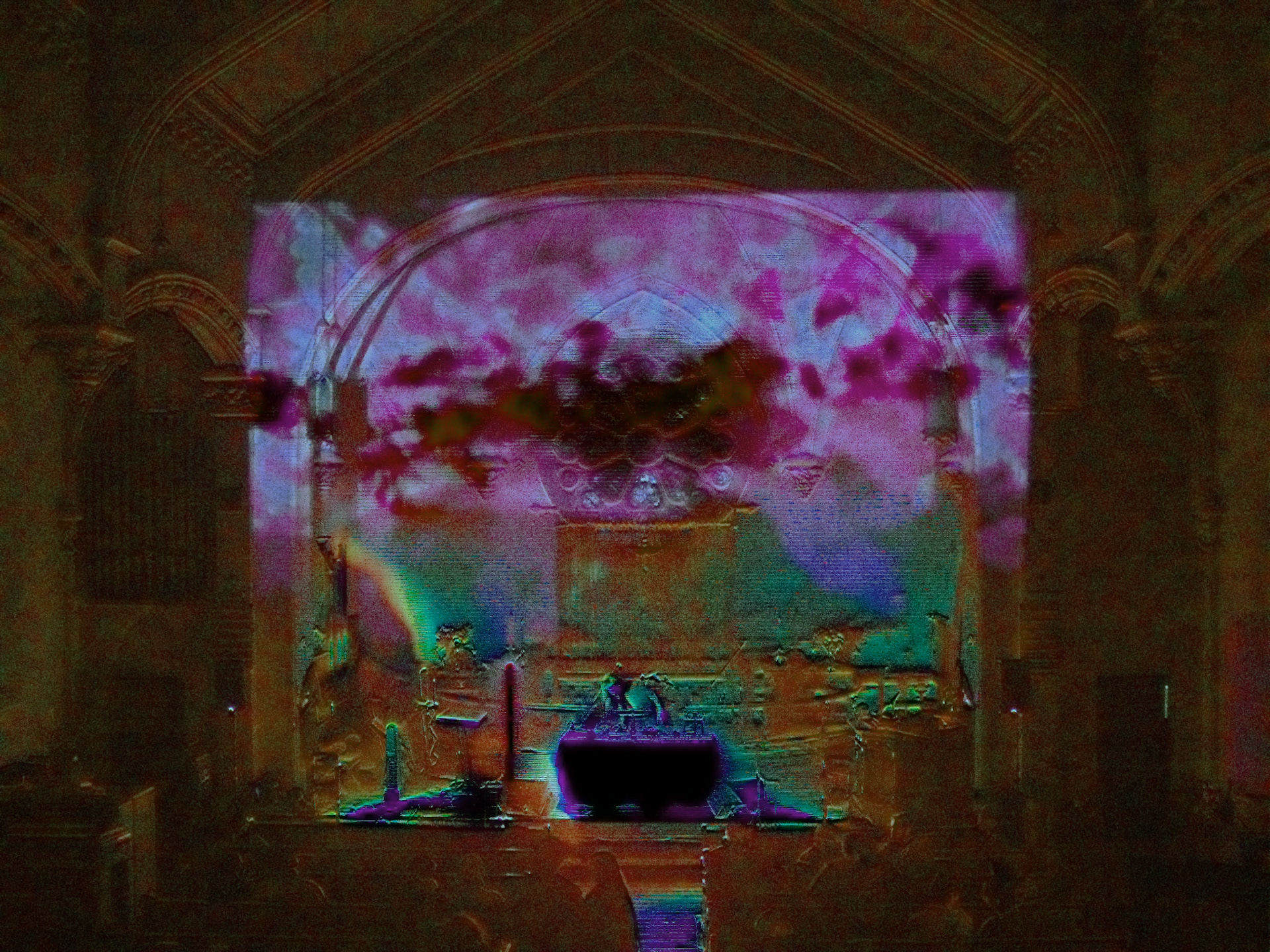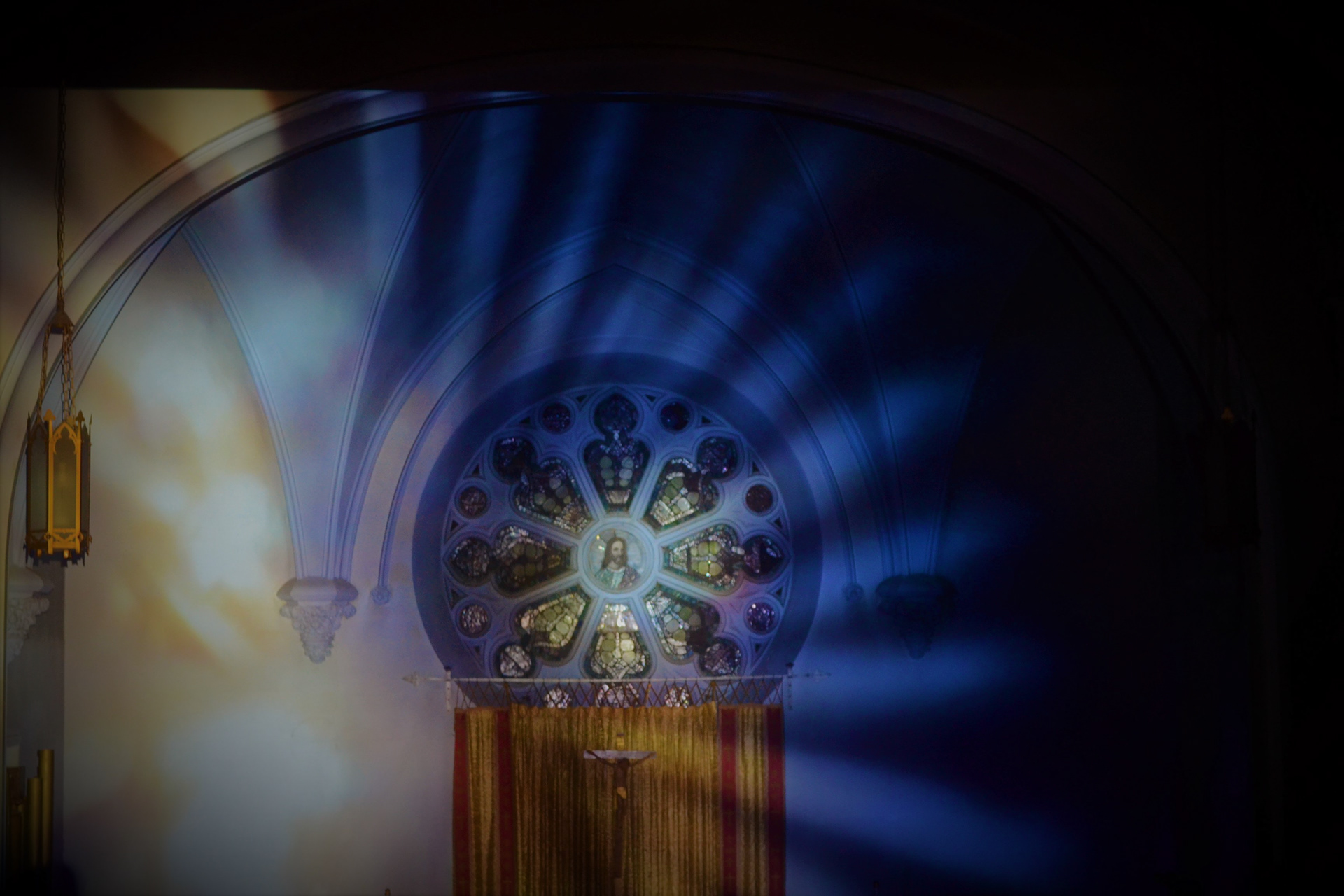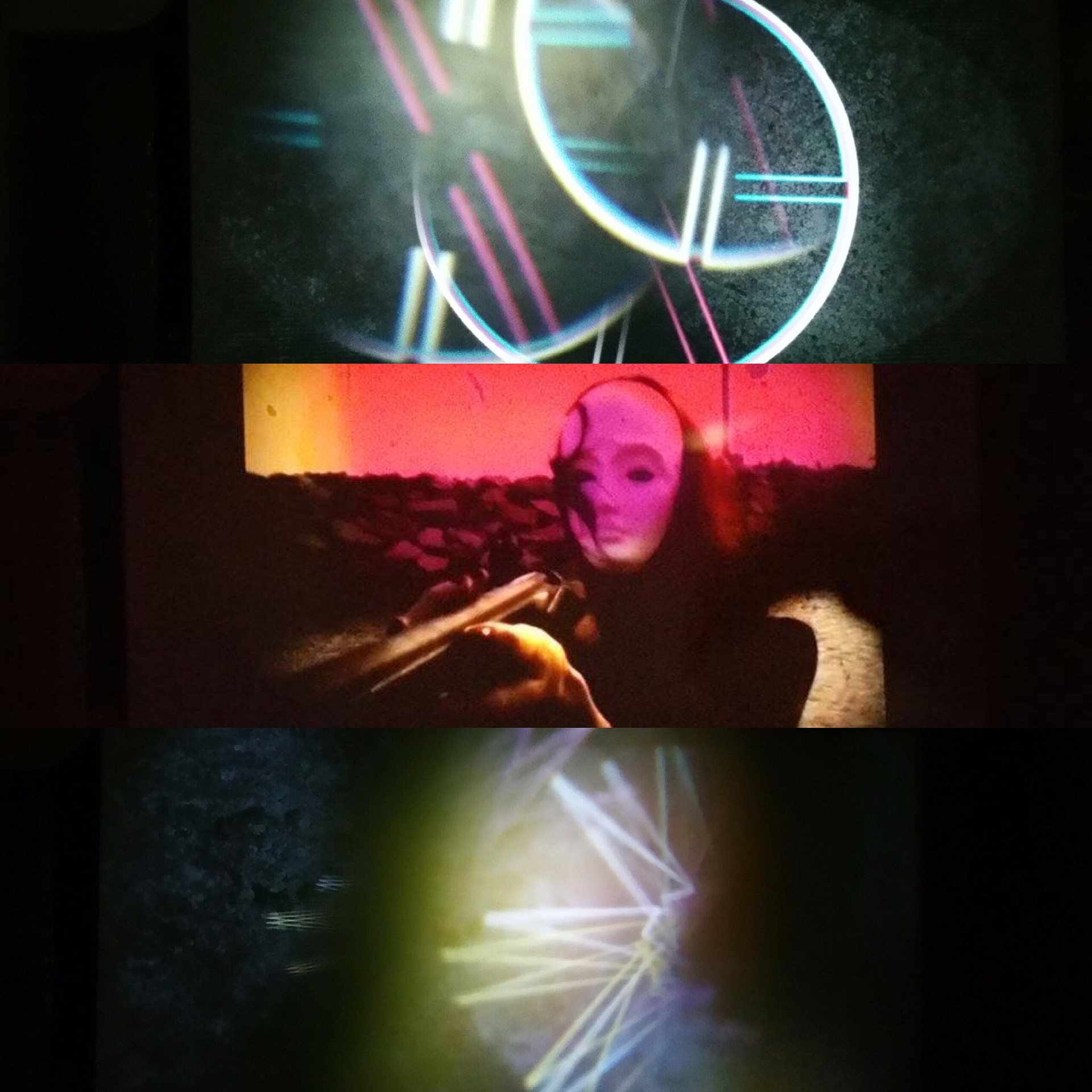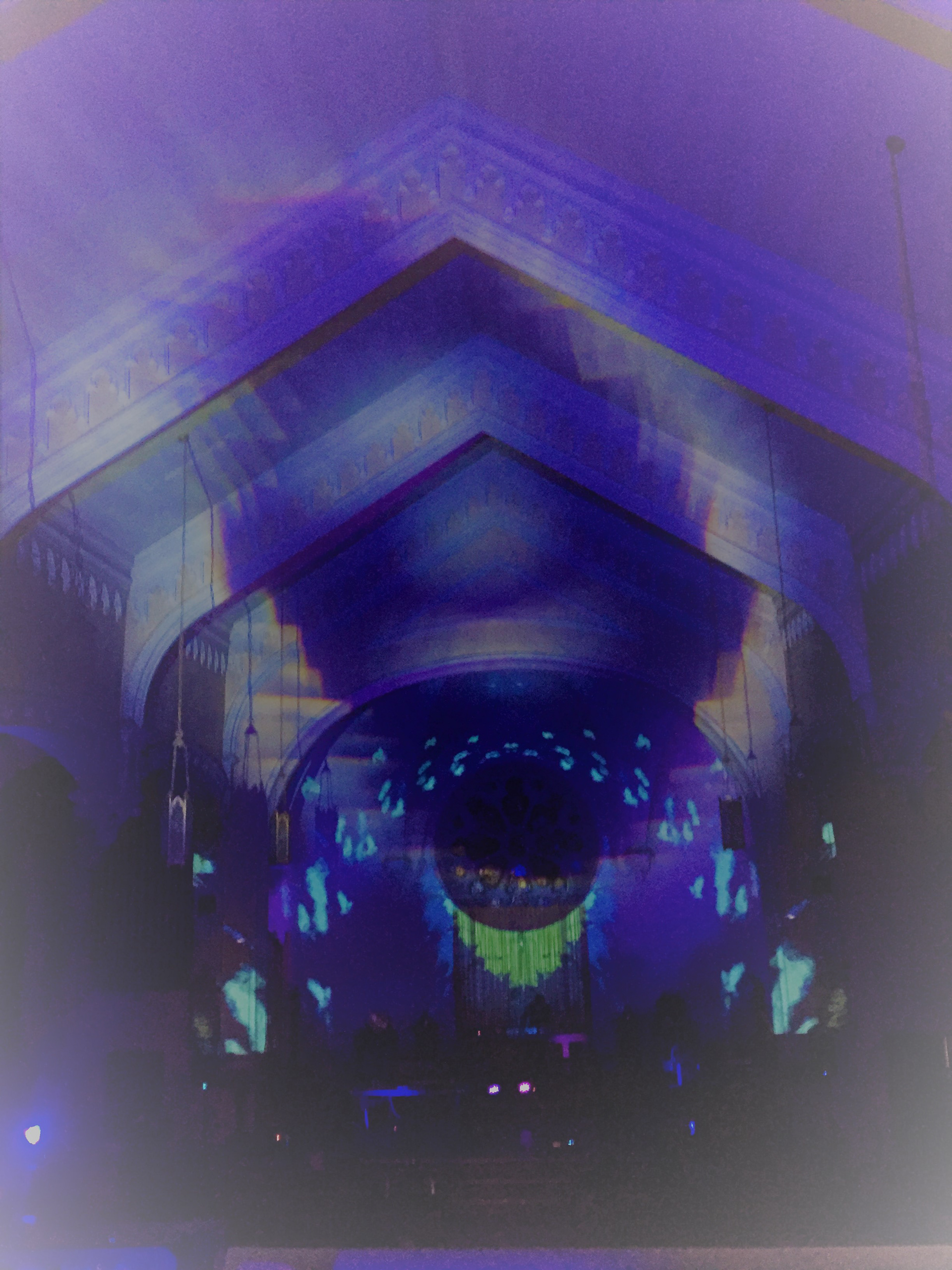 Curator and Art Intallation at "Ceremonia de reencuentro" en Yapeyu Art Gallery – Buenos Aires, Argentina.
Musical Ambient by: 
Los Otros Dos (Juan José Calarco + Verónica Cerrotta)
Pandelindio
Kaikki kissat
Geometrical Visual Ambient by: 
Rumba Gabriel Conte, Noe Mercanzini, Victoria Iriarte, Мalva Molina, Mech Comesaña, Mauro Tapia  & Valeria Divinorum
Video Projections by:
Celestial Twins, Lautaro Mavieh & Amir Badawi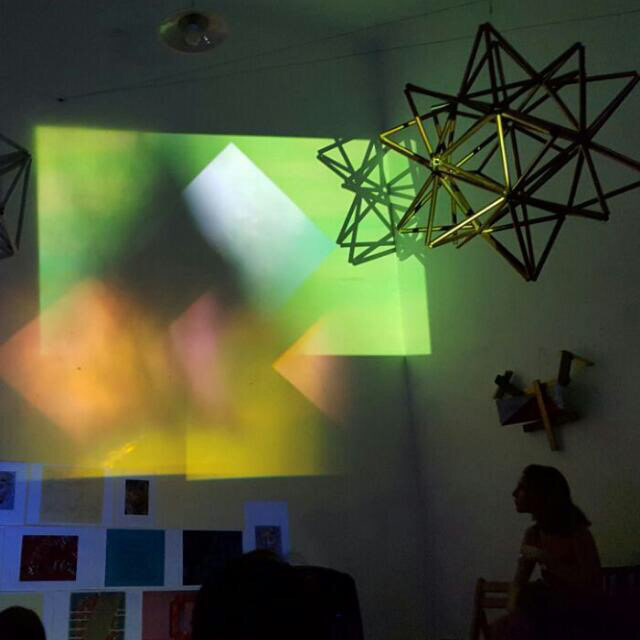 Art Installation and Visuals at Kermese en la dimensión Cristal – Kowalski Centro Cultural – Buenos Aires, Argentina.
Music by: 
Diente de Madera + Pan del Indio
La Nueva Aurora
Show Curated by Francisco Javier Martinez