*********************************************** 
Current and Upcoming Events
***********************************************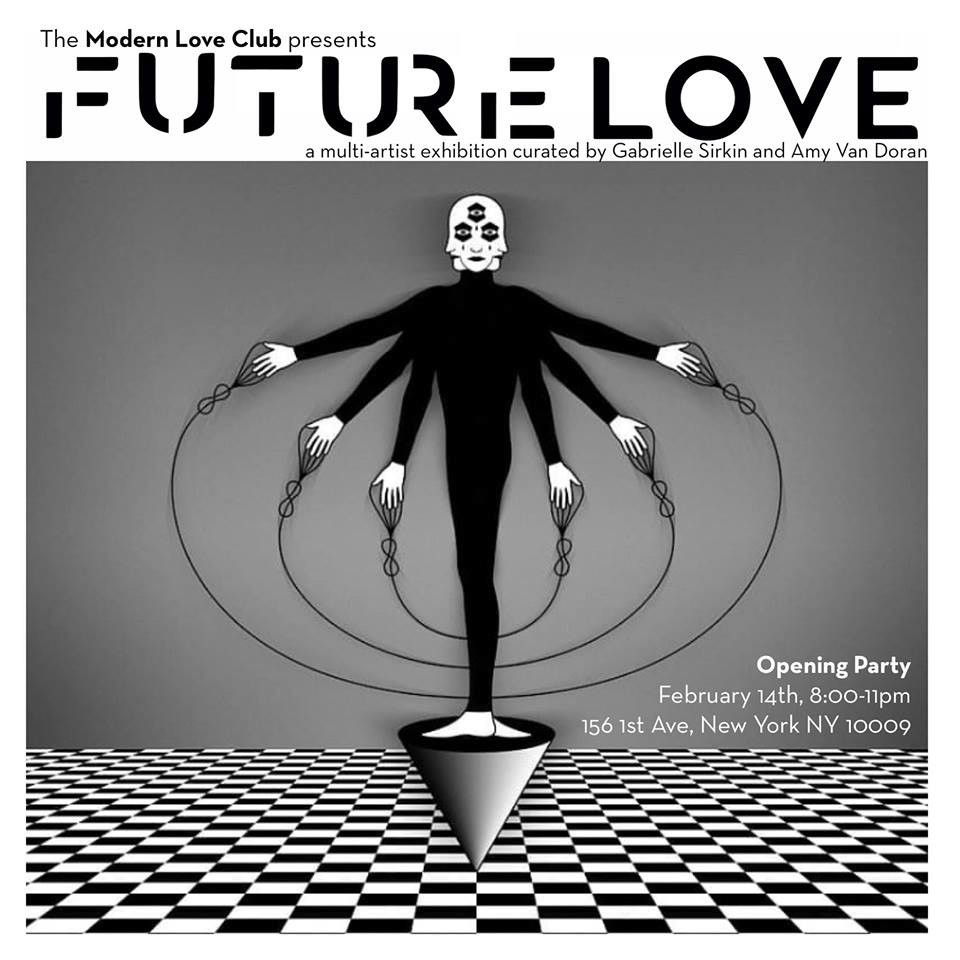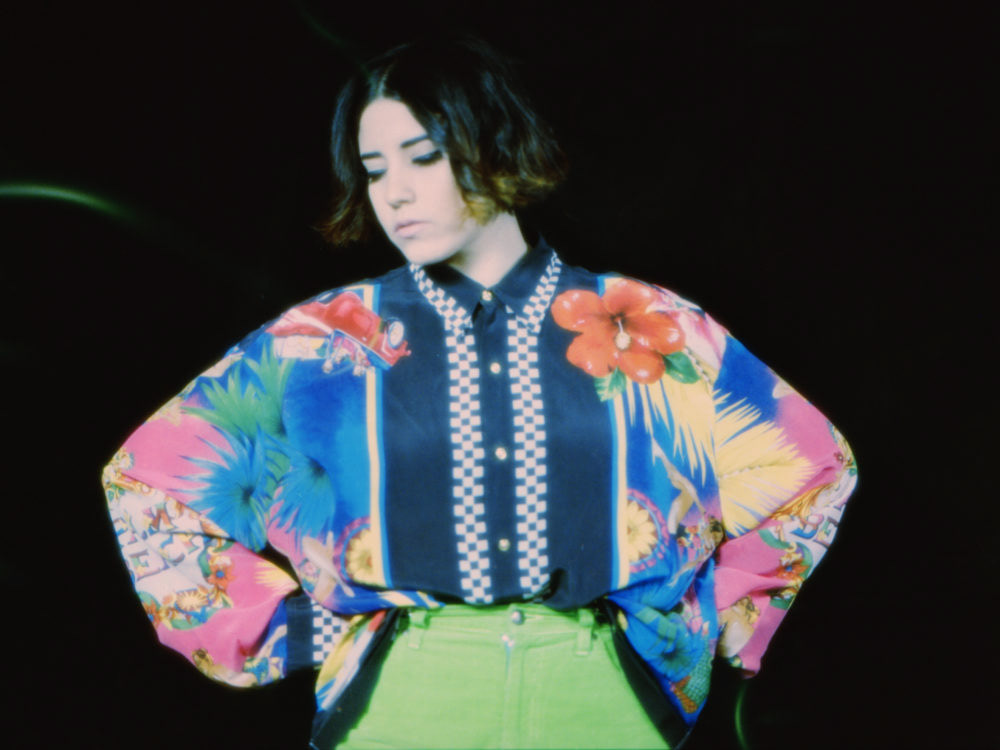 *********************************************** 
***********************************************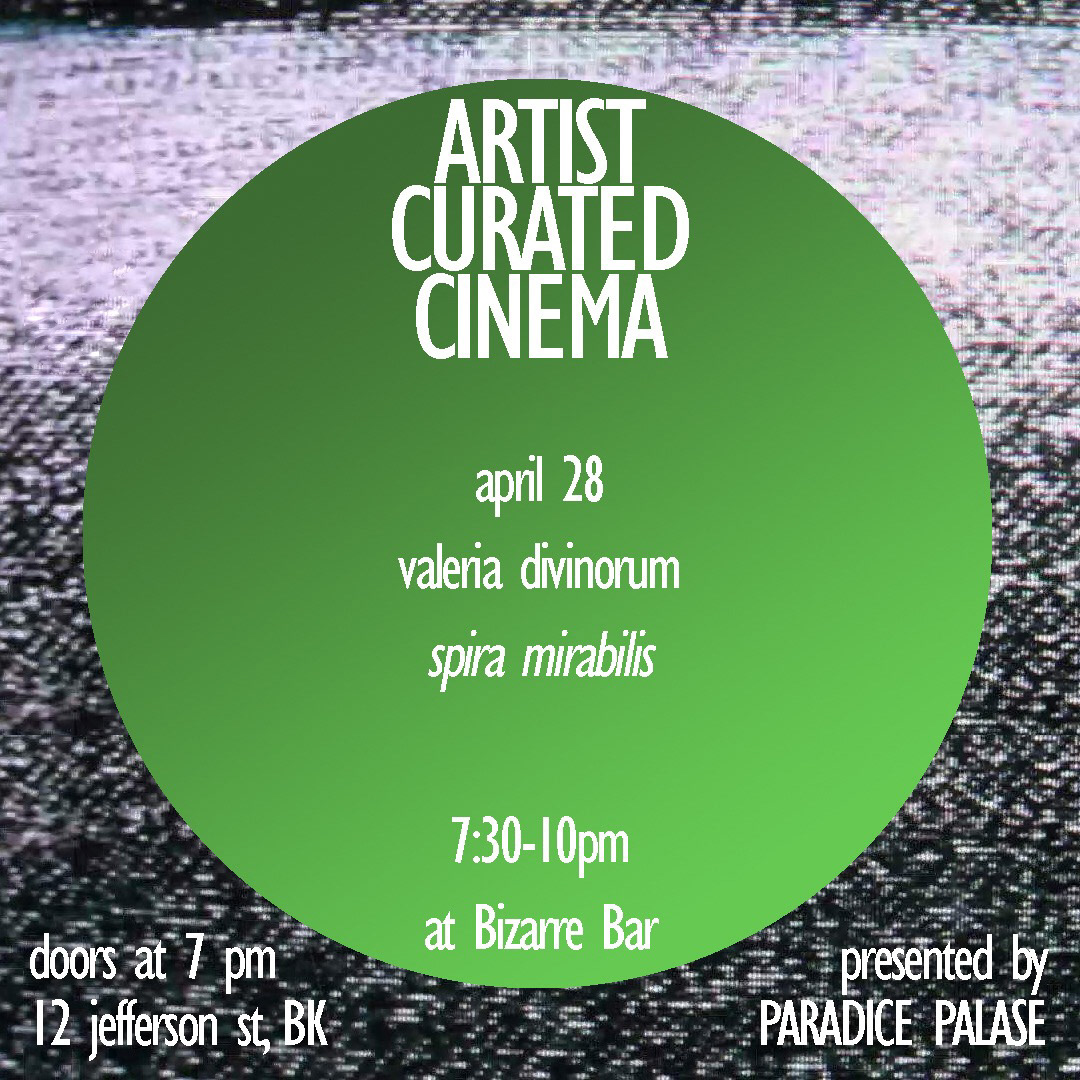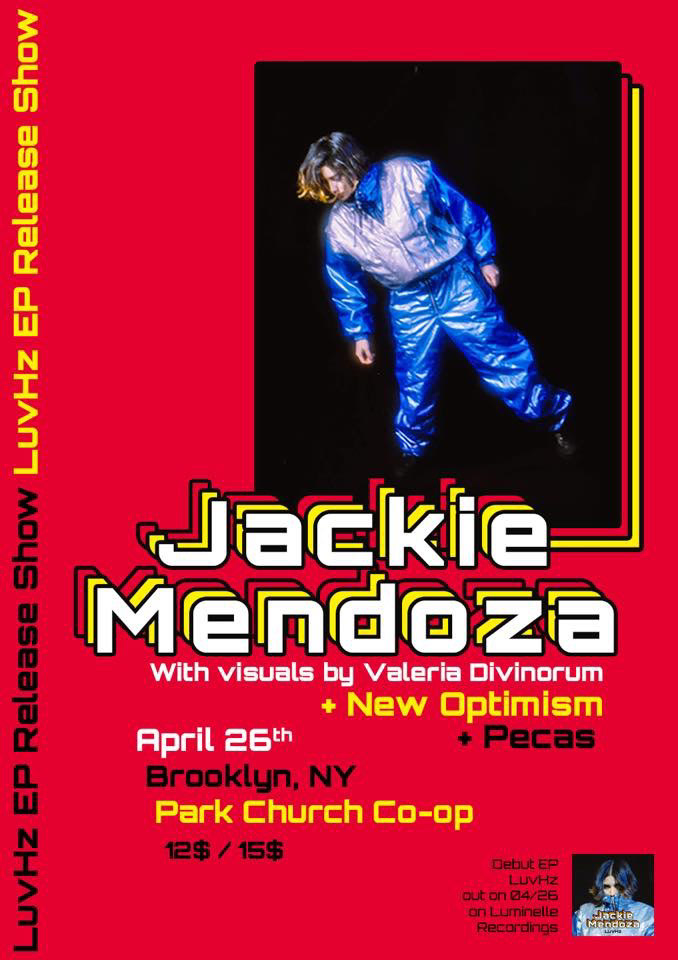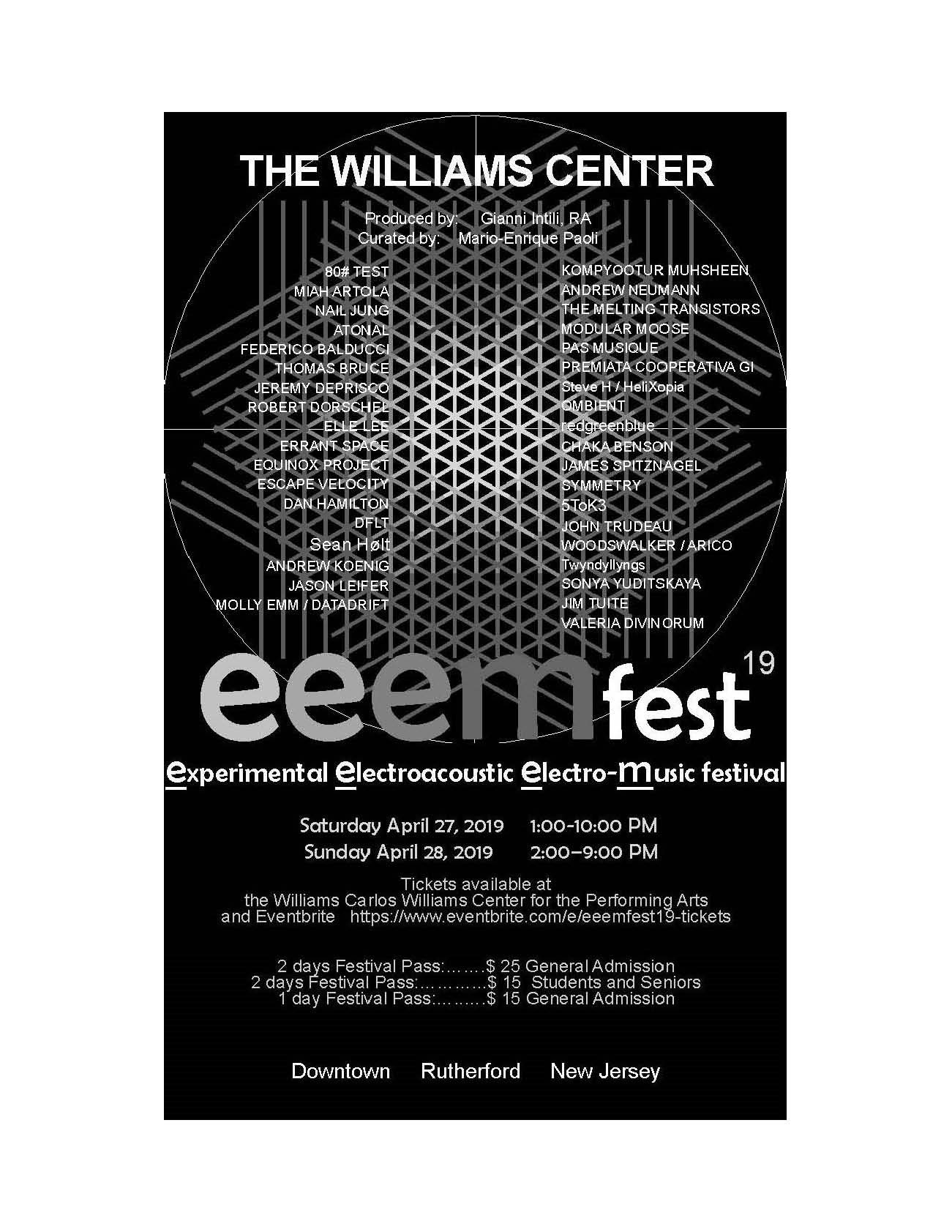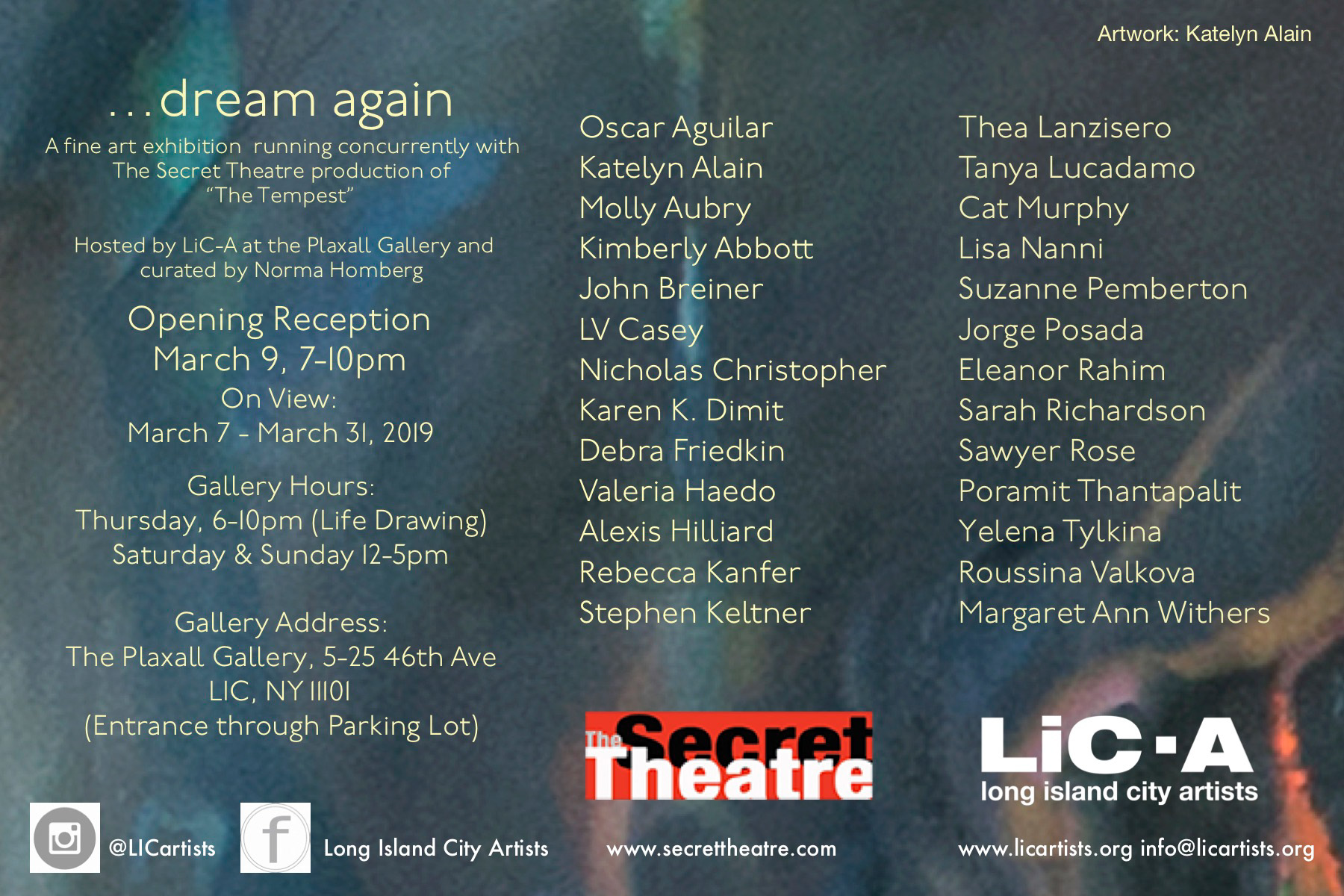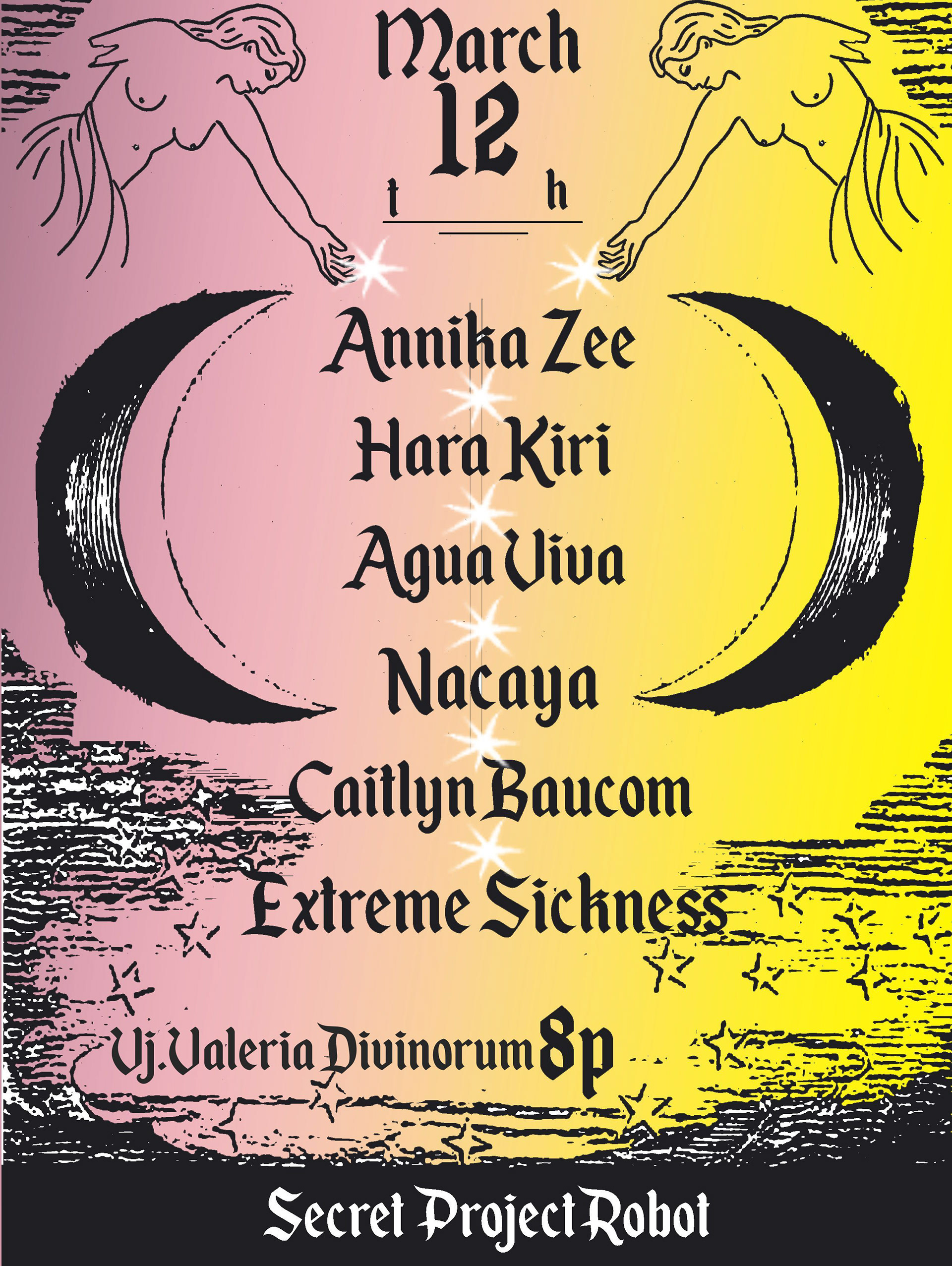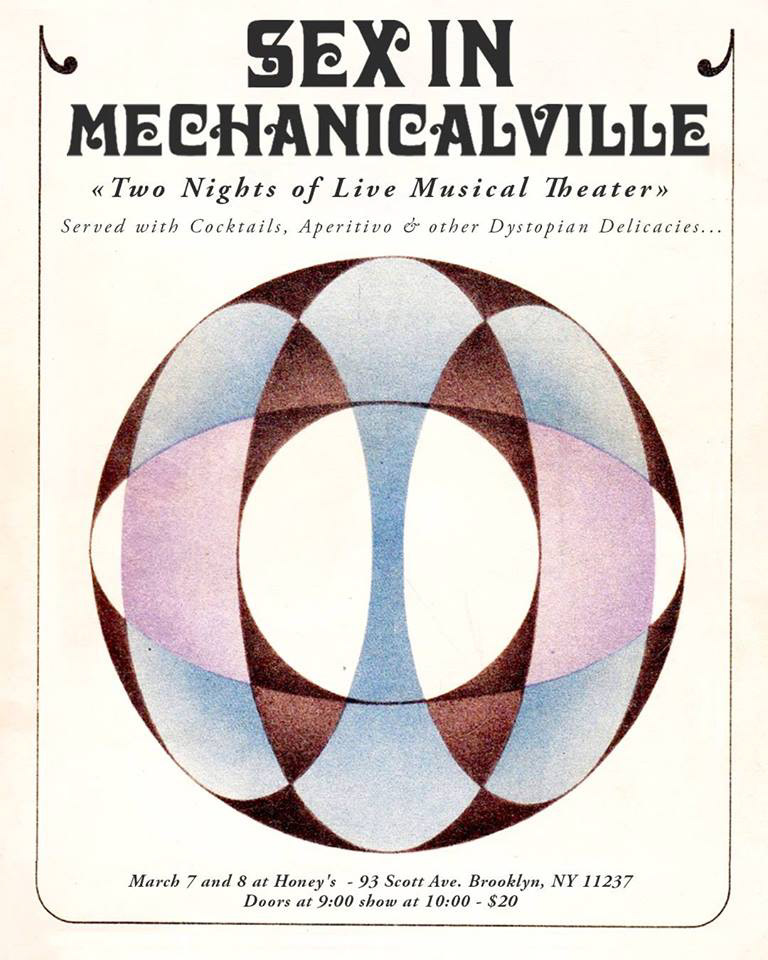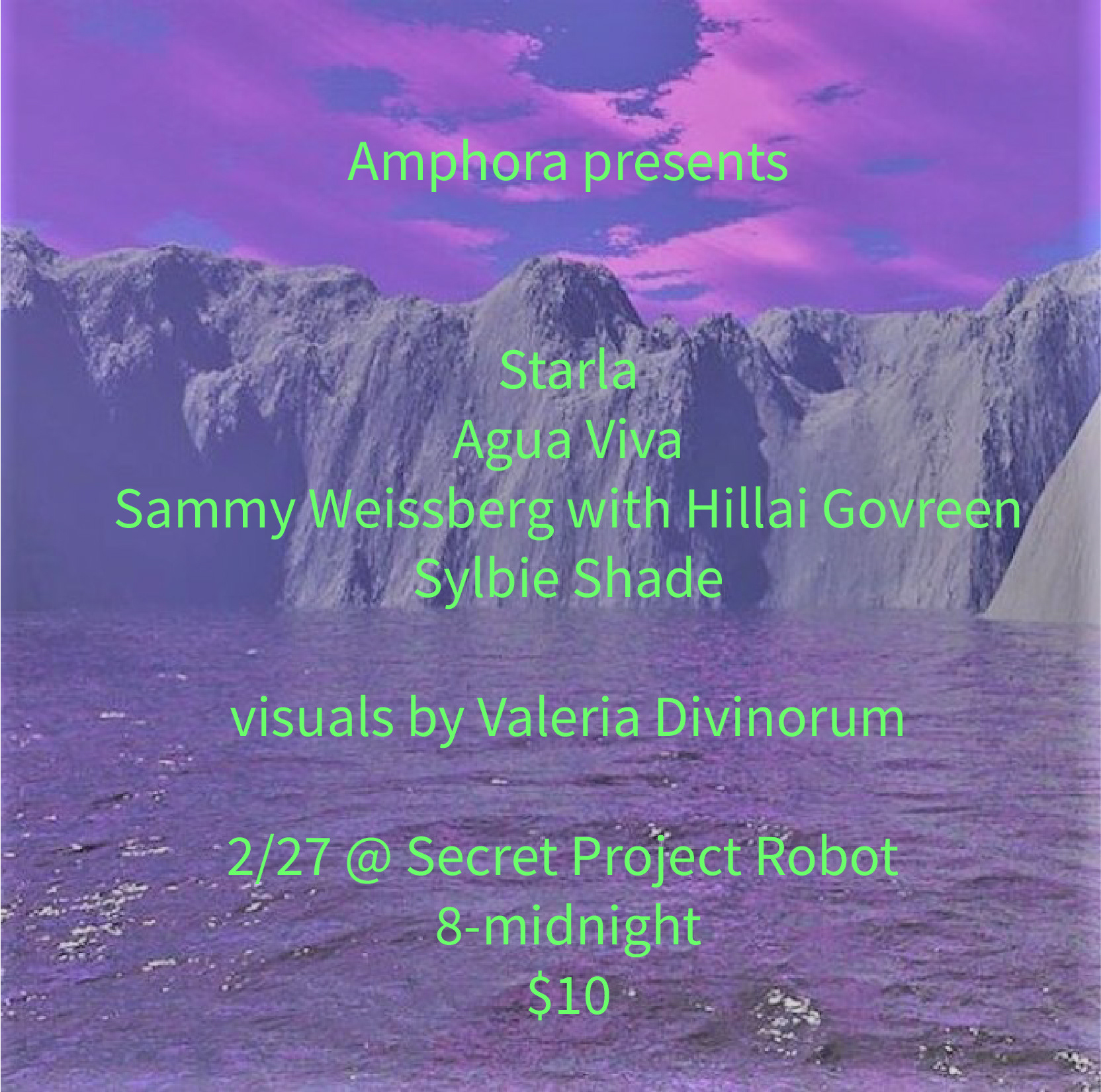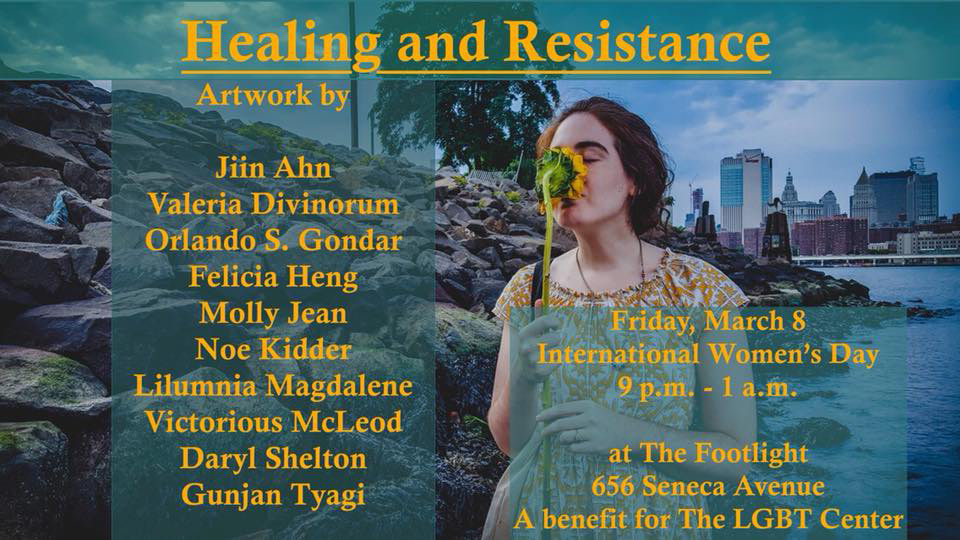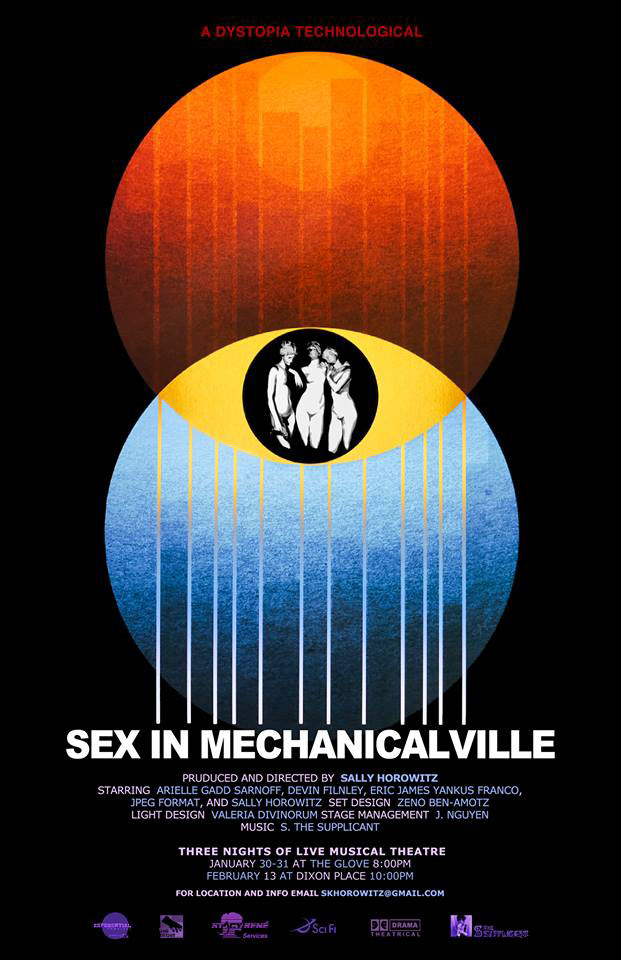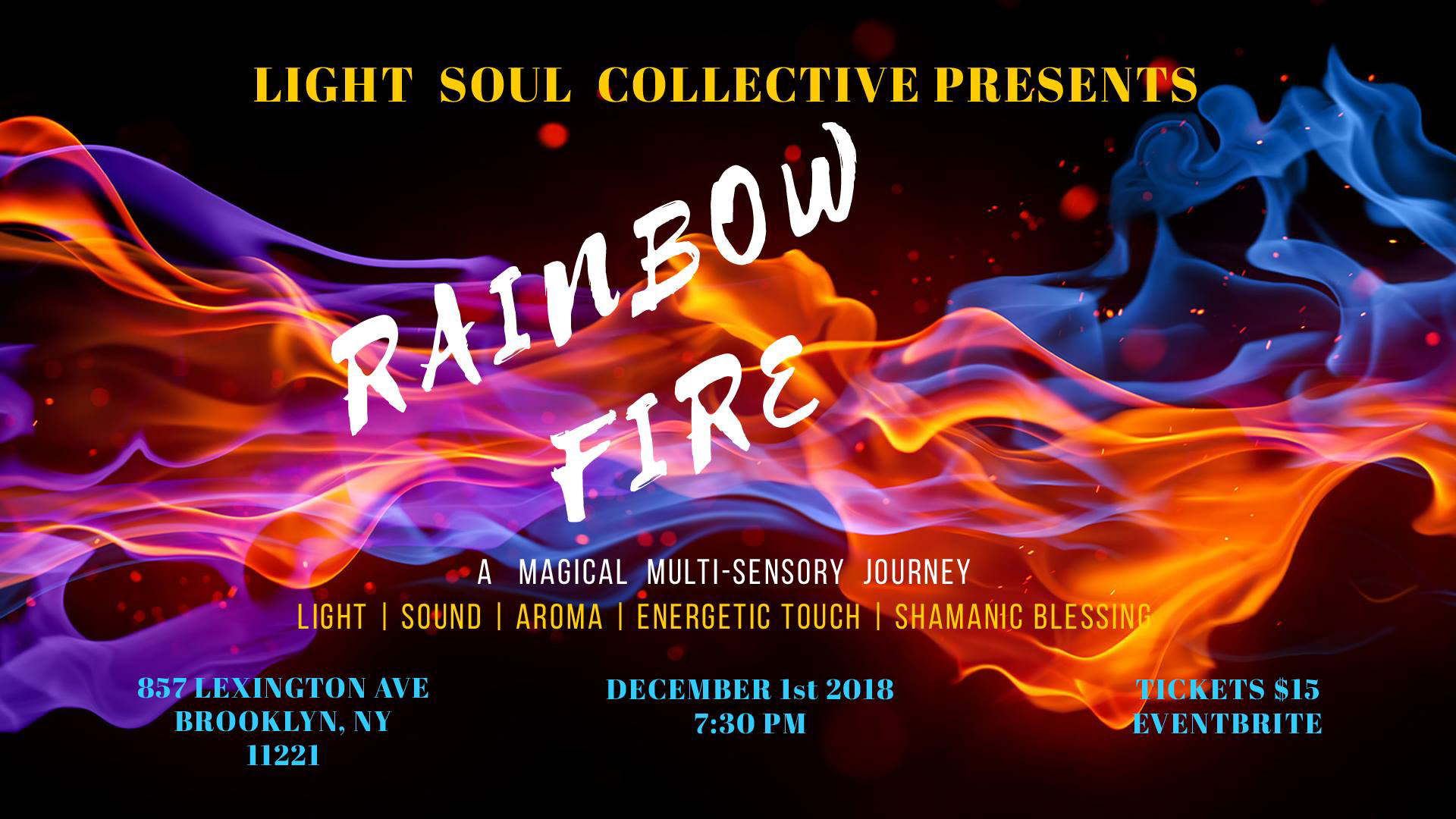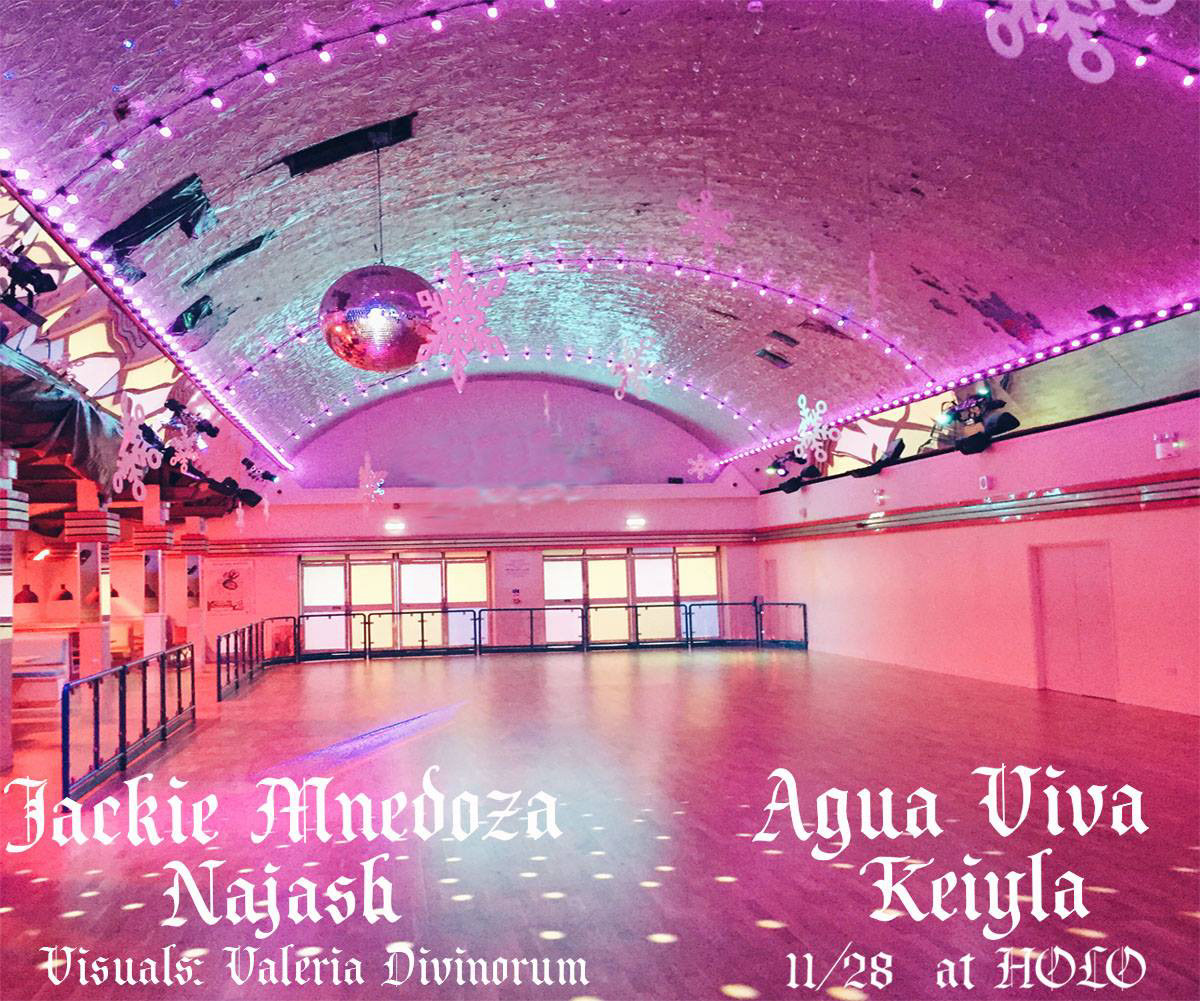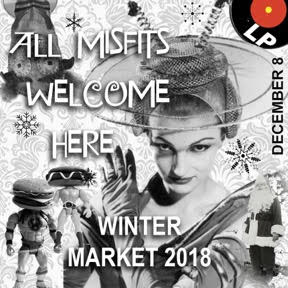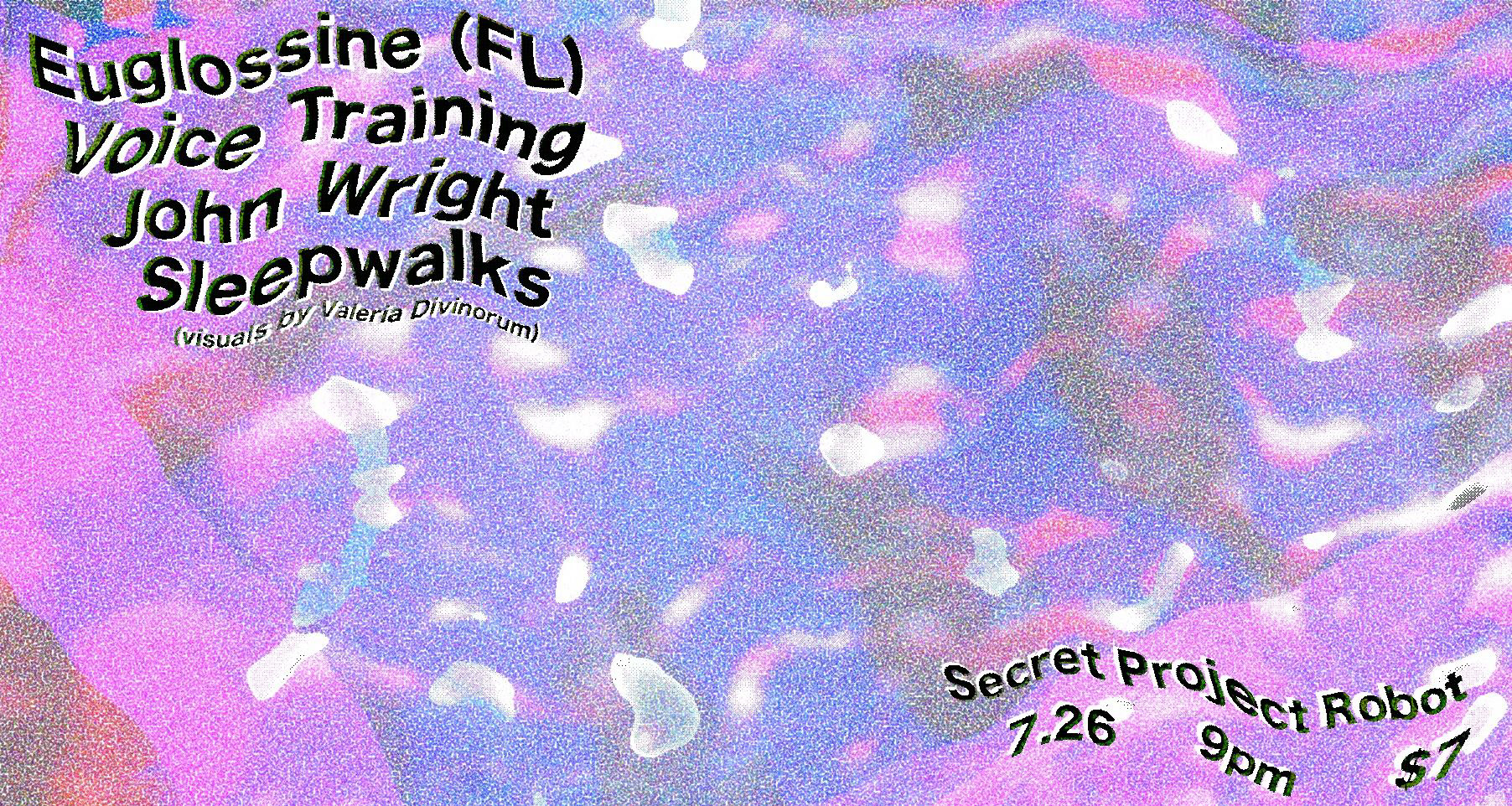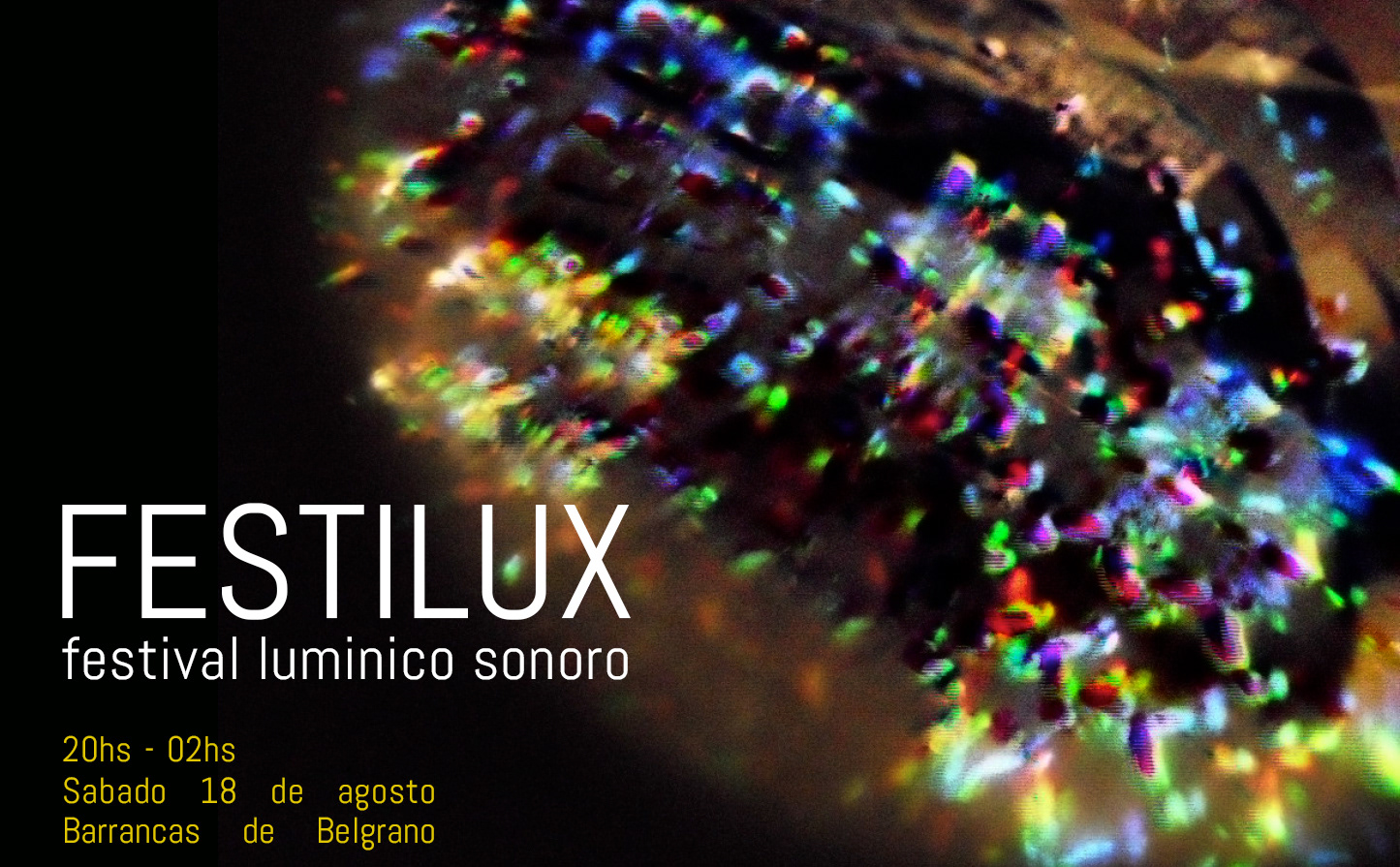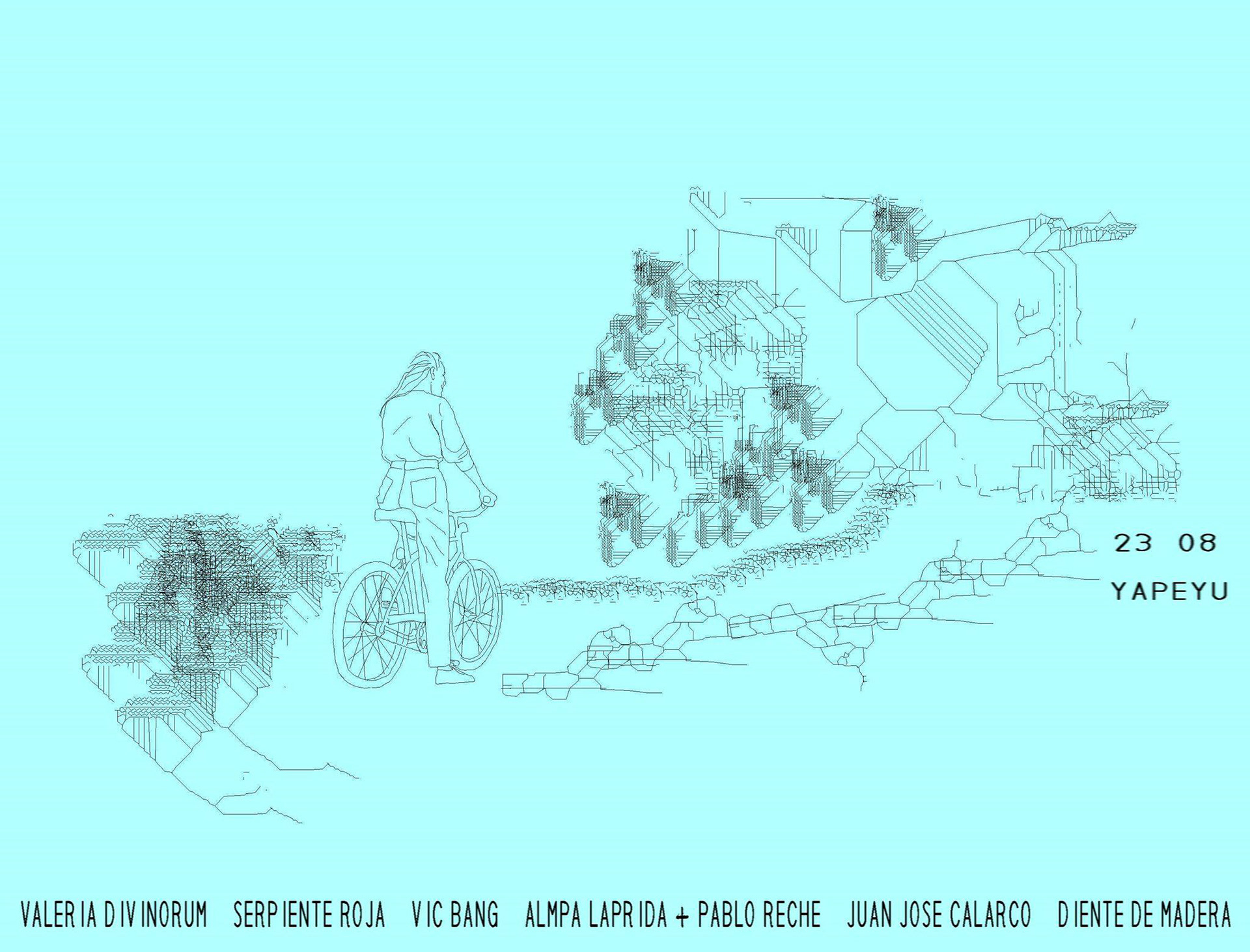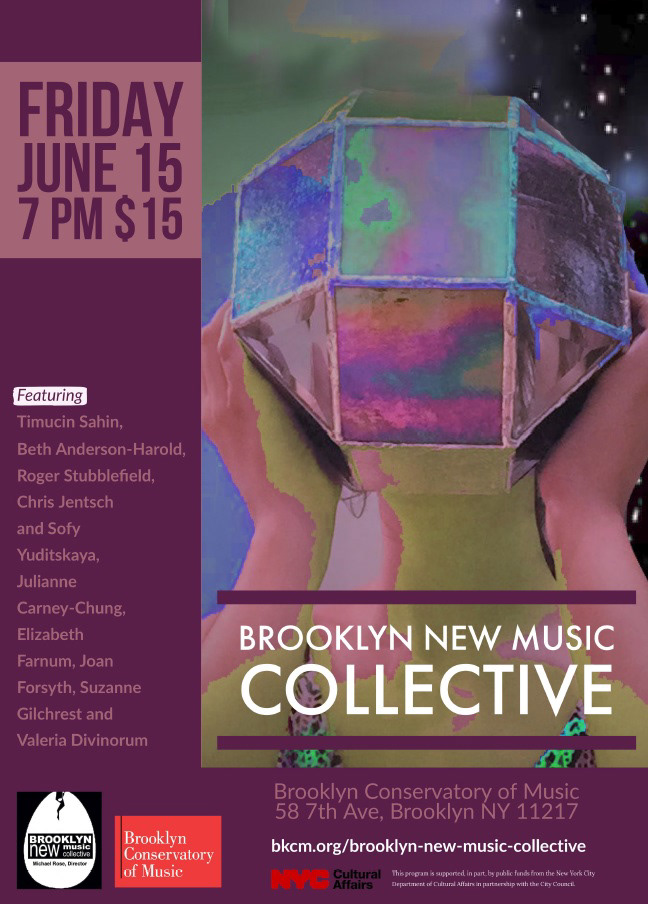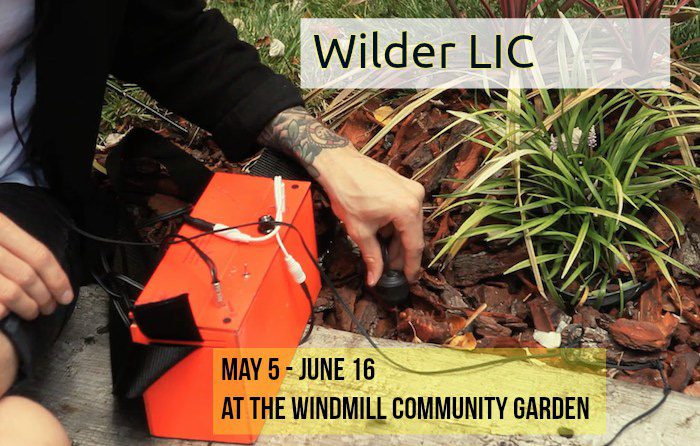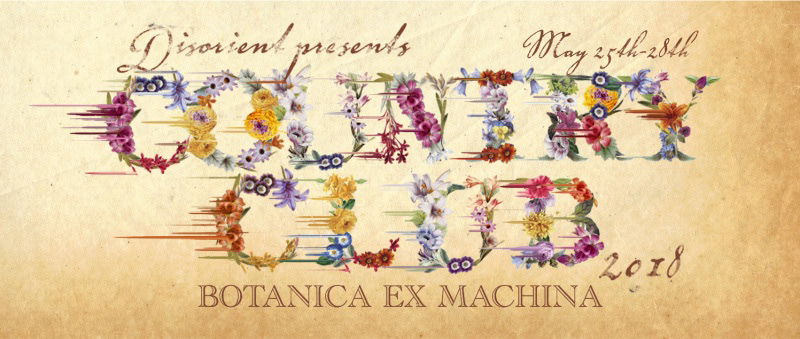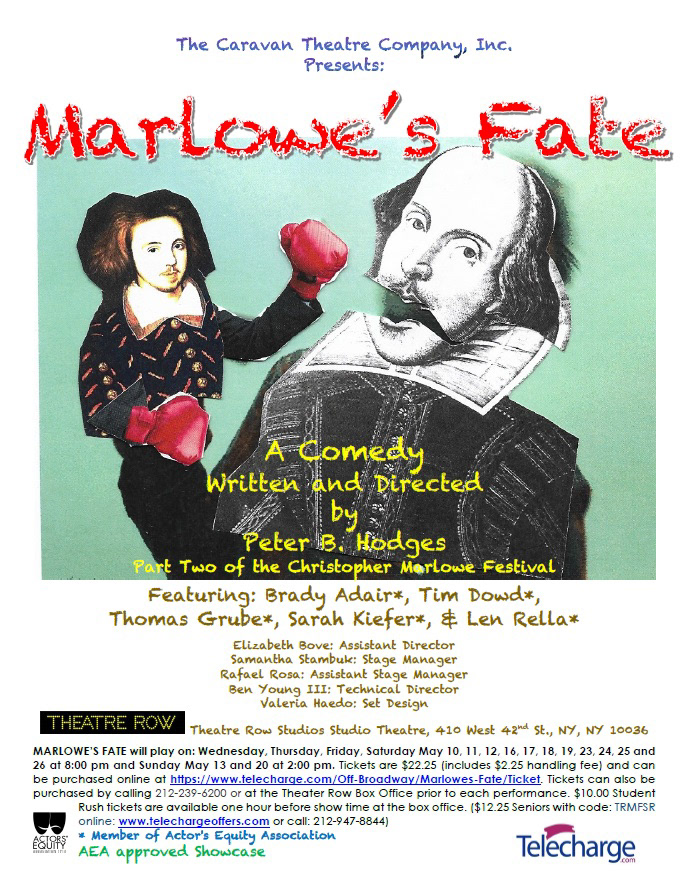 LIGHT YEAR 34: Light + Time + Experimentation - 
Leo Kuelbs Collection
Video Art Exhibit projected onto the Manhattan Bridge
Thursday, February 1
6 – 10pm
In the Pearl Street Triangle (Water St & Pearl St.)
DUMBO, Brooklyn

Curated by
Steve Pavlovsky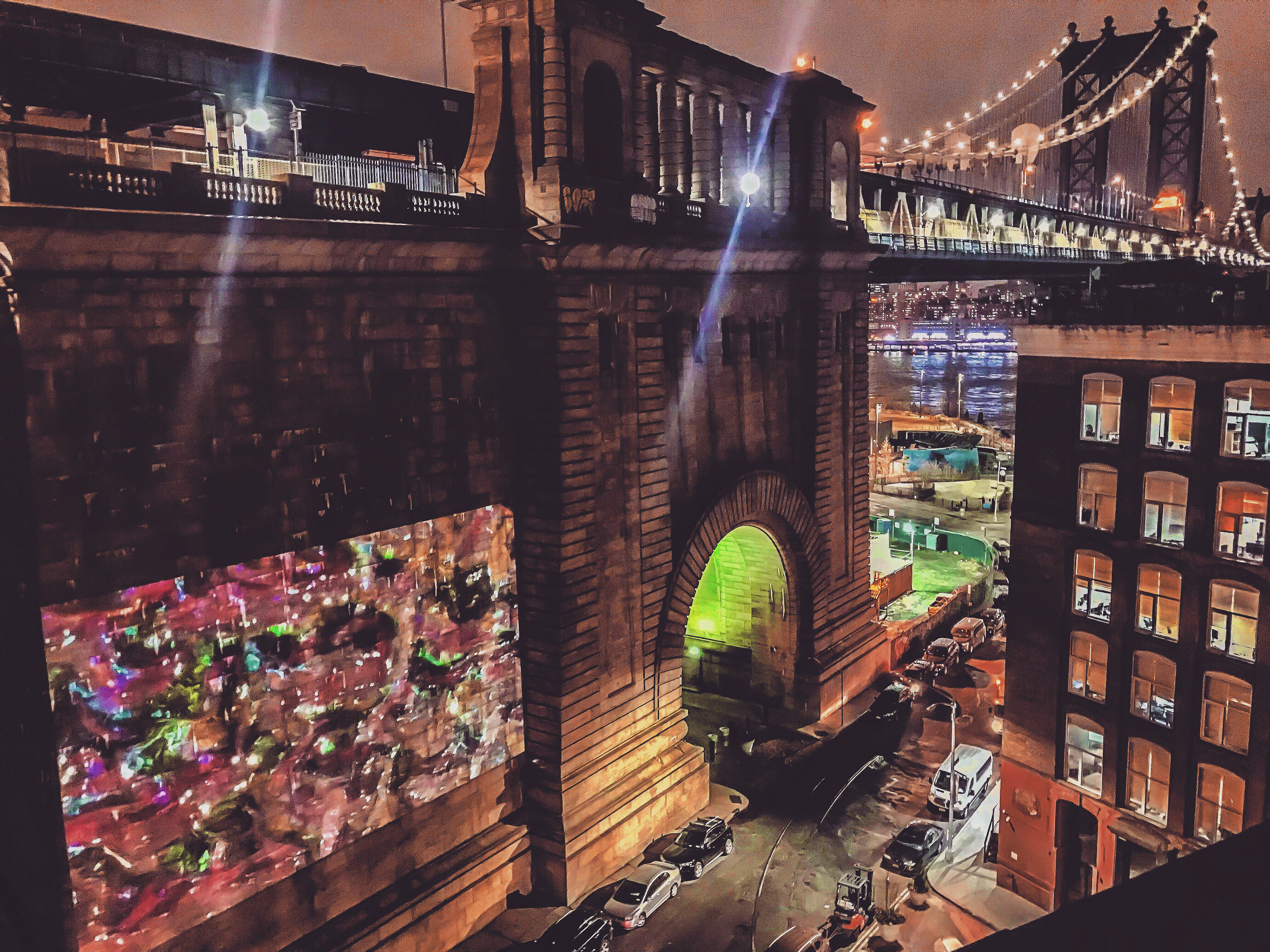 HAUNTED MILL & MONSTER'S BALL
Equal parts spooky, enchanting, creepy, and fanciful. We invite you to immerse yourself in our annual Haunted Mill, where artists have transformed the towering Maxon Mills into an exciting Halloween experience.
The Kids' Haunted Mill will be open from 3-5PM, with family-friendly Halloween festivities, including: hay rides, a costume contest, face painting, snacks, carnival activities, and more!
As the sun sets, the Adults' Haunted Mill opens from 6-9PM. We dare you to venture up the winding staircases of Maxon Mills for seven floors of thrills and chills.
At 9PM, the party continues into the evening at the Monster's Ball at the Lantern with live music and DJ sets. Come prepared to impress in your Halloween costume!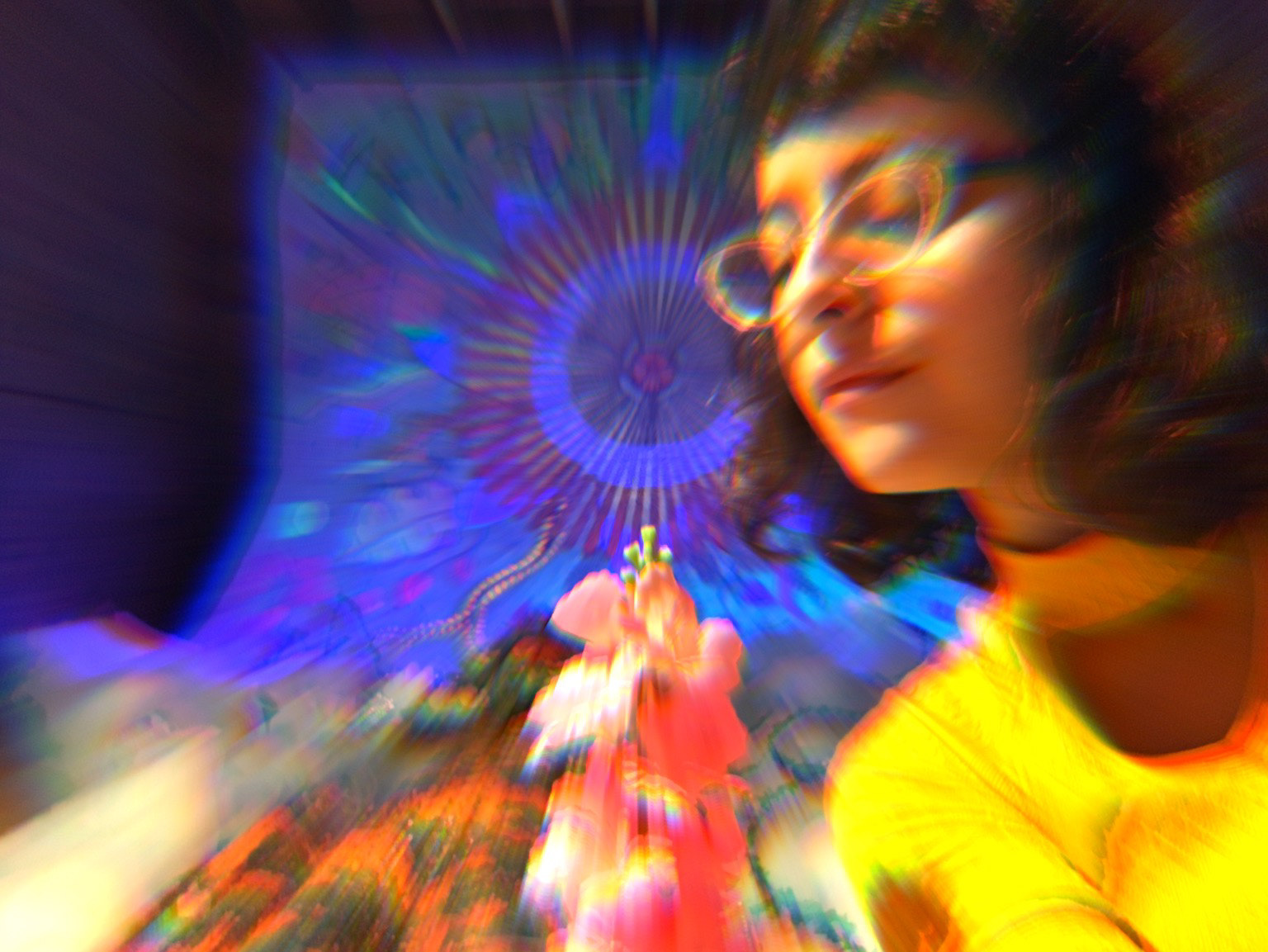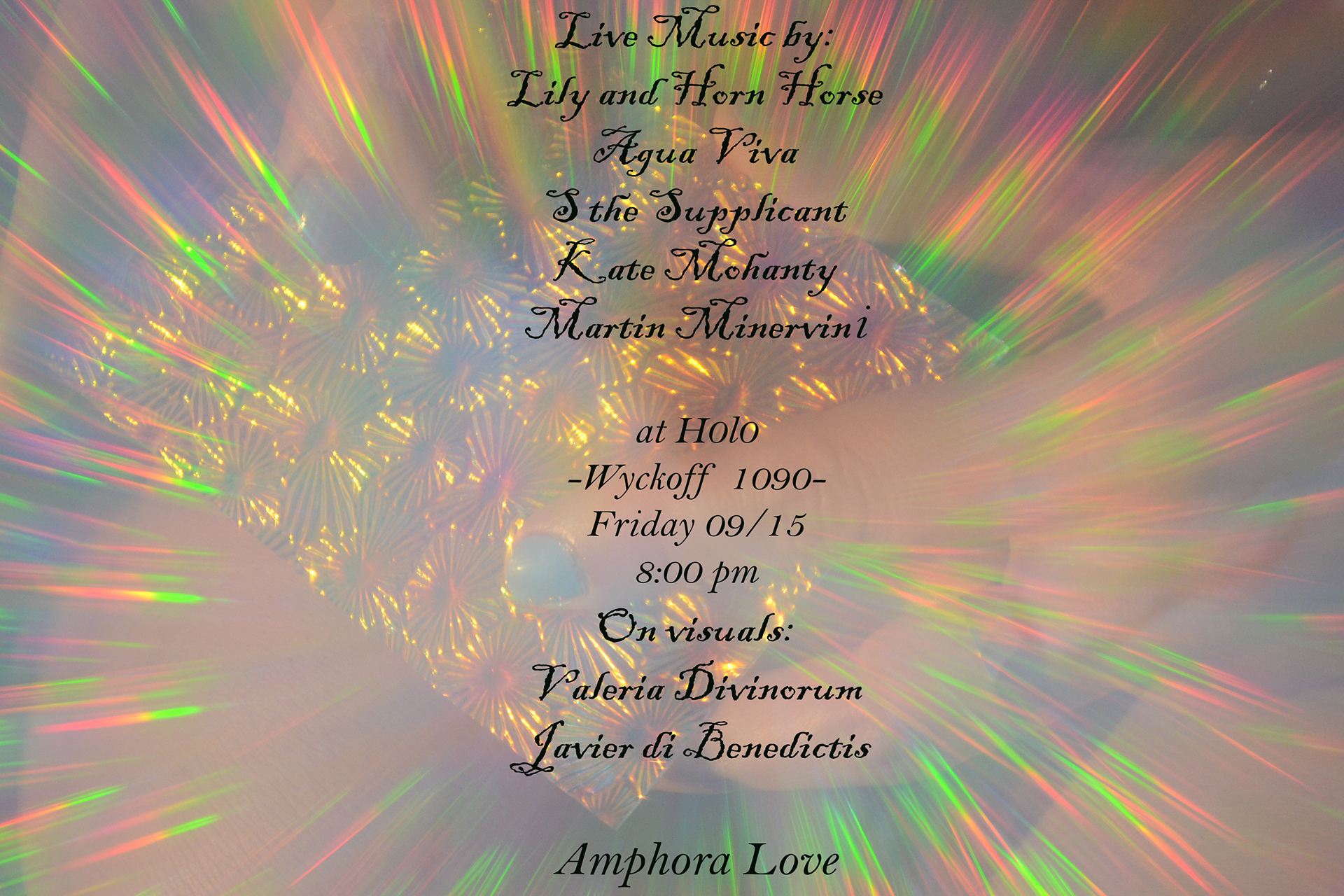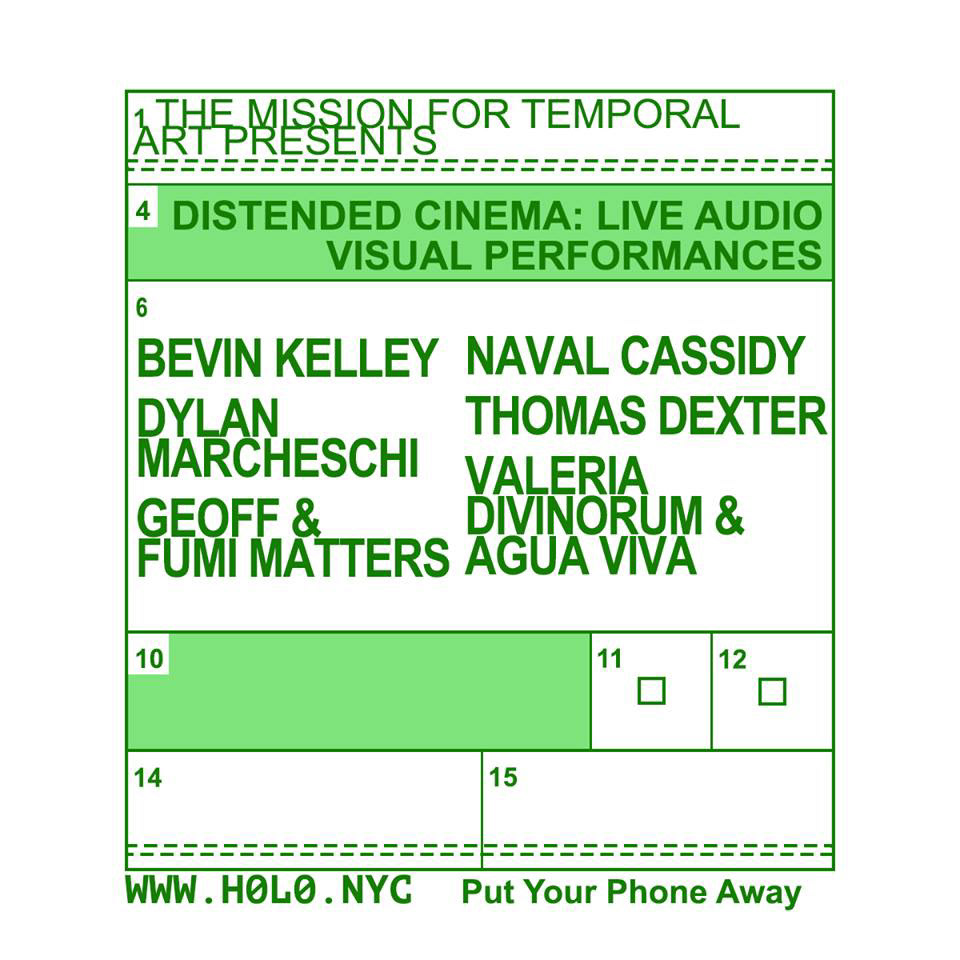 Visuals Improvisation at Confetti Machine – Audio Visual Experimental Media Festival - Outpost Artists Resources – Queens, NY
The Improvised Electronics Round Robin serves as a platform for tool builders, artists and engineers to experiment in a performance based environment. Artists are to set up in a circle to play short interlocking sets in a clockwise fashion.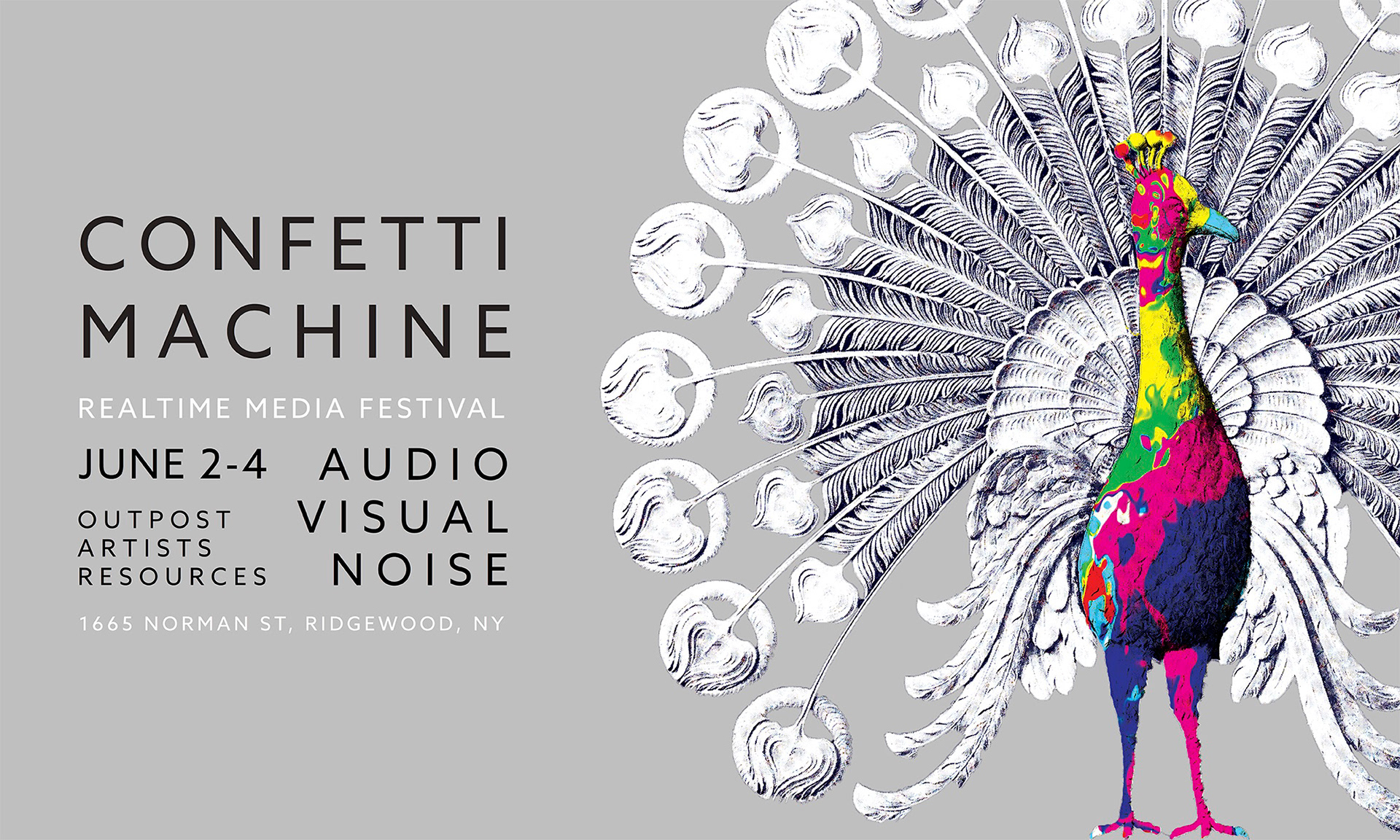 Sidewalk Luminous Art Intervention at Alien God Clossing Reception – Gallery Petite, Brooklyn, NY.
Poet Michael Tyrell curates a reading fit for an Alien God.
trippy sounds of Roarke Menzies, in outer-space.
Soundscapes of our world by Nova the Wraith heard through the ears of our ancestral, alien gods.
And space out on the live, psychedelic imagery created by Valeria Divinorum.
Artists: Roxanne Jackson, Andy Diaz Hope, Gazoo "To The Moon", MP Landis, Sonomi Kobayashi,
Ryan Michael Ford, Dasha Basanova, Giamo, Matta Tripoli, Amunet Shah, Gina Ruggeri, Cordy Ryman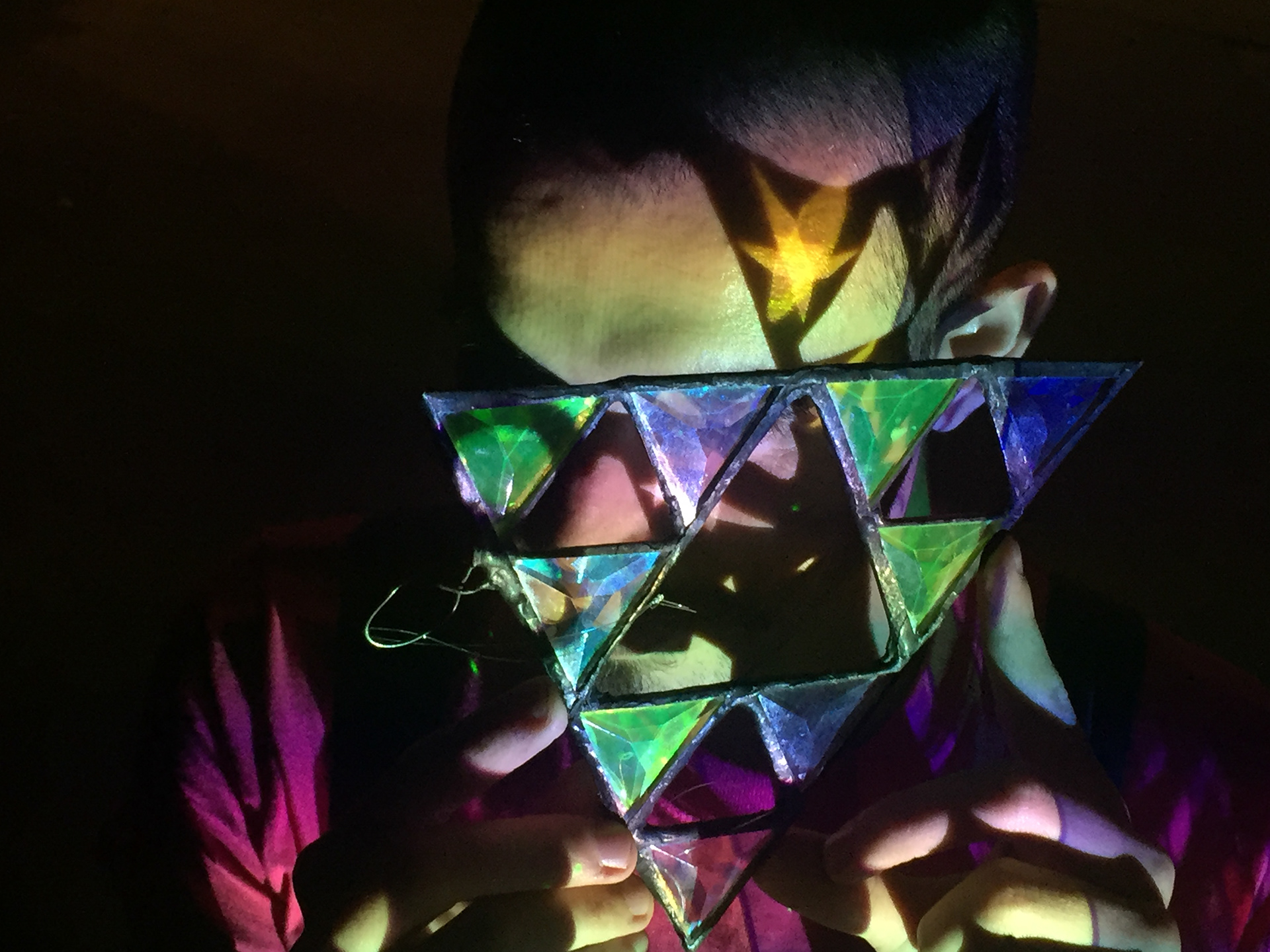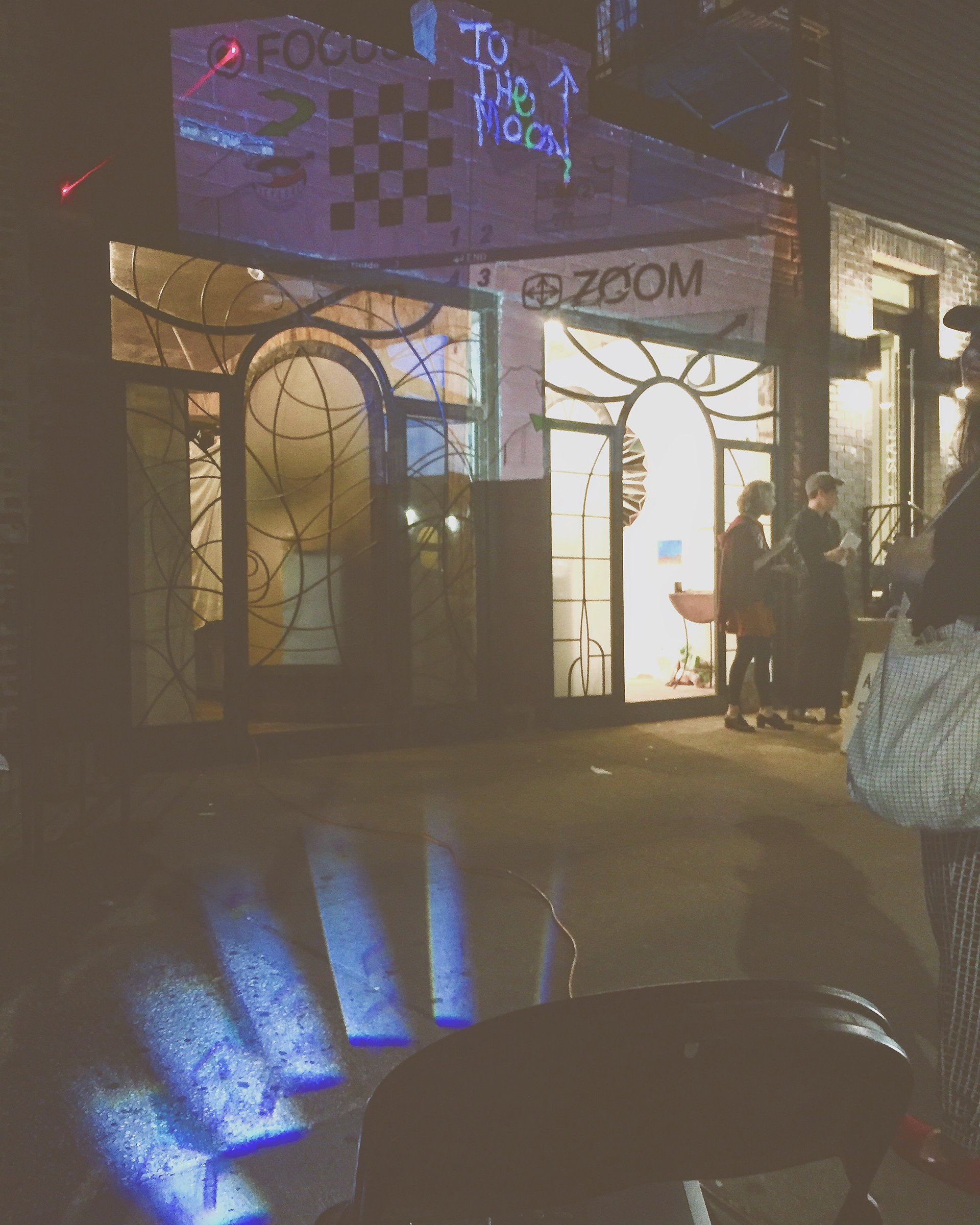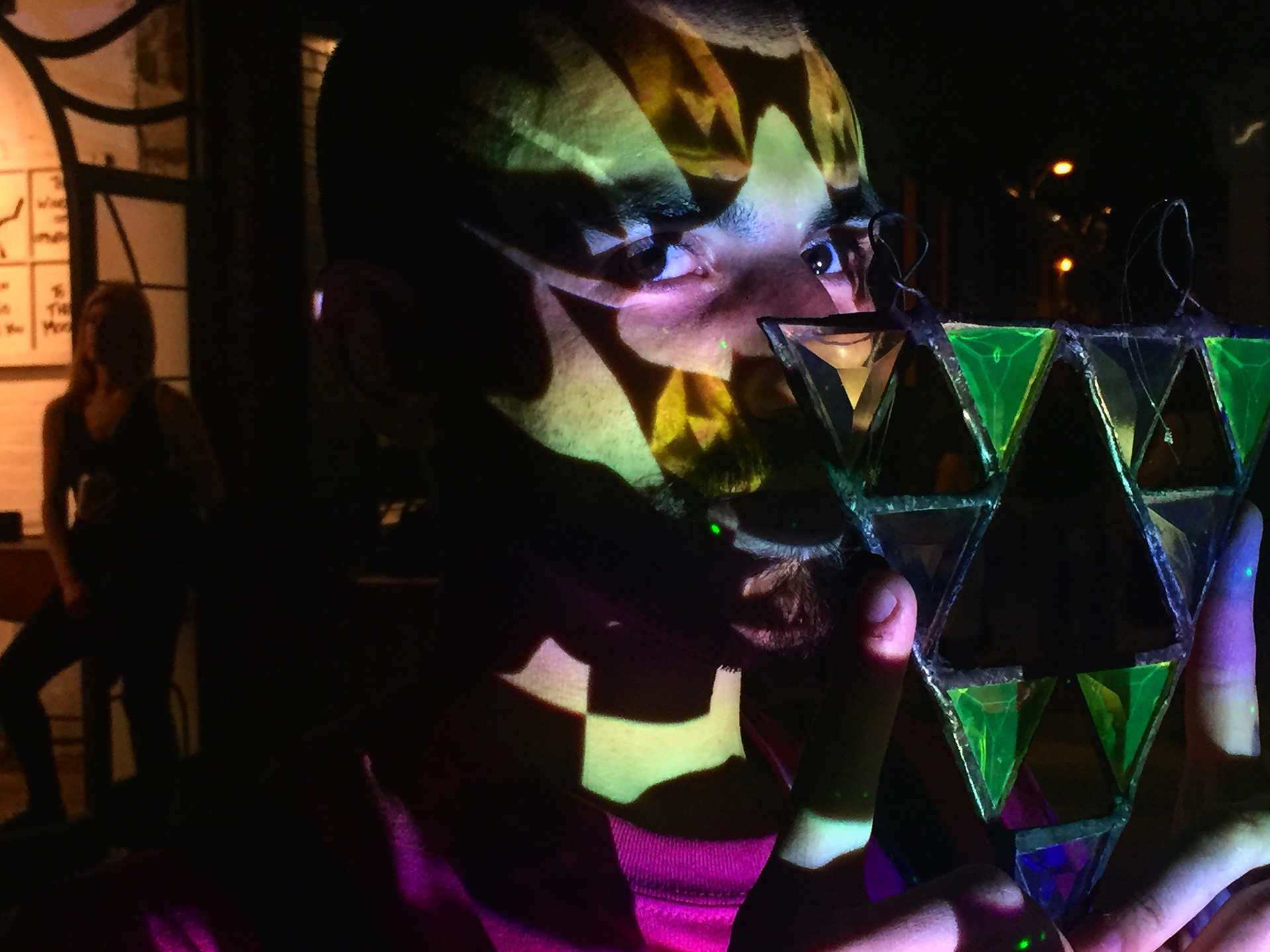 Art Installation with Paintings and Projections by Salvia Divinorum at Amphora Mad Pad 1 – Muchmore's – Brooklyn, NY.
 Paintings with projections by Valeria Divinorum with Victoria Iriarte
 Performance by Michael Hix, Joshua Martin, Ash Ashley, Jono Mi Lo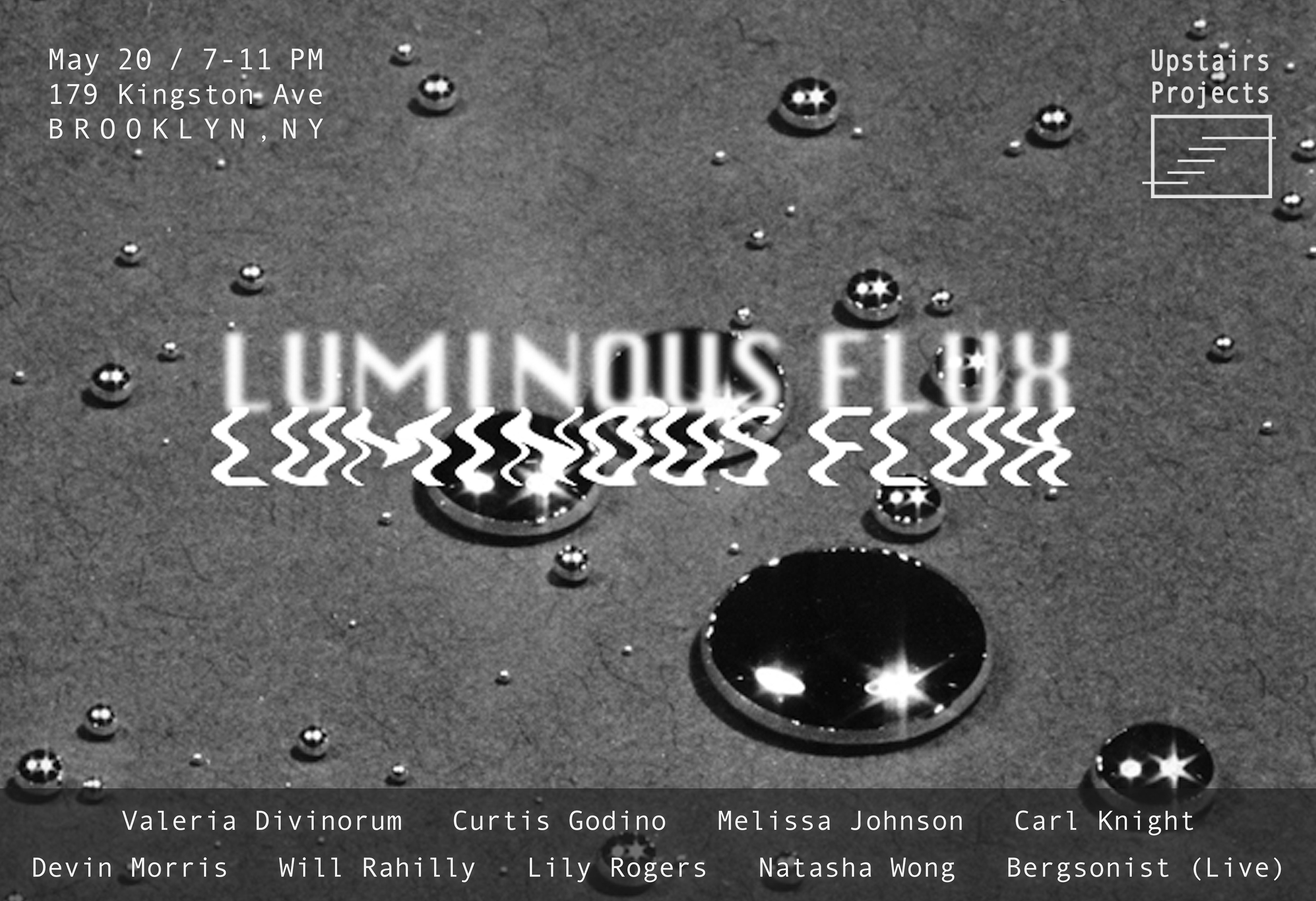 Visuals in collaboration with Camilla Padgitt-Coles (Ivy Meadows) at San Damiano no-wave  Amphora's show
 http://www.ivymeadows.net/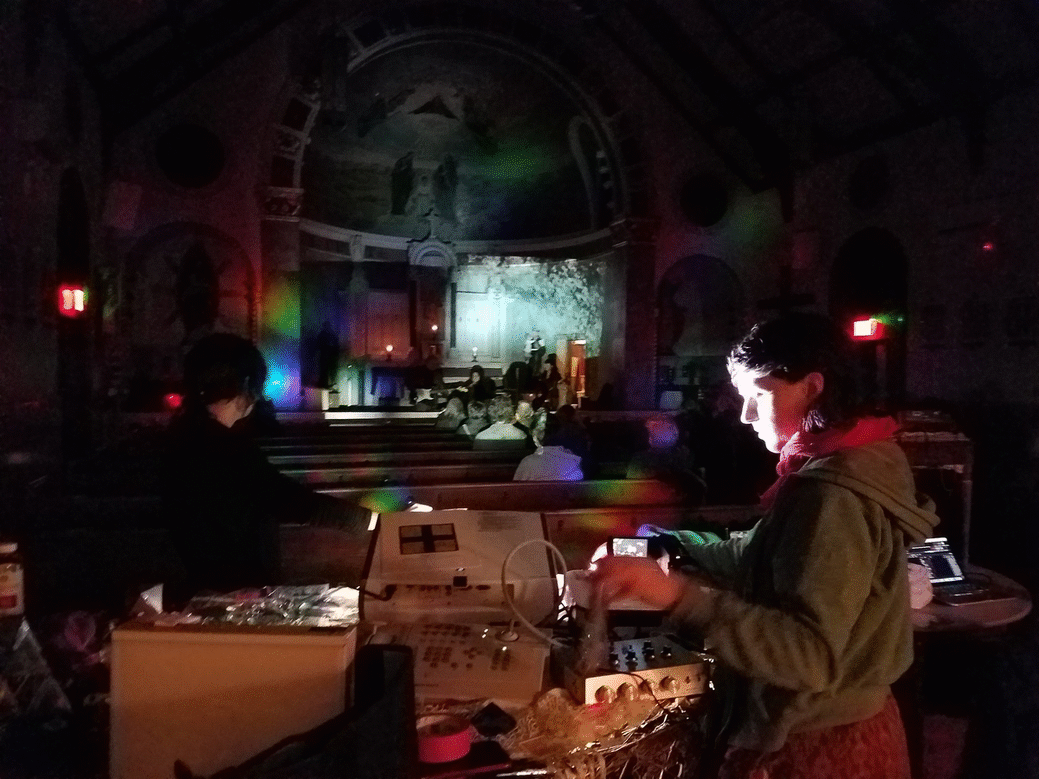 "Dim Lit" a group art show about enlightenment at Gallery Petite - Bushwick
Candy Boys performance at the closing reception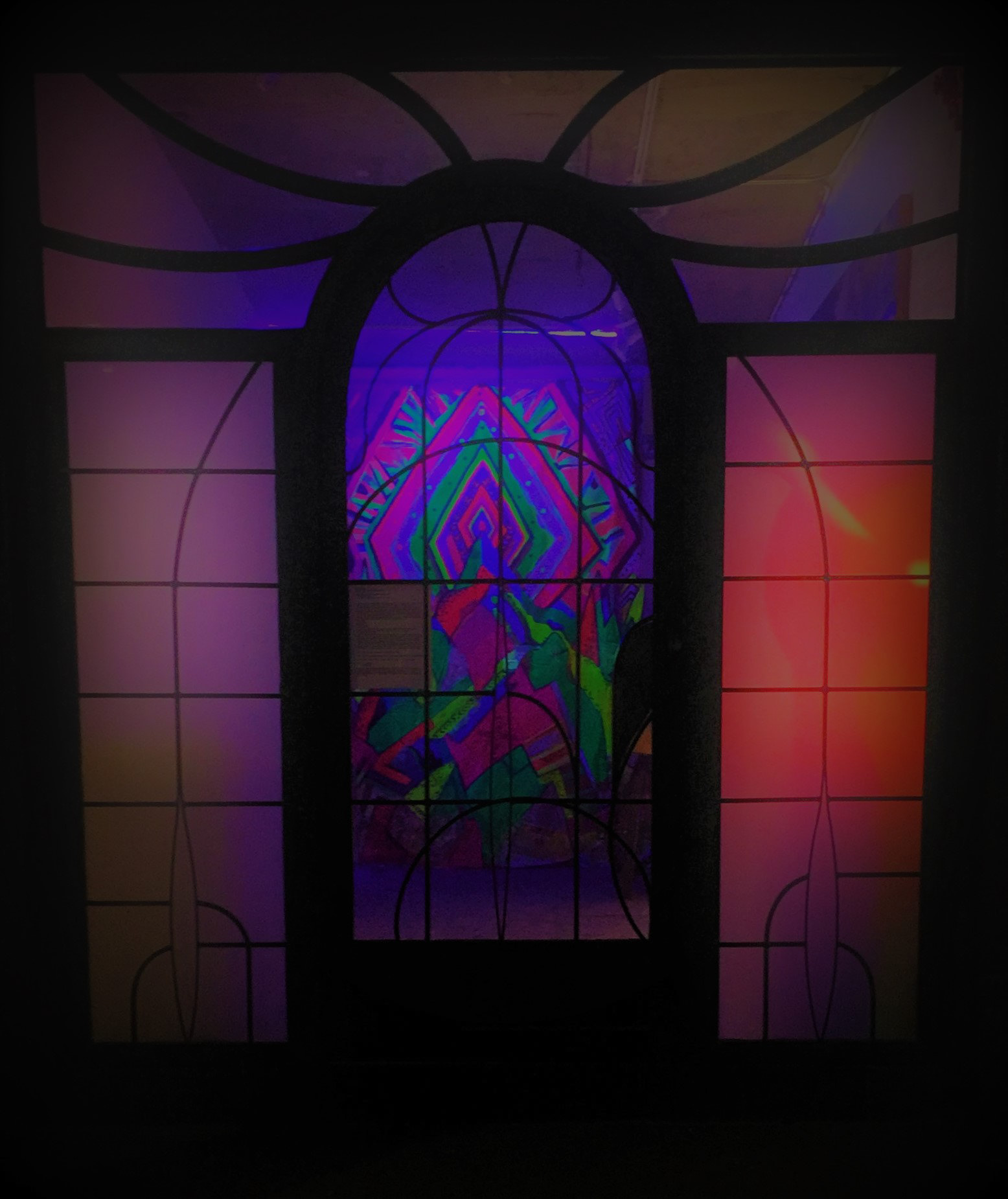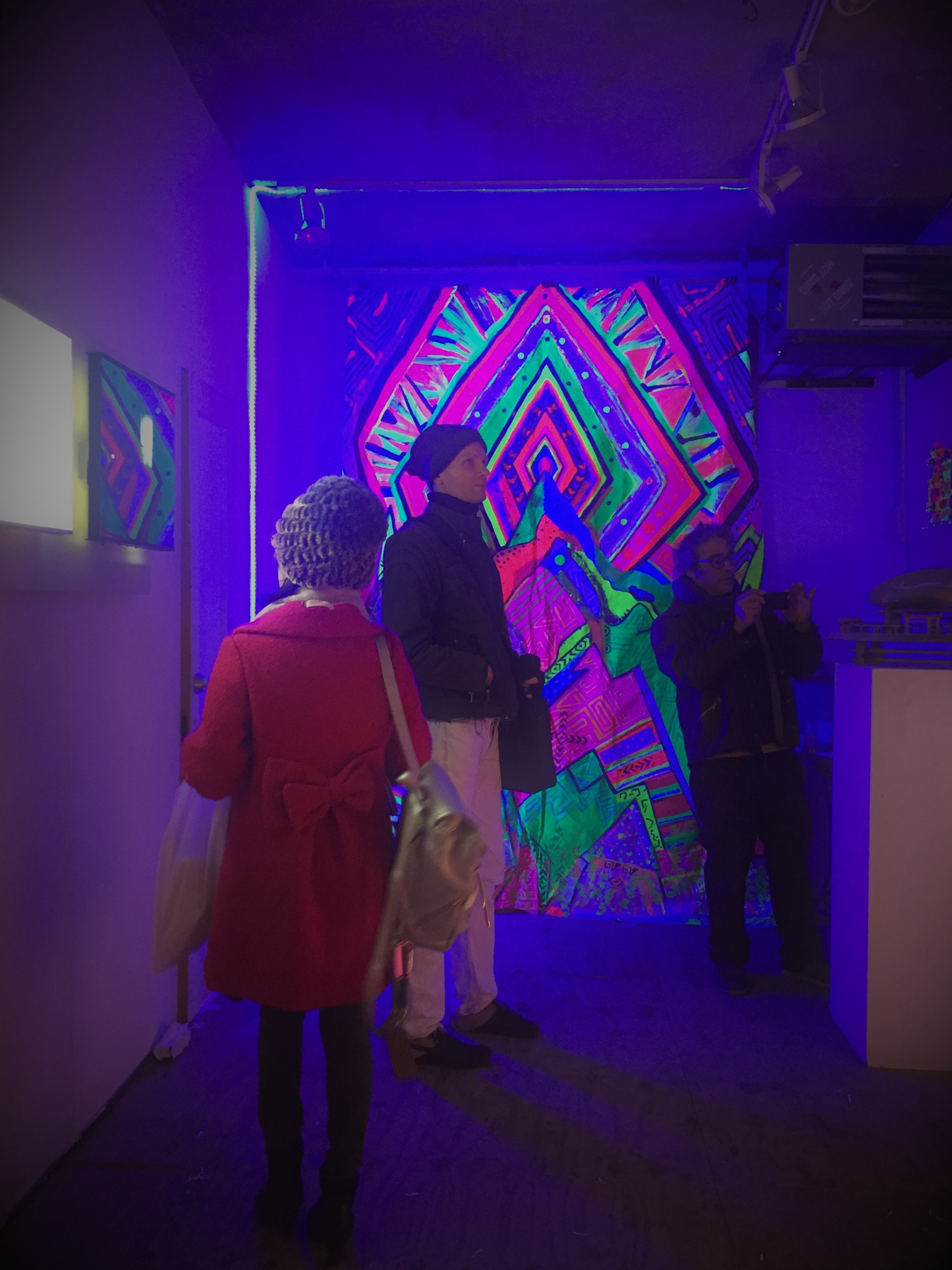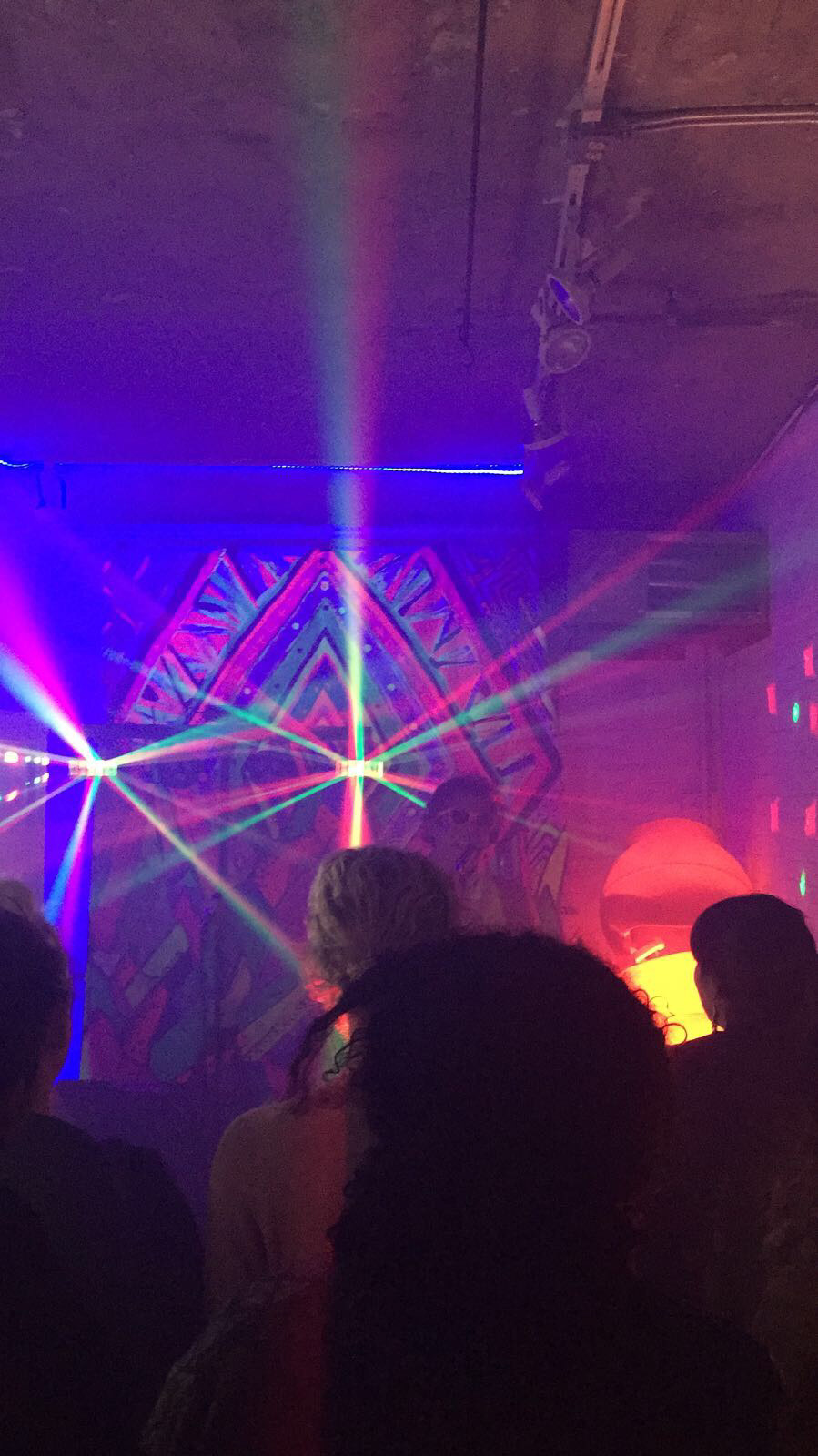 Glass and Neon Art Intallation at Cosmic Unity – Flux Factory Gallery, Queens, NY.

Group art show about New shamanism and spirituality, experimental art and occult feminist music in Latin America curated by Julieta Triangular - Celestial Twins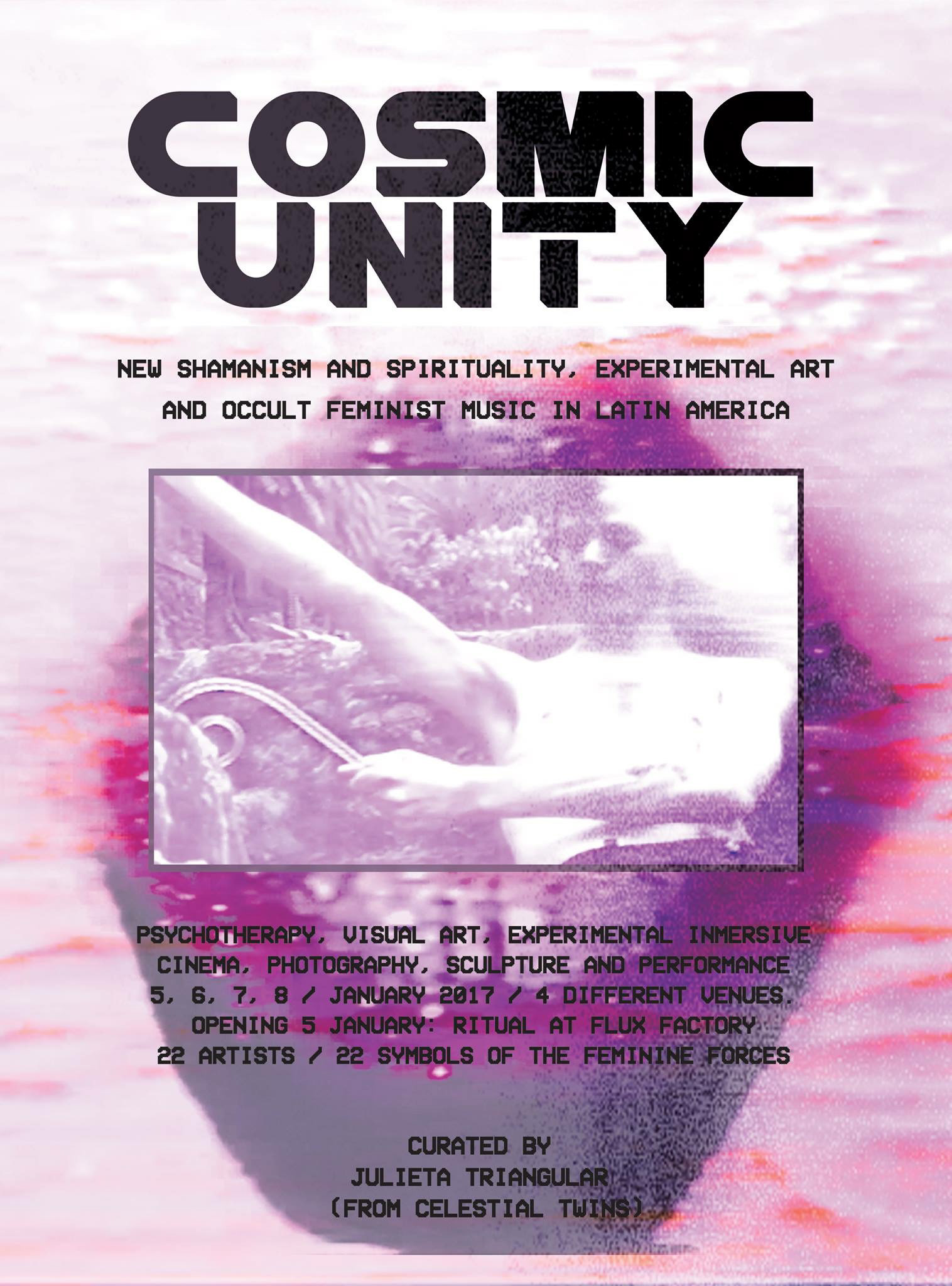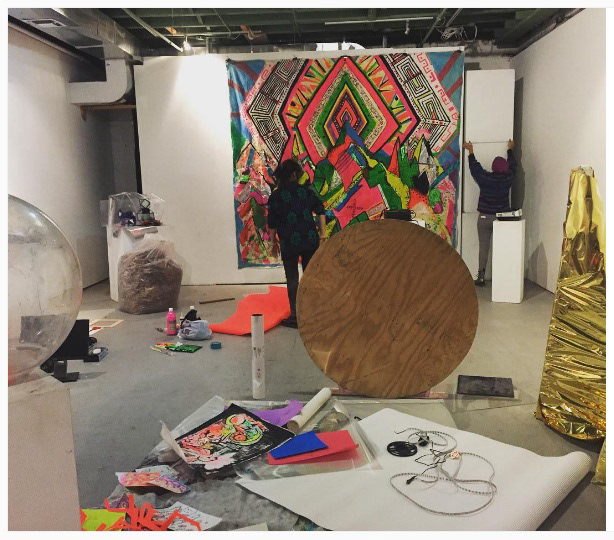 Visuals Performance/Set Designer Trough various shows (2016 –2017)
Music Off McGoldrick at The Park Church Coop (29 Russell St., Brooklyn, NY 11222)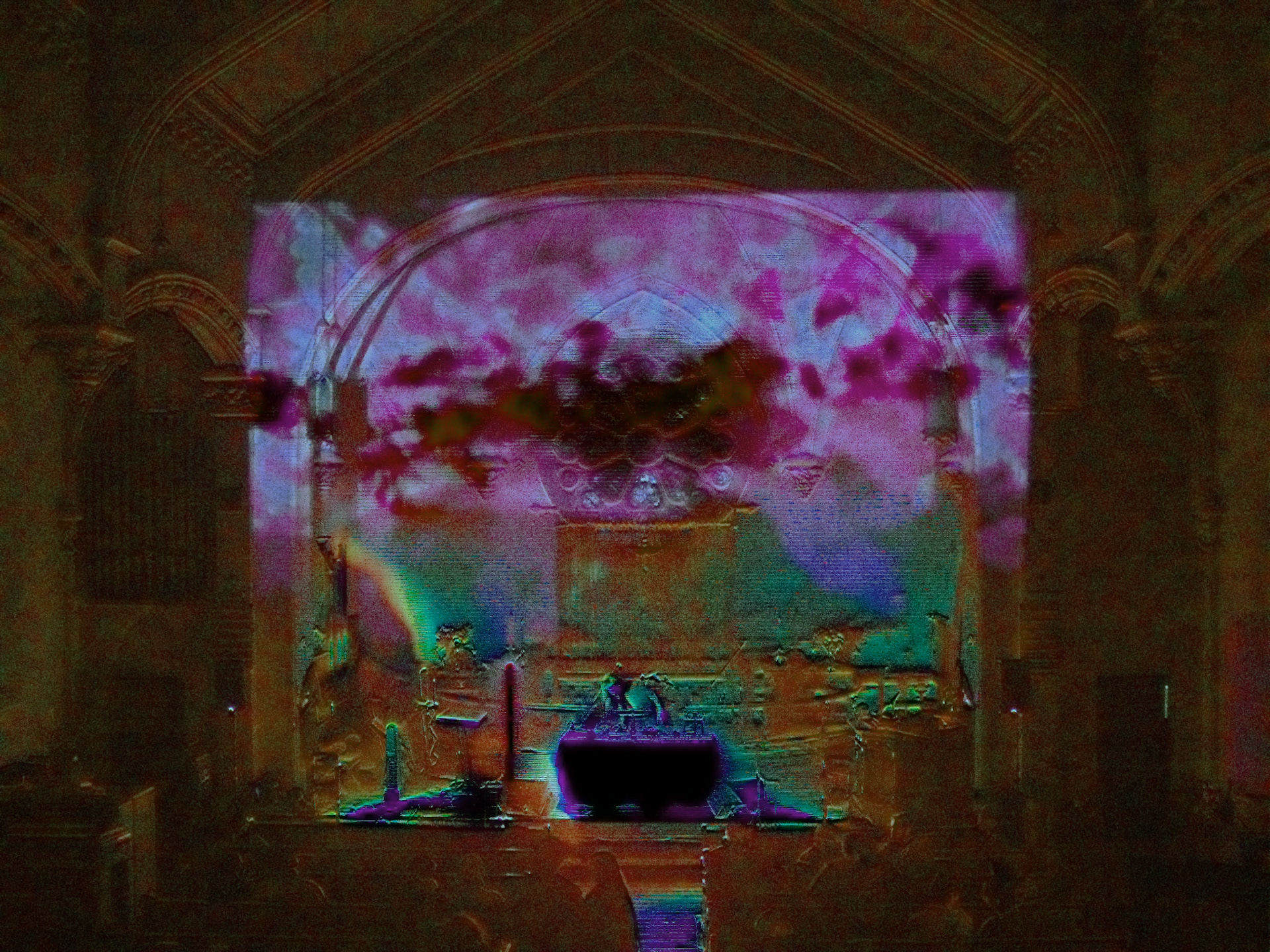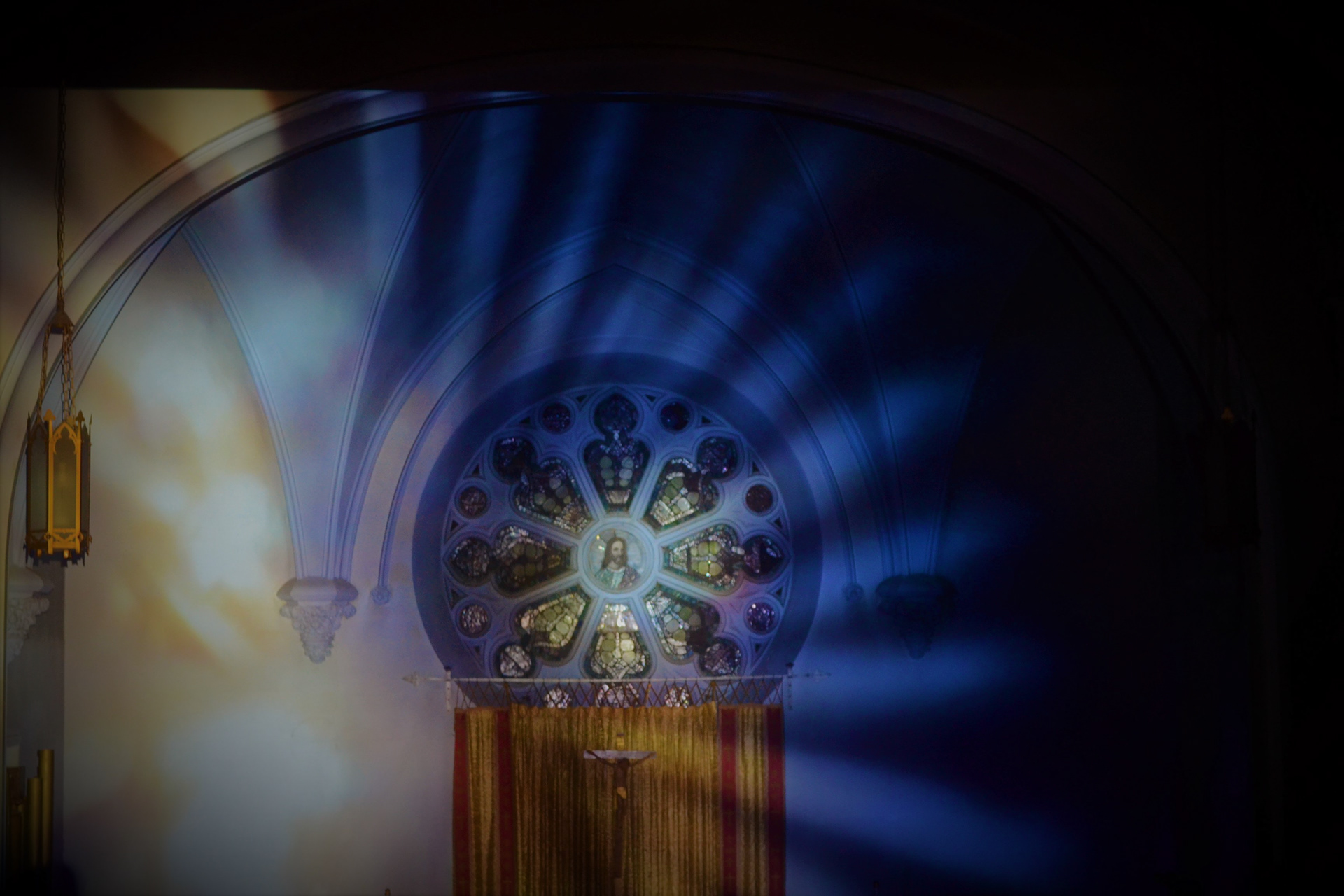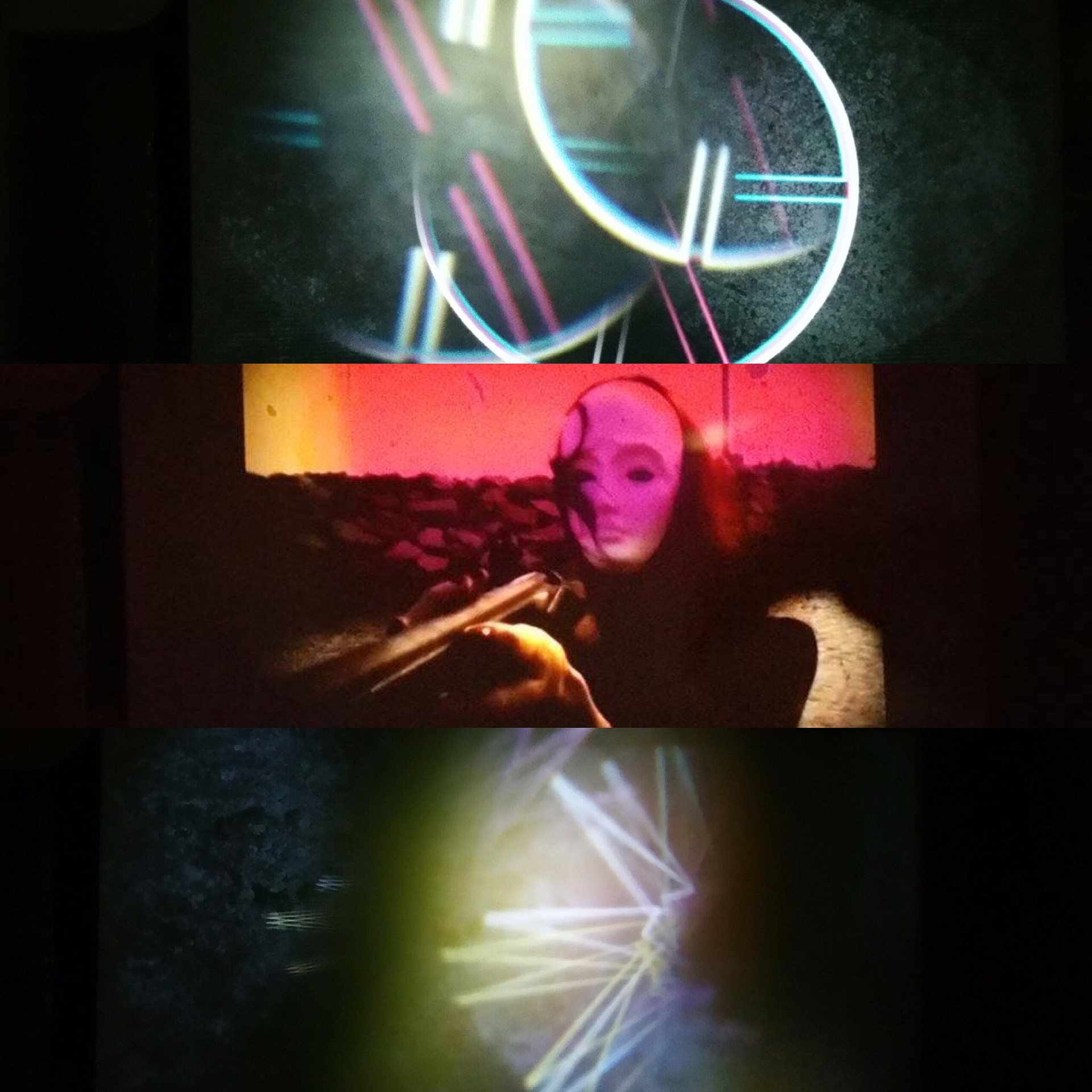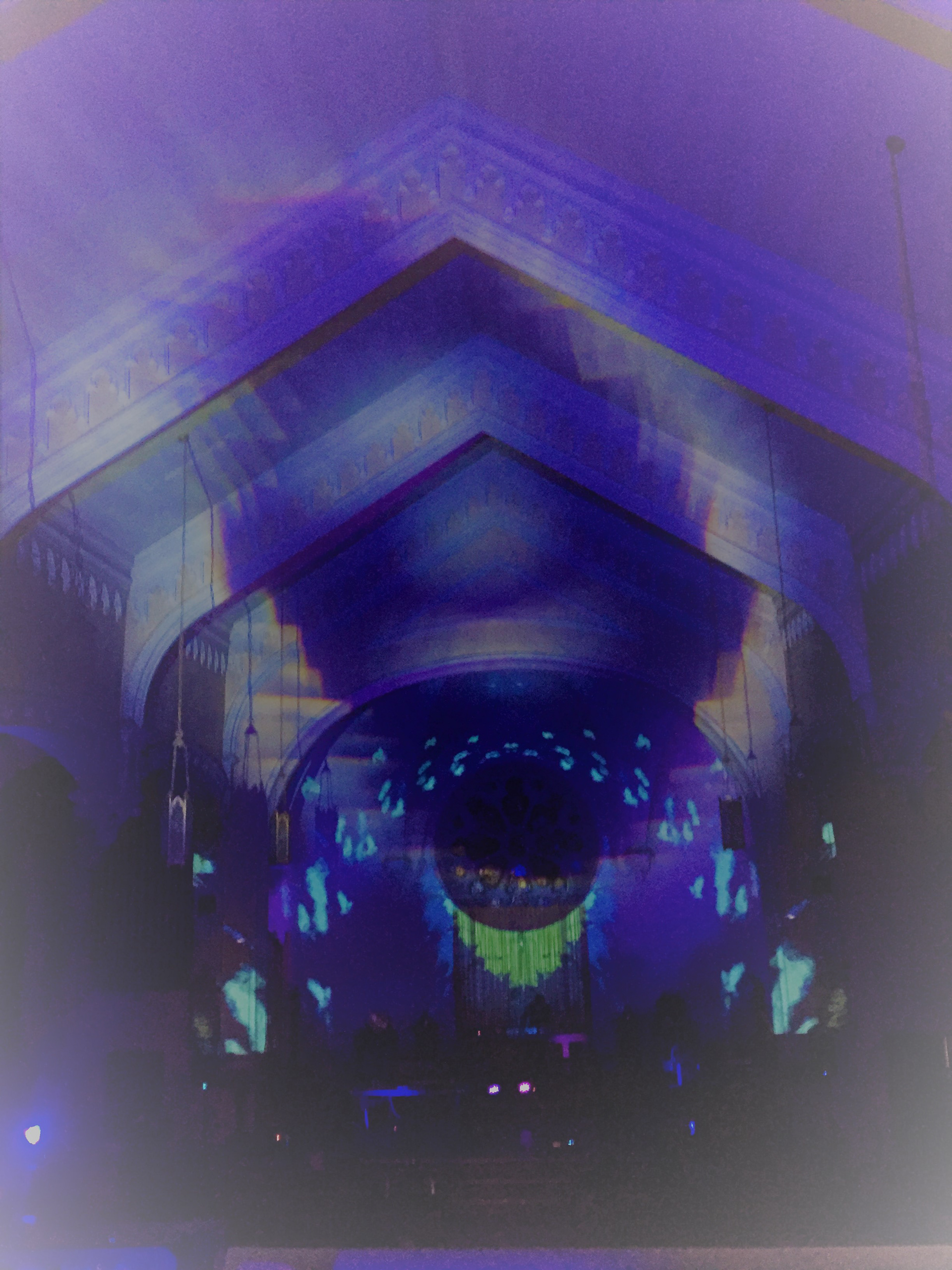 Lights & Sacred Geometry installation at  "Ceremonia de reencuentro" en Yapeyu Art Gallery – Buenos Aires, Argentina.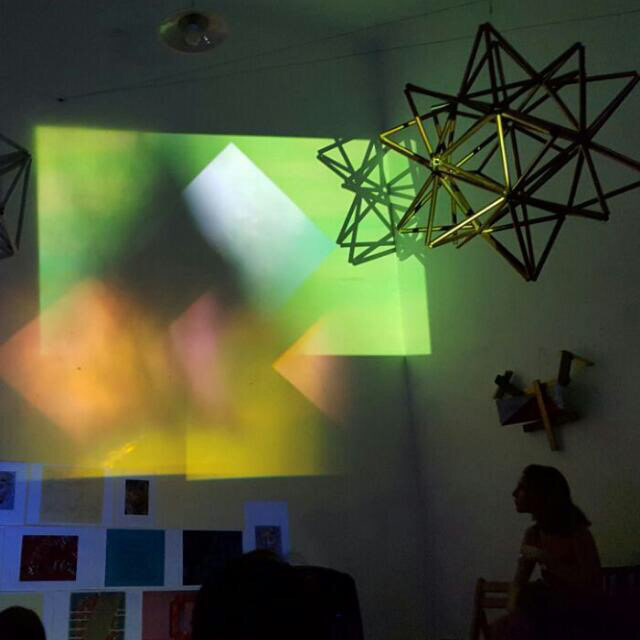 Art Installation and Visuals at Kermese en la dimensión Cristal – Kowalski Centro Cultural – Buenos Aires, Argentina.