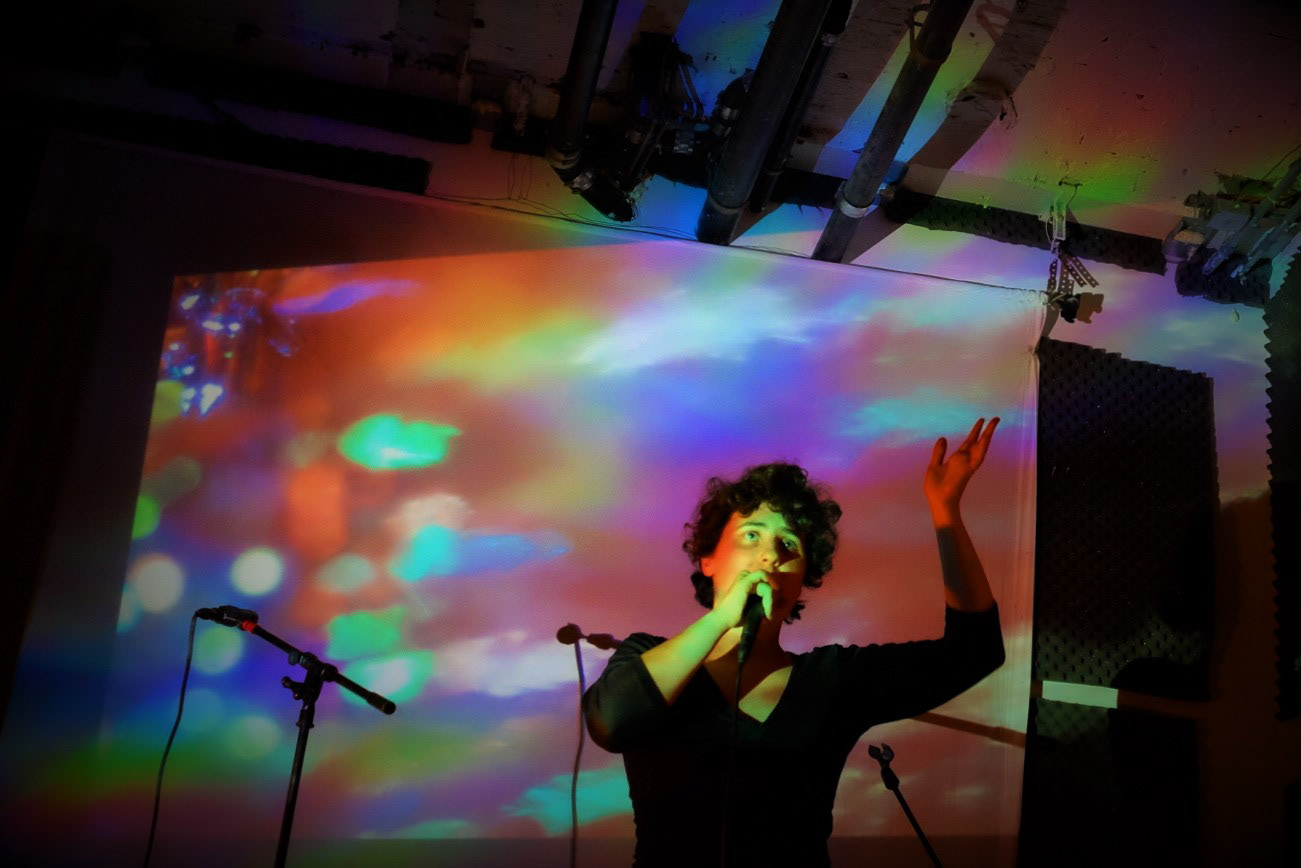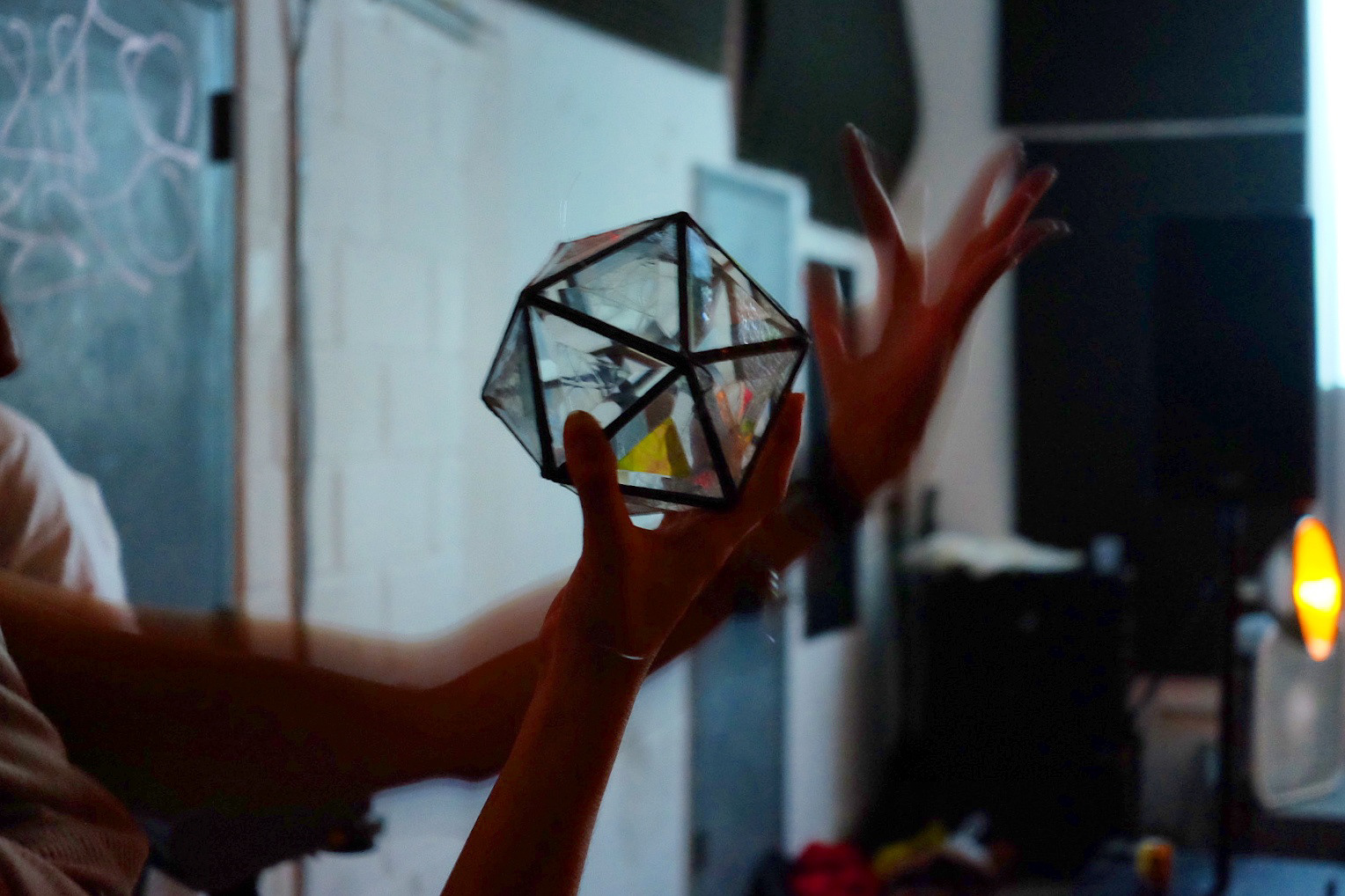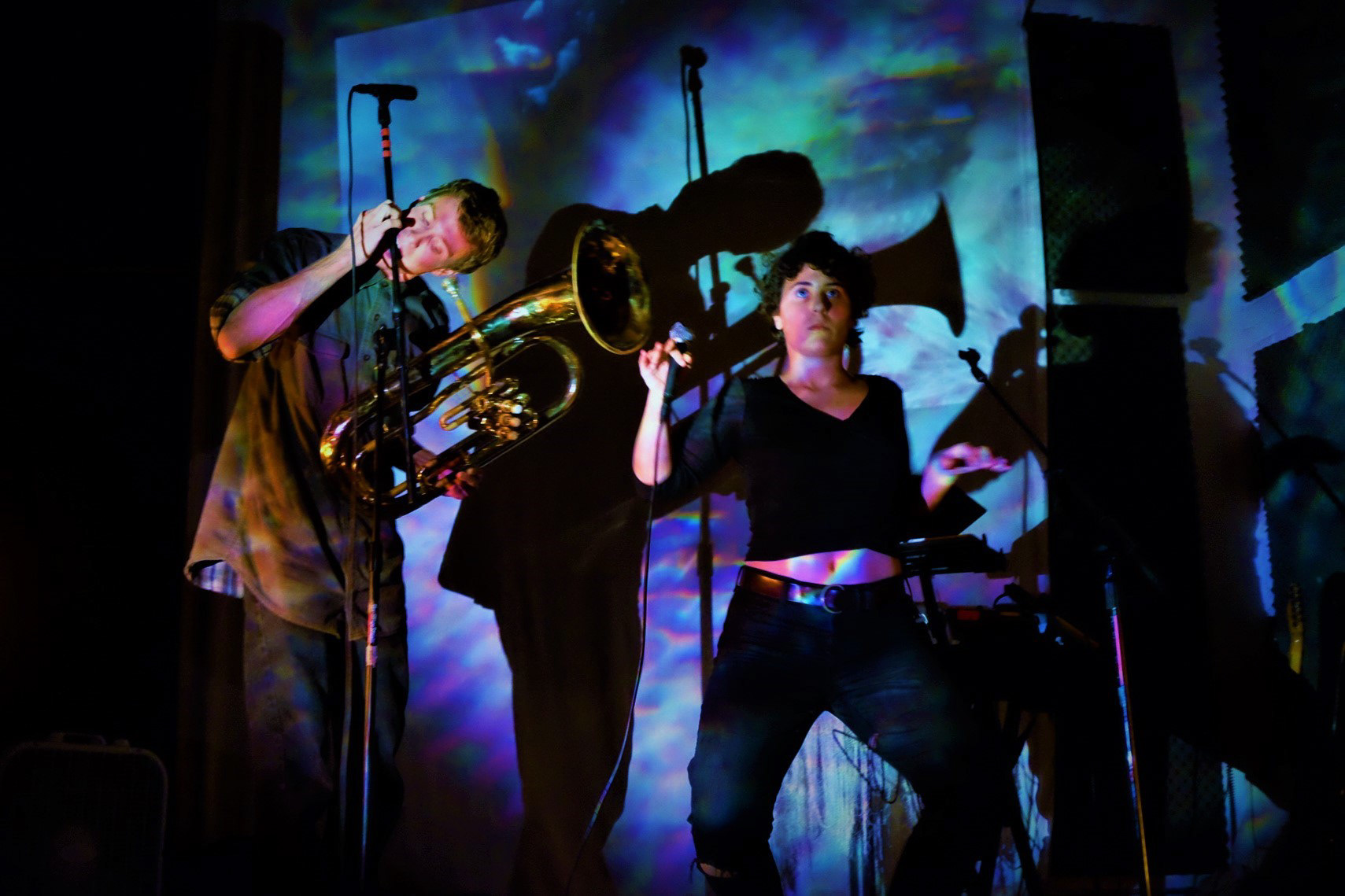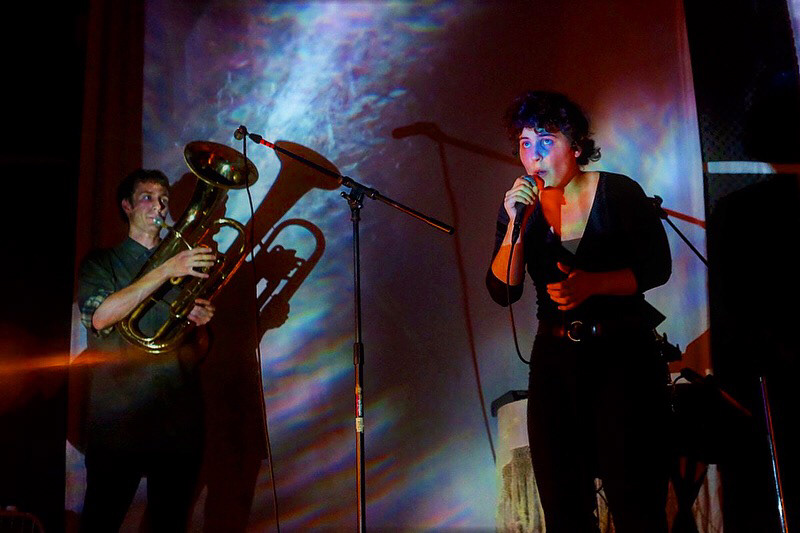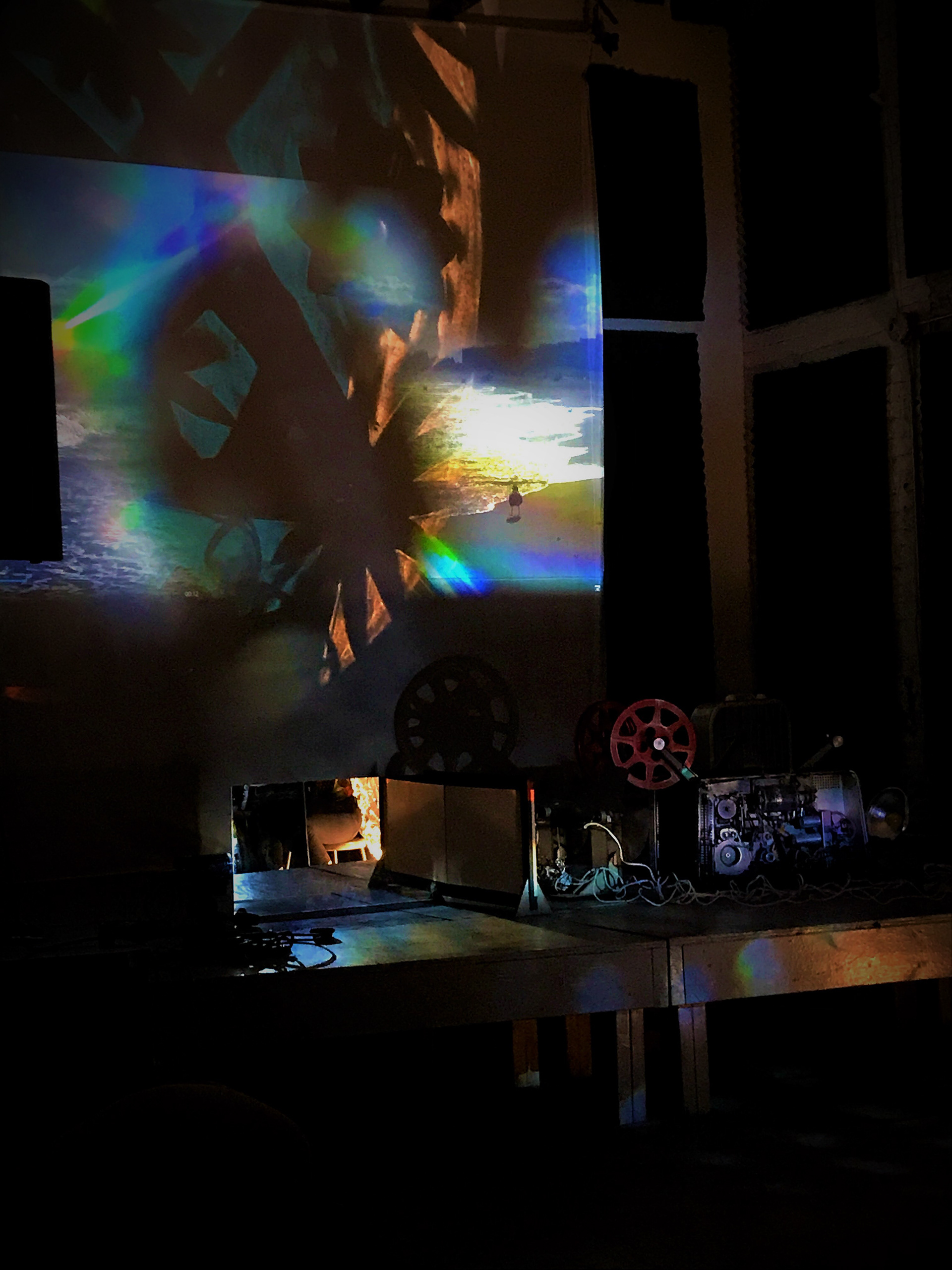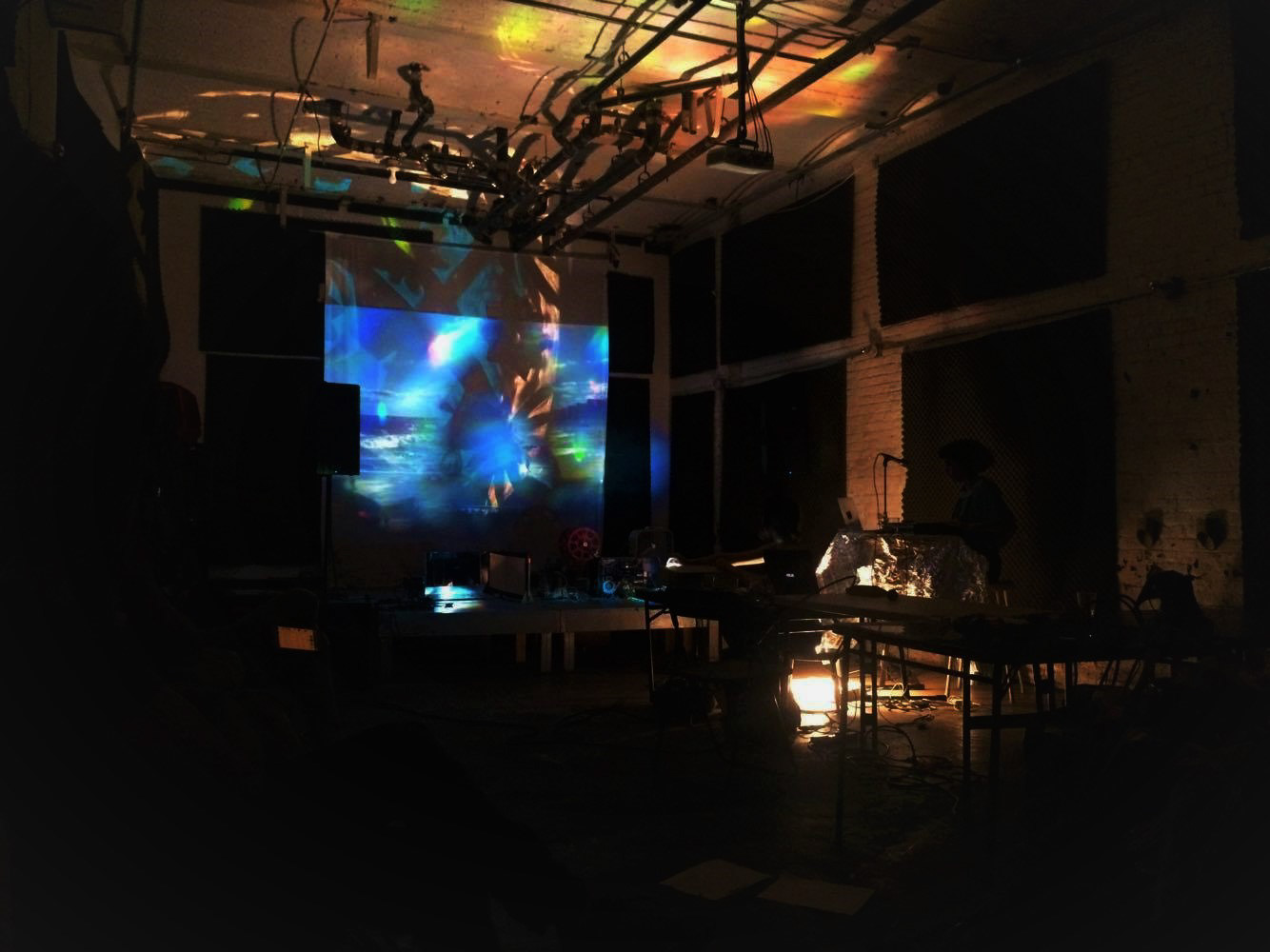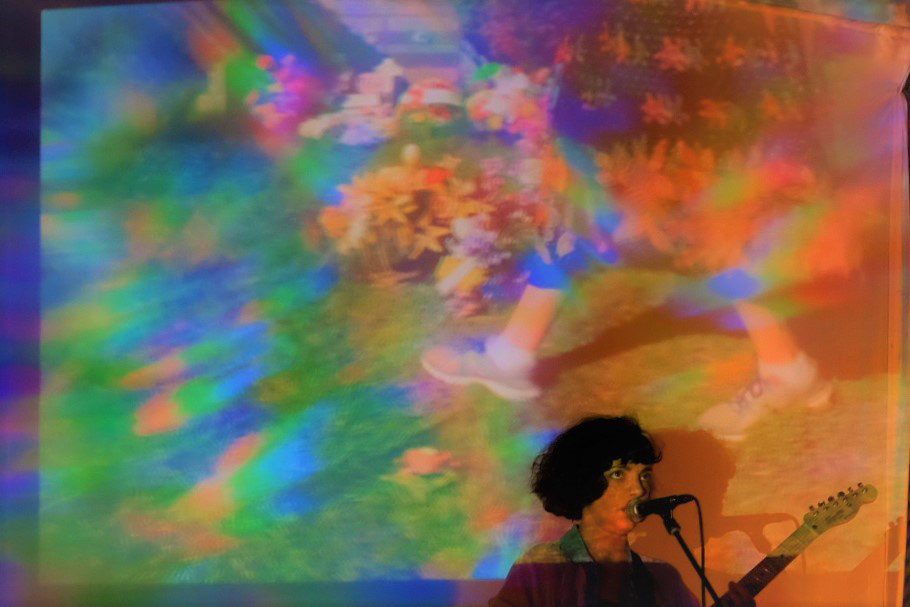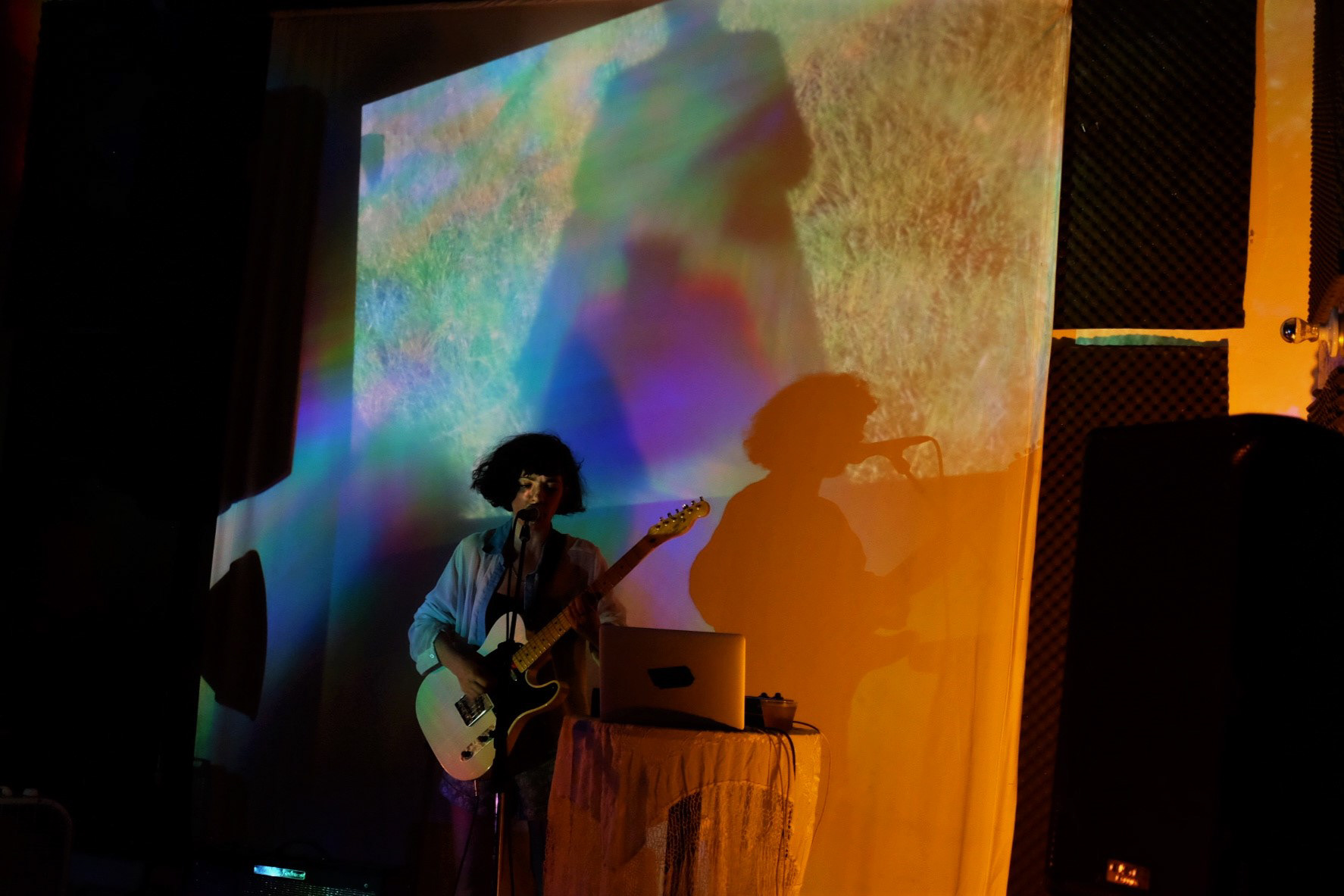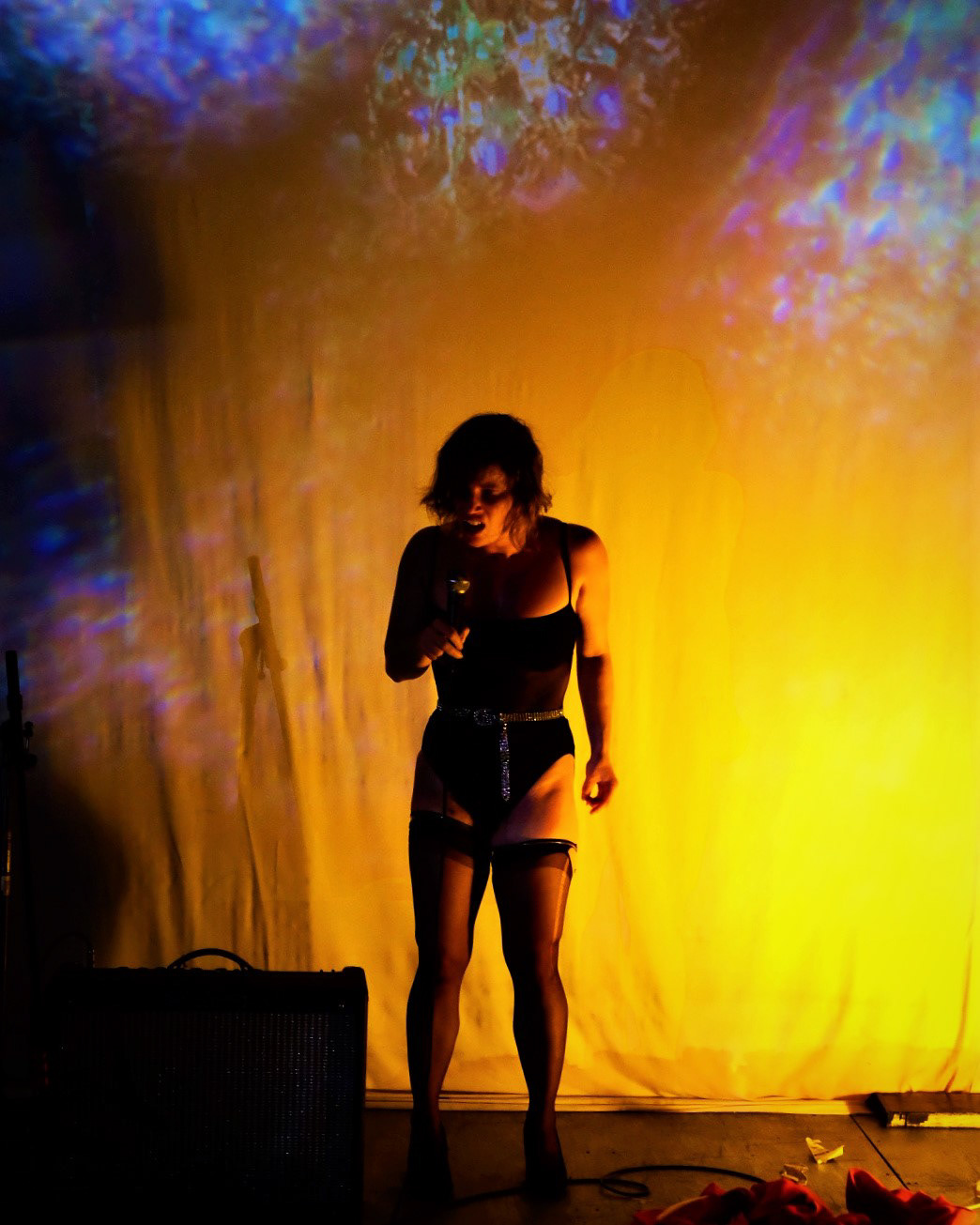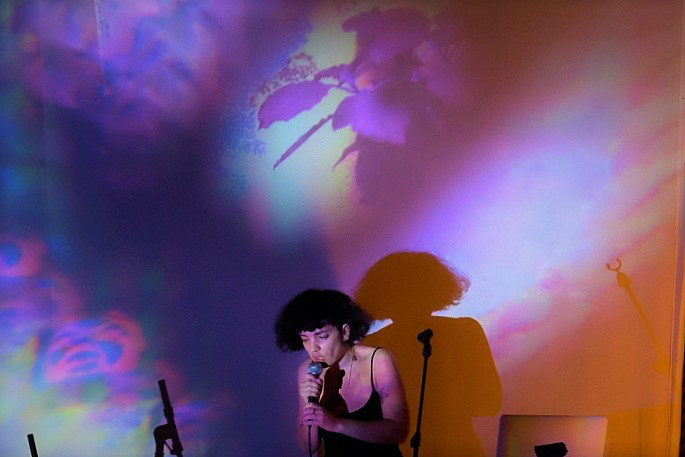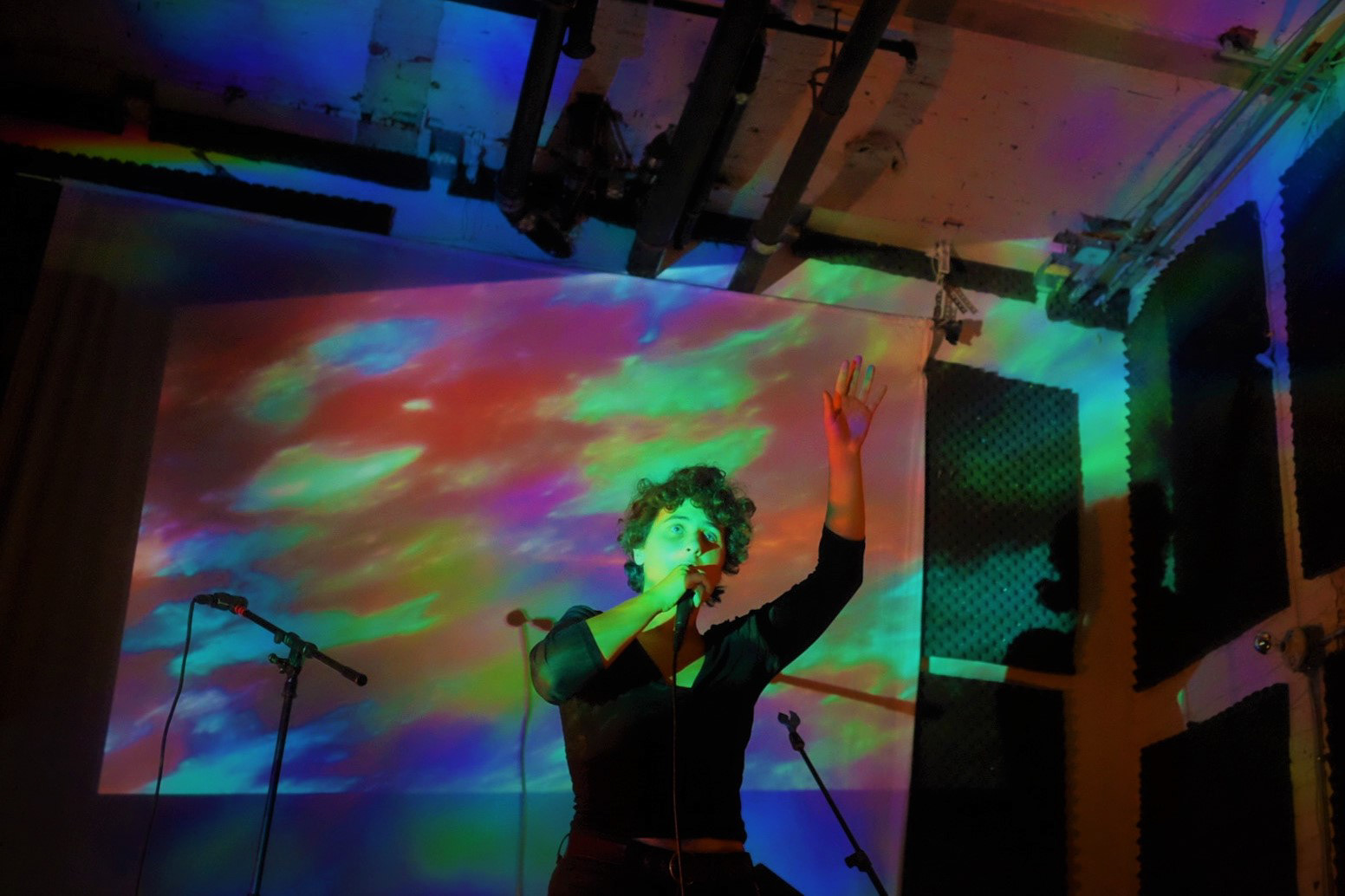 H0L0
1090 Wyckoff, Ridgewood NYC
9/15 (Fri)
Lily and Horn Horse
...Lily is the most entralling performer in NY with an incomparable stare and voice - at the Amphora Windjammer show Lily sang a Carpenters cover so well that I thought it was an original - the first time I saw Lily perform at the Glove as Lily and Horn Horse I was frozen still....like the time I was in an enclosed area with Uma Thurman at that restaurant on the lake....everyone else in The Glove was frozen still too// Matt plays French Horn and trades vocals in this enemble. Do you feel it? There's a fire inside.....Secondarily, Lily and Matt play drums in NYC's best bands like Palberta, Andrea's Eyes of Love, Paco's Cradle...you know...here's a song of theirs I like, "She Doesn't Have a Good Brain":
https://www.youtube.com/watch?v=bgf8OrL6r28
and "North Porsche" and so on....
https://www.youtube.com/watch?v=coPI4L_nzG0&index=8&list=PLL33bsZxXODeI0SuinJAtqpqcOXwEBMVw
Kate Mohanty
I thought Kate was from Tennessee like some latent idol. Kate plays saxaphone everywhere and is secretly on every recording you like and her sound is half soft melody and half hard overtones with a disarming stage presenence. Amphora fucking loves Kate as demonstrated - just look at every 3rd show we do....Kate Mohanty.
Agua Viva + Valeria Divinorum and Minervini + Di Benedictis
This is a 4-way Argentine block of talent. 
Agua Viva (Josi Arias). >Dreamscape Buenos Aires noveau femme< She was also the singer of the argentinan band Los Cripis. Her debut album is gonna be released via Don Giovanni Records.
In this show Valeria Divinorum is gonna make visuals, full of crystals, reflexes and spiritual vibes.
https://aguaviva1.bandcamp.com/releases
https://valehaedo.myportfolio.com/
Martin and Javier are Amphora's Argentine branch. Now we are worldwide, friend. How many geniuses are there in music today? Martin is one. Javier is a mad visuals magus in the manner of Jonas Bers.
S the Supplicant (US)
High glamour disco post-lounge
https://sthesupplicant.bandcamp.com/releases
"On well-heeled feet and tartan-trousered legs
They jeer and leer and sneer at all who come
They sift soft sugar over hard-boiled eggs,
They chew the crust and throw away the crumbs"
-A.B.
Photos by Celeste Sacchetti