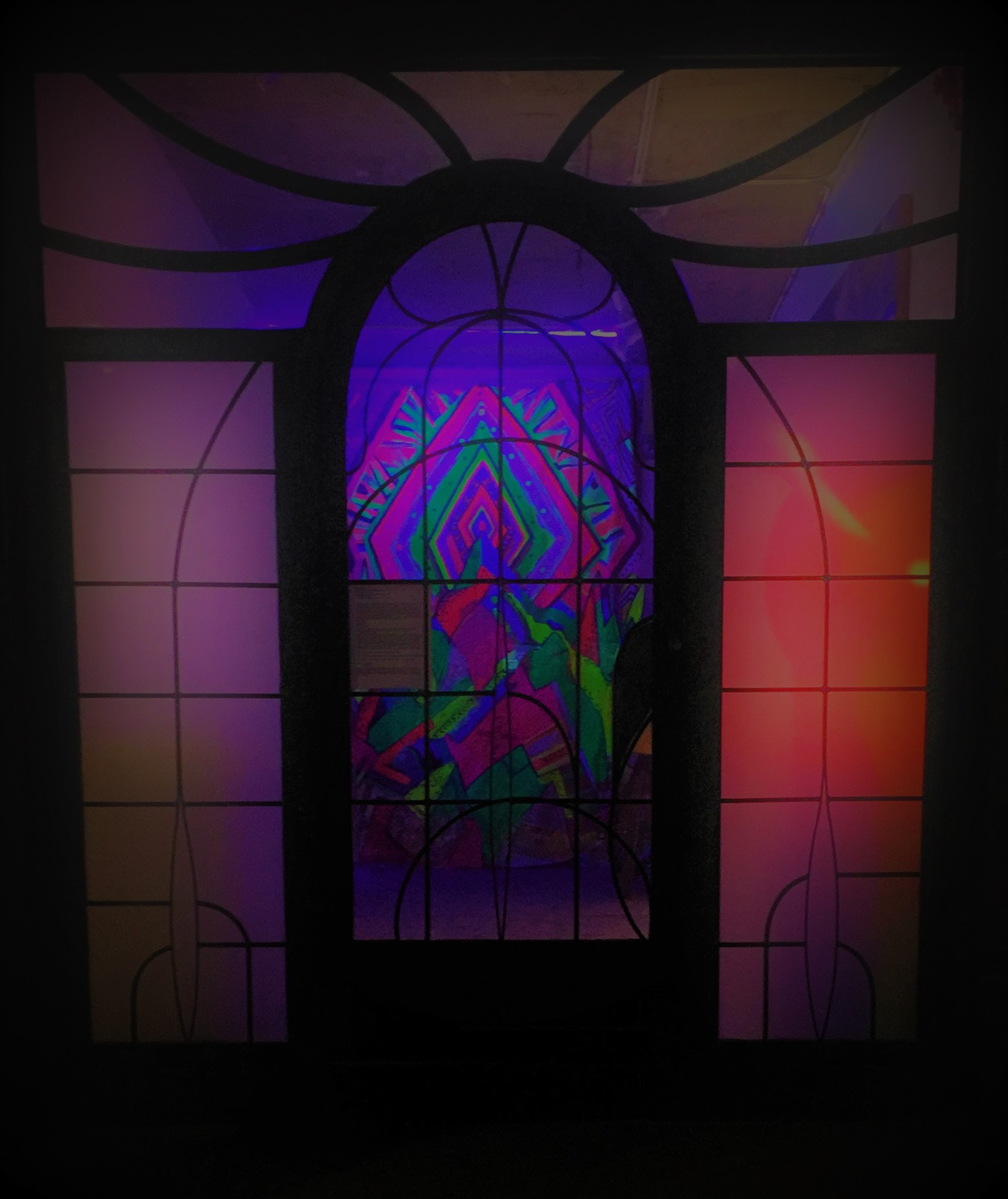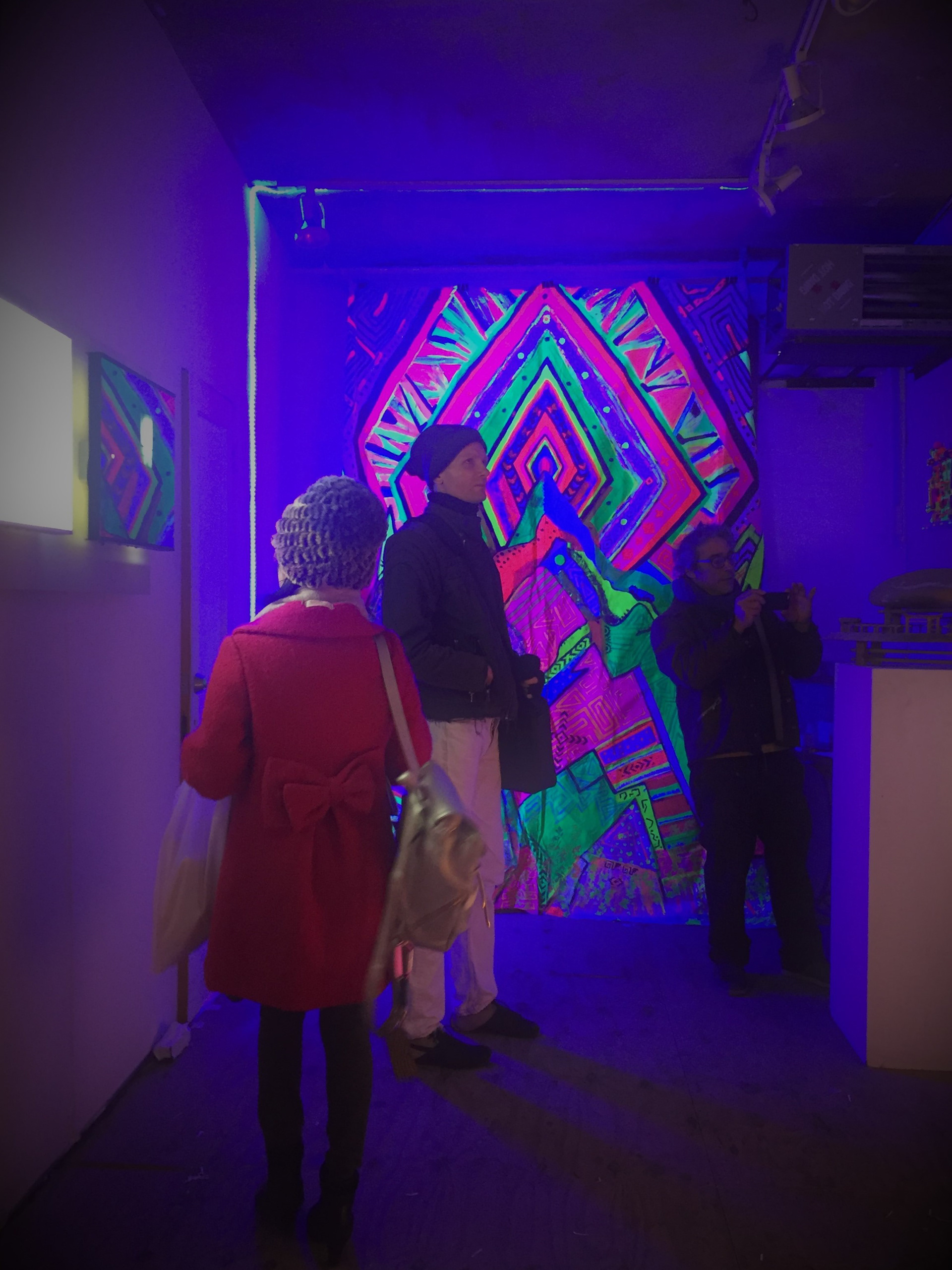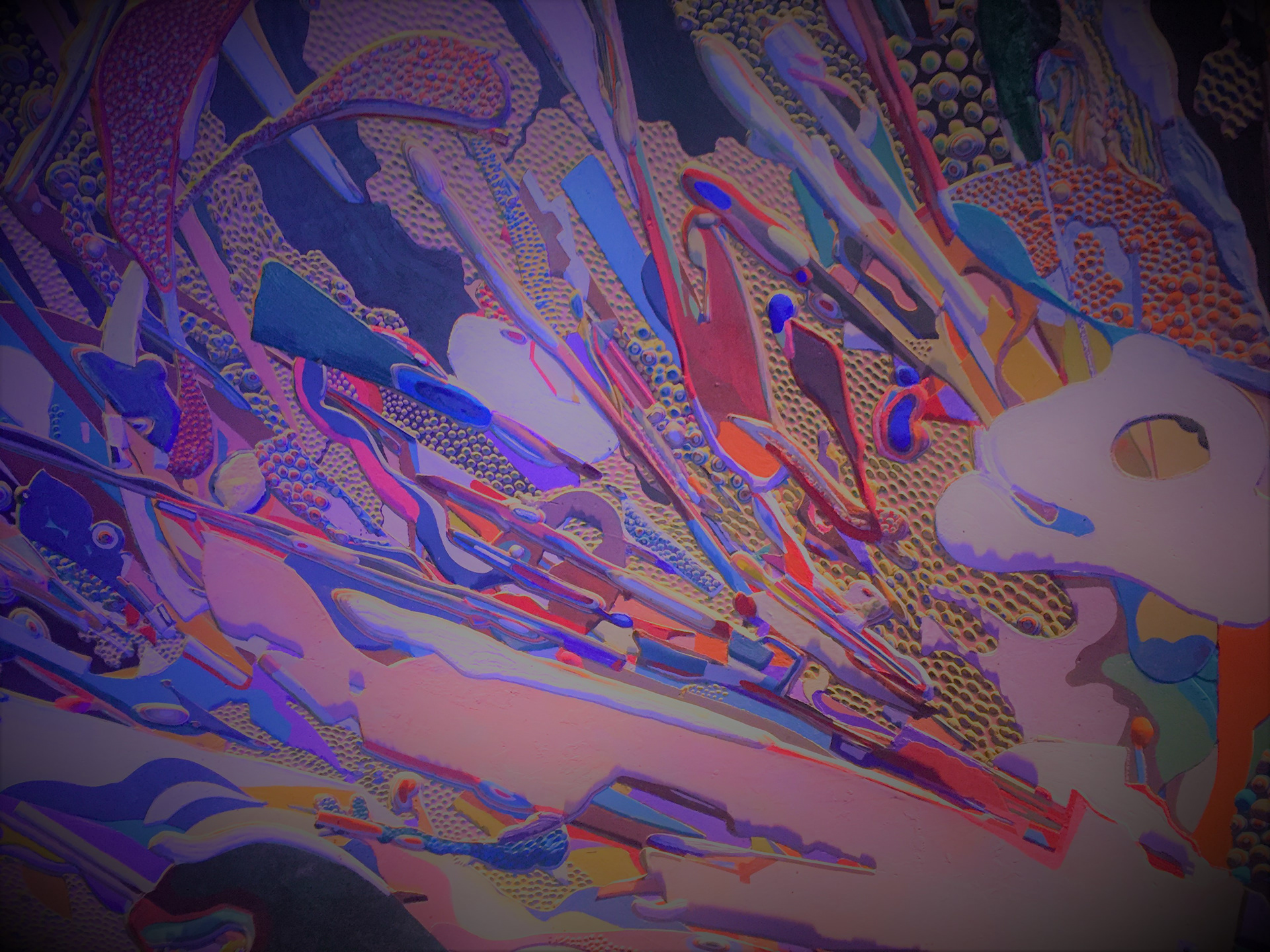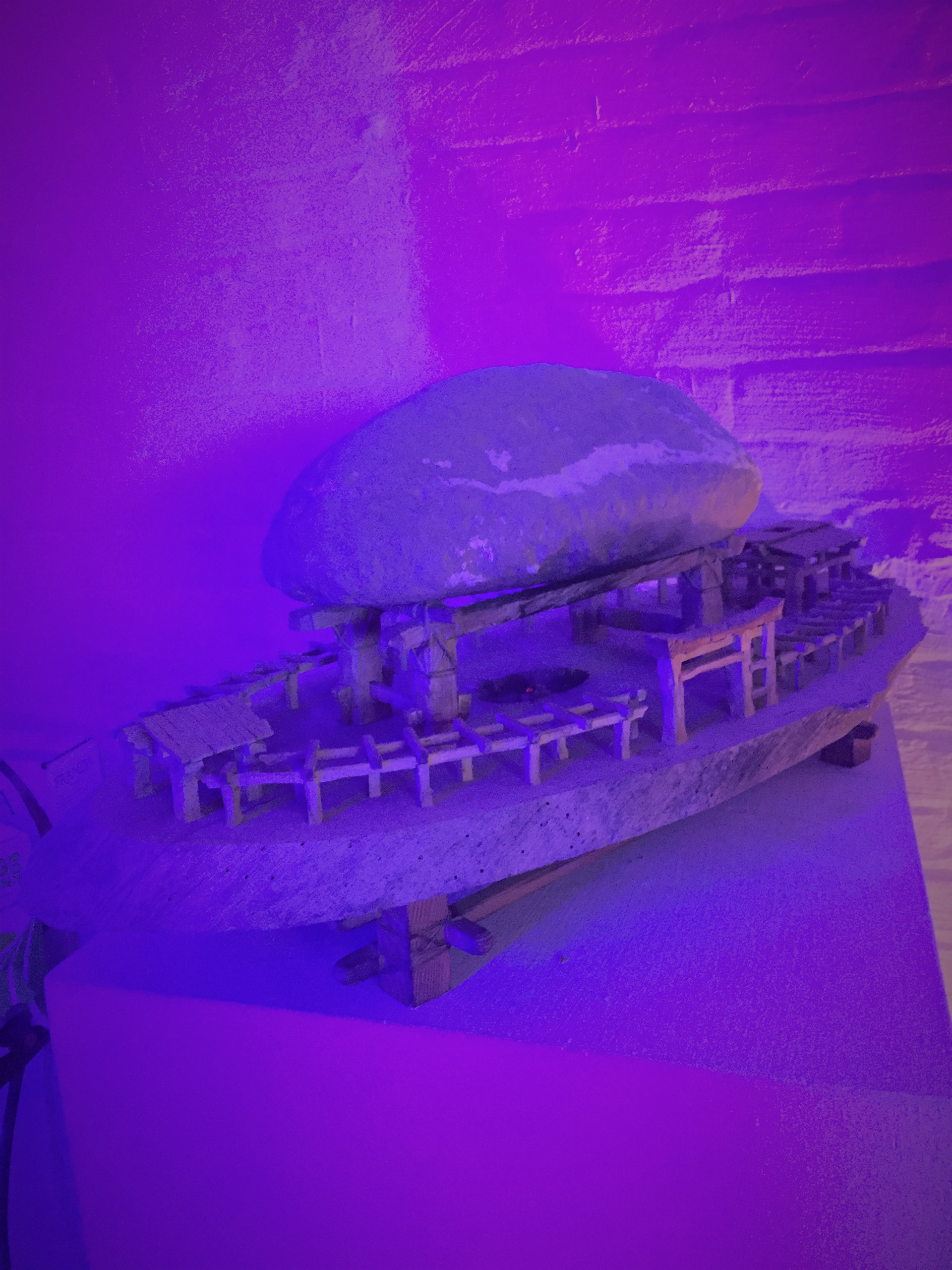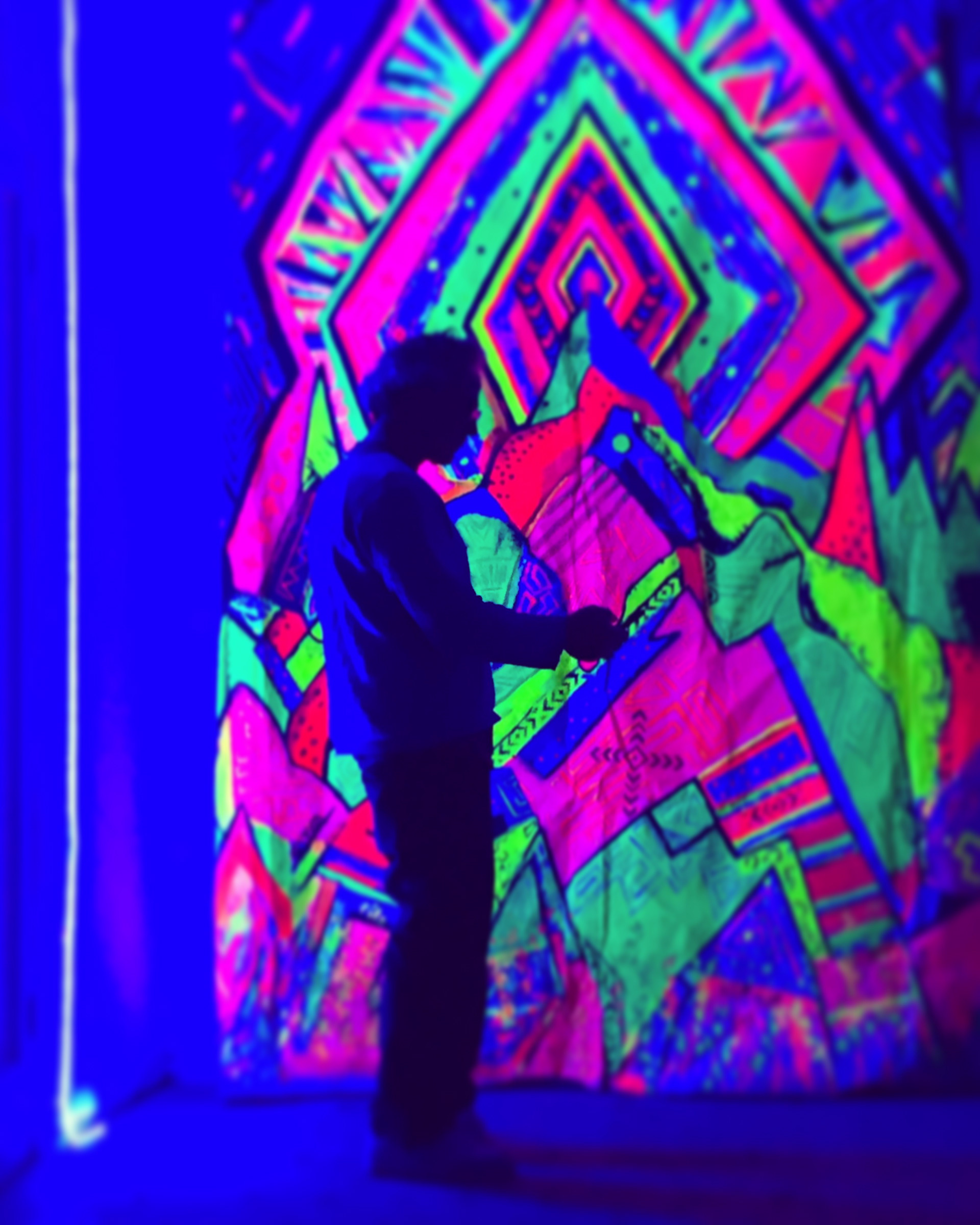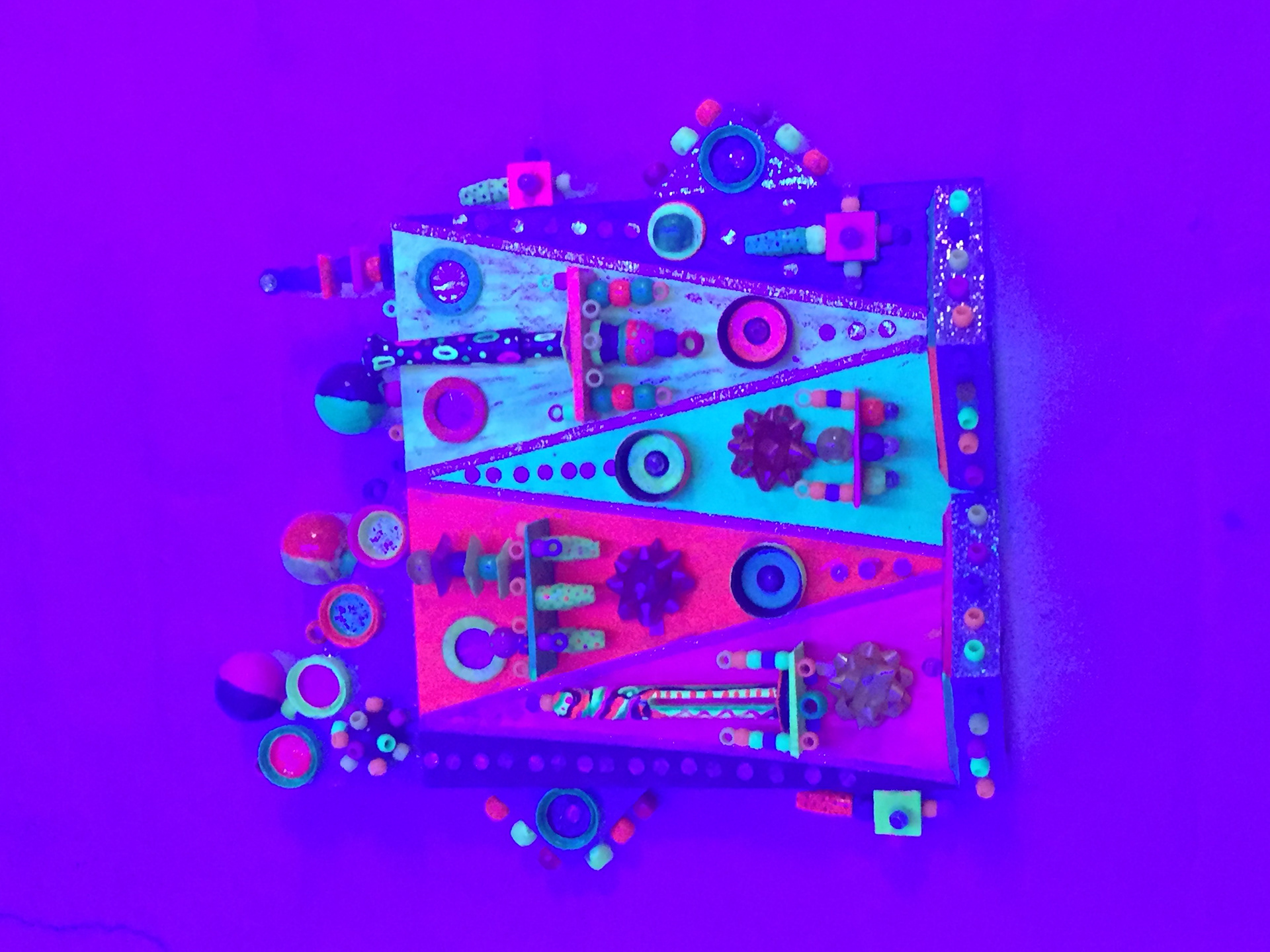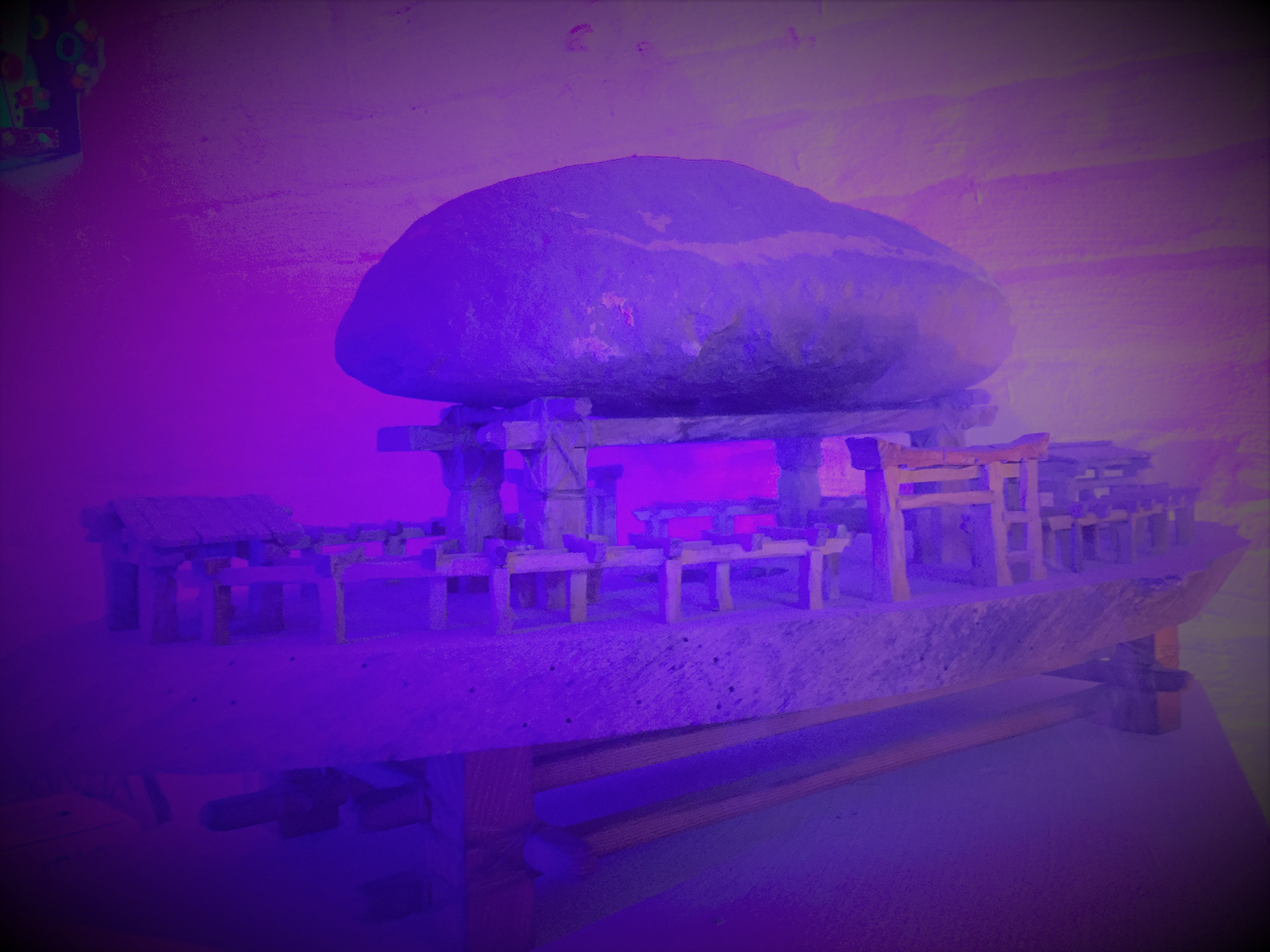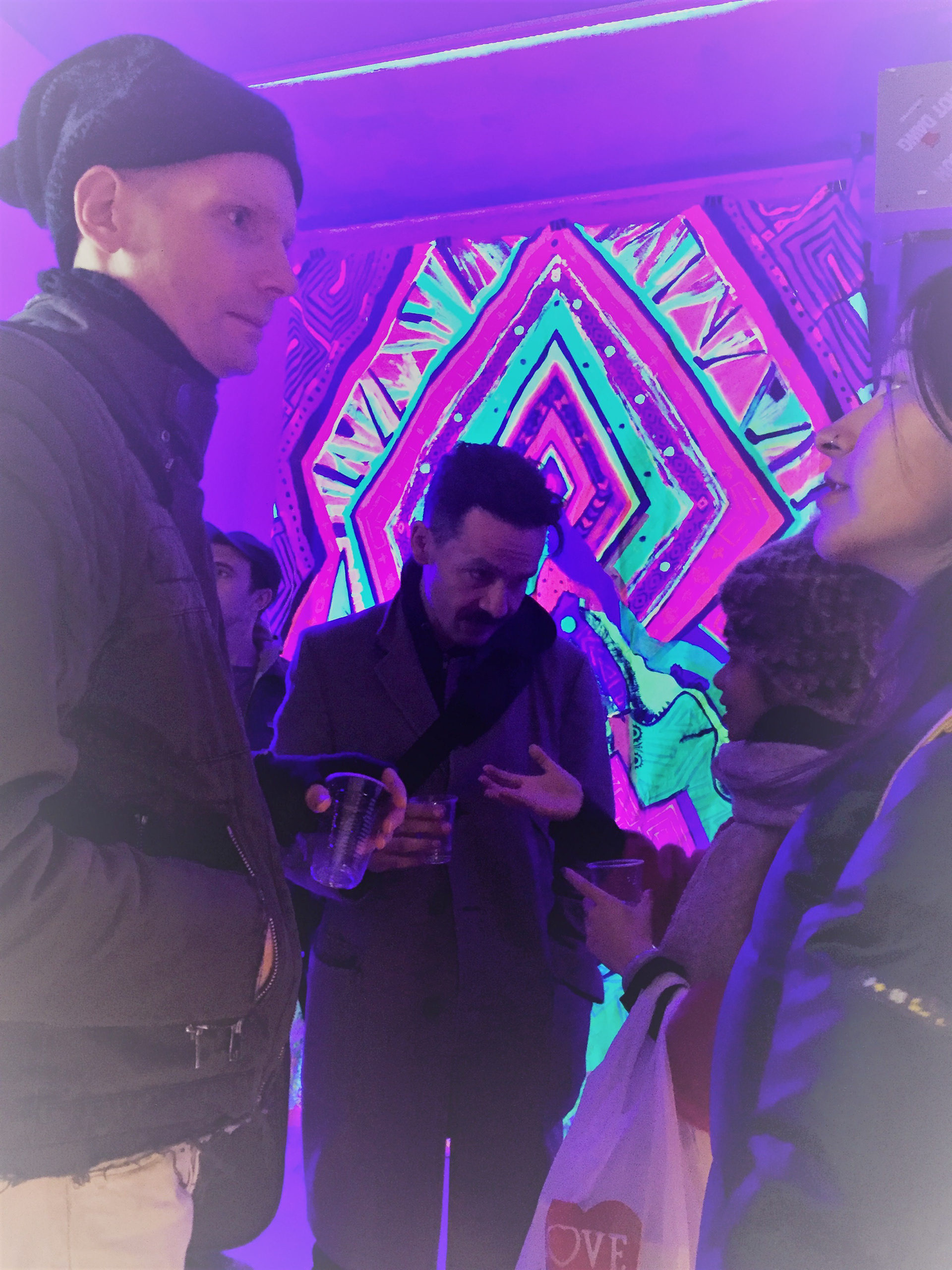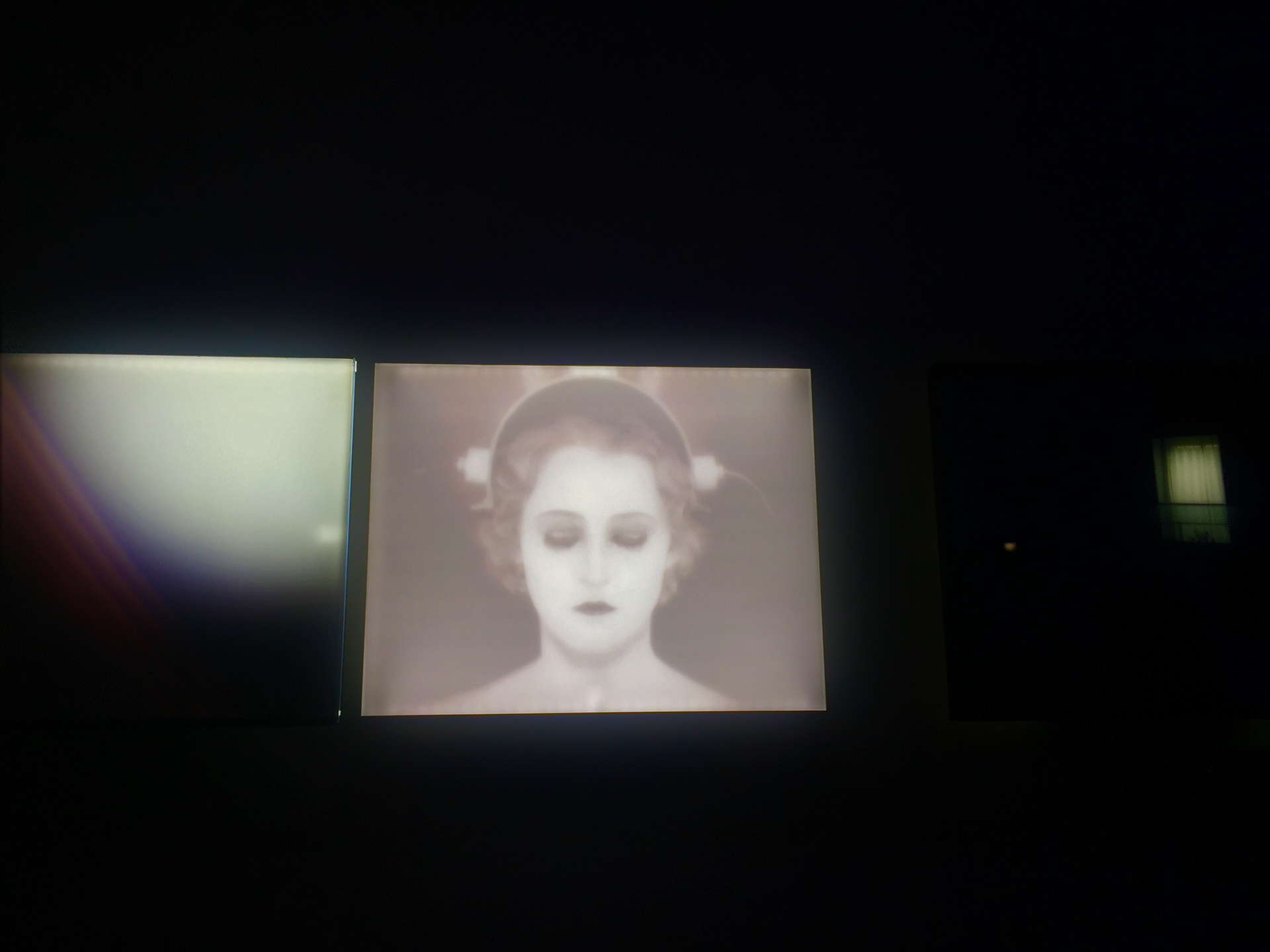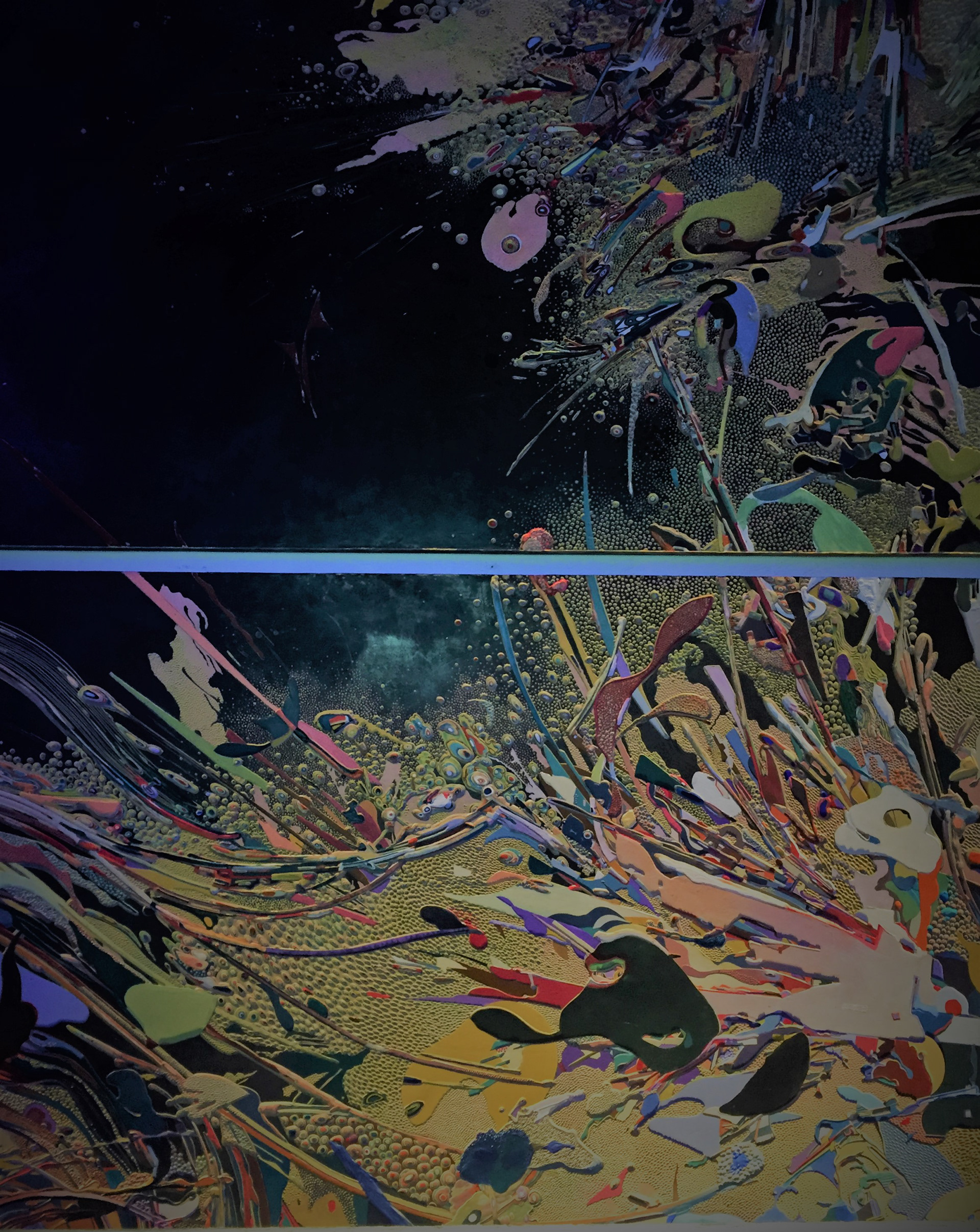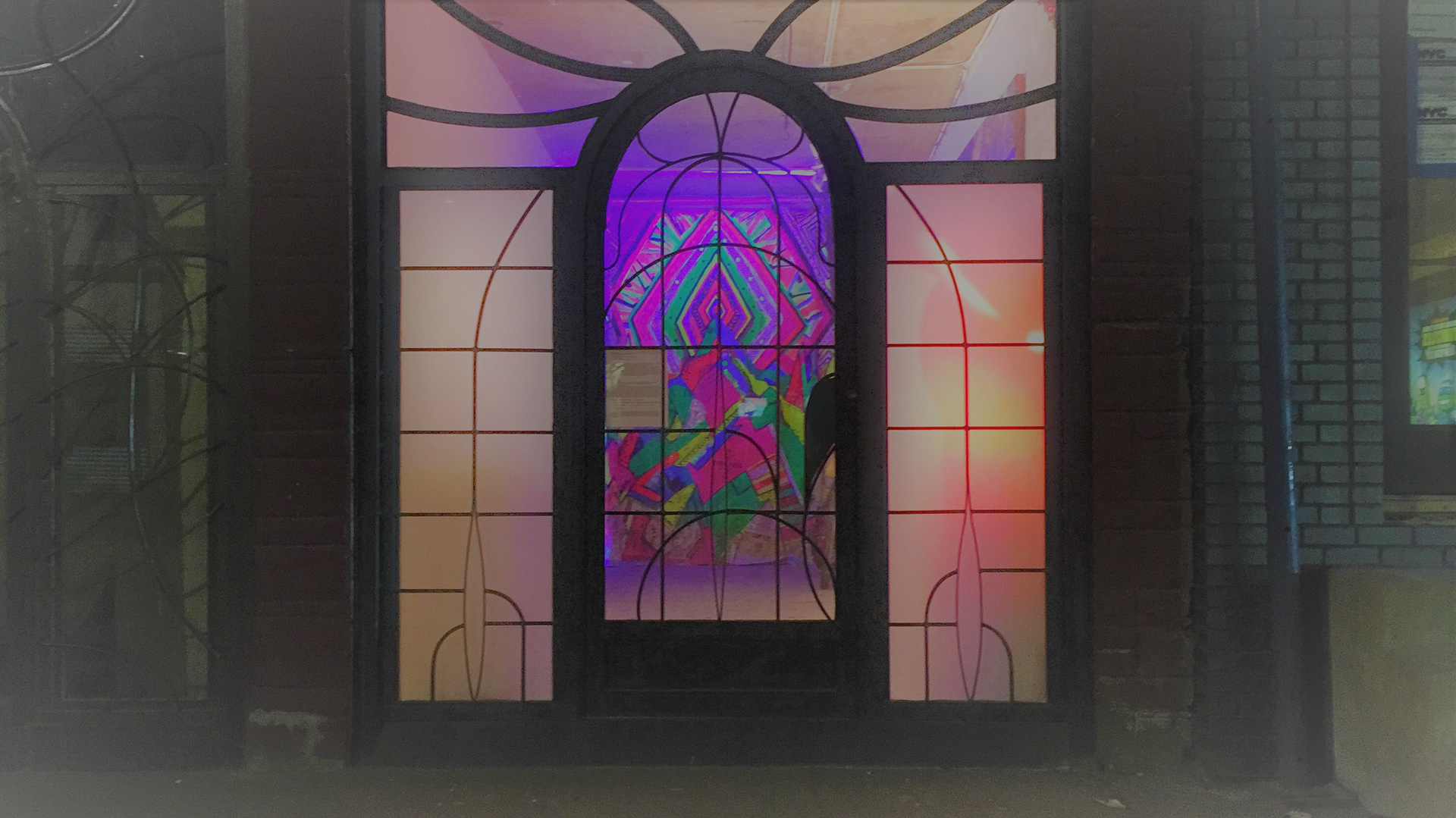 These artists are bright lights and their work emits this "light".
Oliver Lyons, Zach Mason, Meagan Meehan, Kurt Steger, Salvia Divinorum, Rene Fressola
lyrics: *Jane's Addiction
          *Little Wings    
Note: Just to clarify we are all born as bright lights and over time we can become dim lits, some quickly and some not at all. Some people live as bright as could be their entire life. This is just my opinion that I live by. I believe that the process of personal creation (art making or whatever) is as important as food and sleep. To deliberately practice your innate creativity of a child, is to stoke and propagate your inner light.